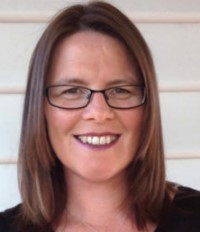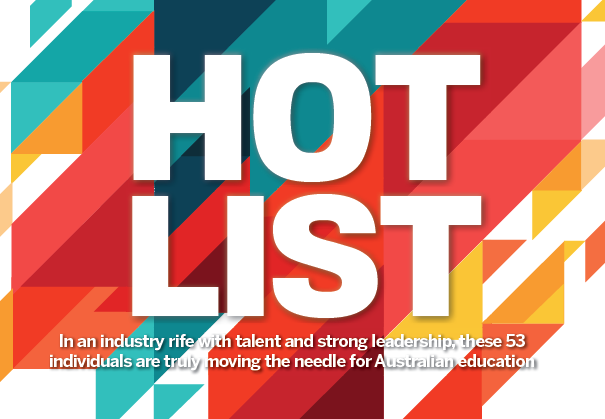 Rachel Saliba, Director, Practically Learning
As director of education consultancy Practically Learning, Rachel Saliba works to create connections between home and school to help children thrive. She serves as a guide for schools and families to embrace a culture of parent engagement in learning so that together, they can provide the support and encouragement children need to love learning, feel confident and achieve their best.
As part of the national KidsMatter Framework, Saliba was employed by St Mark's Catholic Parish Primary School to develop strategies to build a positive school community and social capital to support parents and carers. Her collaborative and creative approach enabled the school to shift its culture and embrace parent engagement in learning. As a result of her work, the school reported a marked di­fference in student behaviour and wellbeing. Saliba's work with St Mark's culminated in it being identified as a lighthouse school to showcase the impact of the KidsMatter Framework.
Today, having worked with more than 20 schools and counting, Saliba has developed her own framework that is proving to have significant impact in building sustainable family/school partnerships. She is currently implementing this program in schools around Victoria, including St Joseph's Primary School in Chelsea.