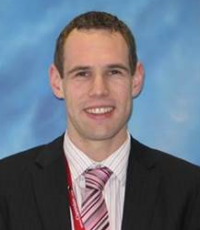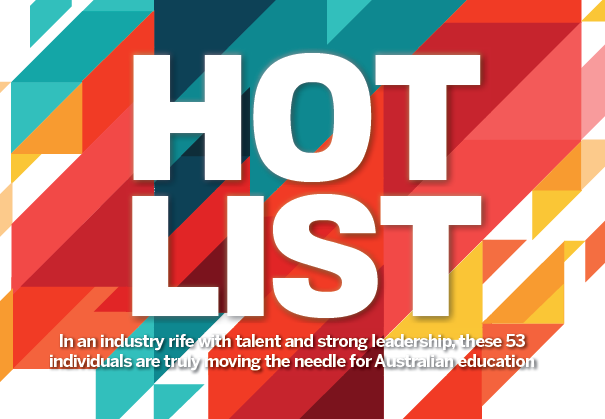 Reid Smith, Head of curriculum, assessment and instruction, Ballarat Clarendon College
Reid Smith's leadership has been instrumental in guiding teachers at Ballarat Clarendon College to make conscious and deliberate choices that bring greater alignment between evidence-based pedagogical theory and their own classroom practice. Helping teachers to reimagine key elements of their work – such as the nature of lesson planning – requires painstaking effort. Smith has contributed the patient yet tenacious leadership necessary to trial and embed evidence-based practices in the everyday work of the college's staff.
Seeking to understand more about the way children's background knowledge might impact their comprehension of a text, Smith began a PhD earlier this year to investigate the interplay of a child's domain knowledge with their level of textual understanding. He hopes his research will make a substantial contribution to literacy education in Australia.