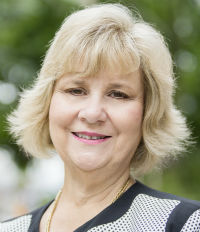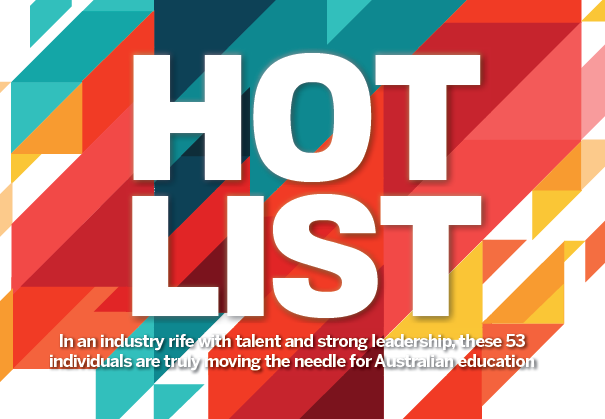 Ros Curtis, Principal, St Margaret's Anglican Girls School
Ros Curtis has increased St Margaret's focus on literacy and numeracy, which has landed the school in the top 15 Queensland schools across all four categories for NAPLAN (in Years 3, 5, 7 and 9). An academic advising model for Years 9–12, introduced earlier this year, has successfully increased students' engagement with their learning, leading to more self-reflection and self-management.
Under Curtis' leadership, the school developed and successfully implemented the St Margaret's Framework of Quality Teaching and Learning. She has developed and promoted both internal and external professional development programs, and 52% of her teaching staff either have or are pursuing a masters degree. In addition, Curtis' two former deputies are now principals at excellent schools, and a former dean is a deputy principal.