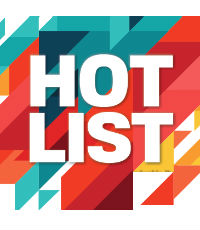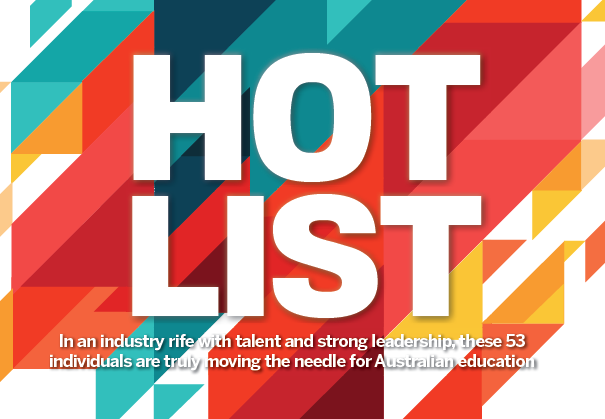 Simon Herd, Principal, Medowie Christian school
Simon Herd leads Medowie Christian School as a mentor and coach, spending many hours encouraging and growing the leaders around him. His commitment to delegated leadership has seen the school grow by more than 20% in the last year. Herd's empowering leadership style has also allowed him to attract a globally significant leadership team, earning him the respect of politicians and an invitation to share his progressive educational vision with parliamentary leaders.
Herd has also developed strong engagement with the local business community and is exploring ways his internationally certified leadership, coaching and speaking skills can not only bring the broader business community together, but also add value to their operations. Herd has seen the value in establishing a community that embraces difference and has successfully led Medowie Christian School to be accredited to take international students. This approach provides students the opportunity to engage in global education, which Herd believes is a foundation for success beyond school.