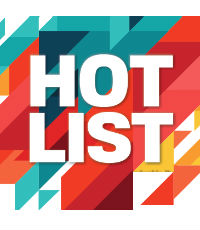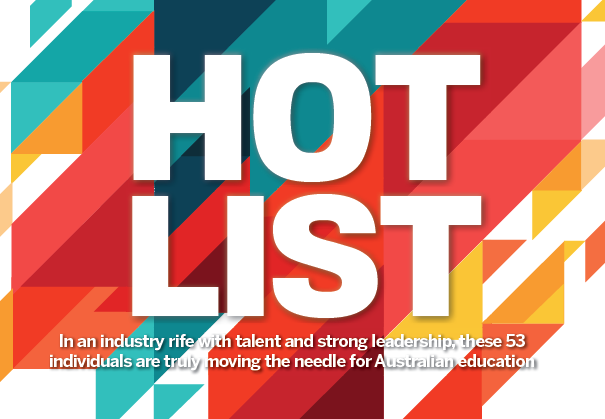 Stephen Roberts, Director of art, All Saints College, Perth
As director of art at Perth's All Saints' College, Stephen Roberts brings artists from all genres into the school environment and then invites the college community and other schools to collaborate. As a result, All Saints' has become a conduit that links the arts industry with students and the wider community; visual artists, theatre groups, orchestras and filmmakers are all invited to work with the students.
Roberts' goal is to empower students, who then become 'experts' to grow in their own schools. The students can talk first-hand about their experiences of working on authentic projects, and media and film students work to create a documentary about the experience. This takes the art experience out of a predetermined course and into a more fluid space.