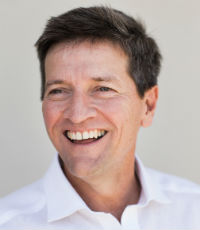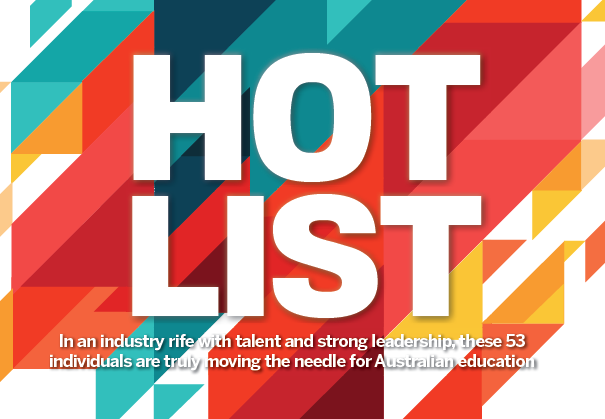 Steve Francis, CEO, Happy School
Steve Francis is an expert in leading effective change processes in schools. More than 600 schools subscribe to receive Francis' weekly Happy School articles and use them to boost staff morale and wellbeing. This year, Francis launched a 12-month, self-paced professional development program called WELL Productivity, designed to support teachers to improve both their wellbeing and effectiveness. More than 30 schools across Australia and New Zealand have implemented the program.
Francis also led the development of the Survey My School instrument to assist schools in measuring and improving school culture. In recognition of the need to encourage and develop positive and supportive school cultures, Francis developed a process for assessing and certifying schools that meet certain criteria as Employers of Choice. This year, Francis has worked with schools to increase student voice and ensure teachers are receiving formative feedback from their students using the Survey My Class instrument he developed.