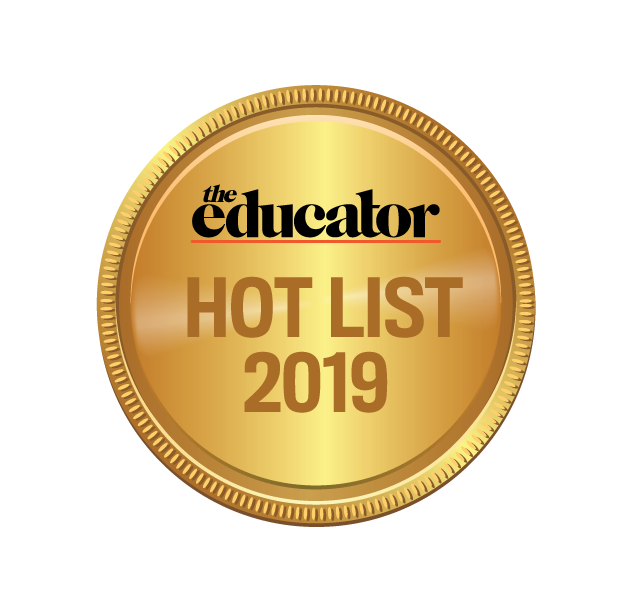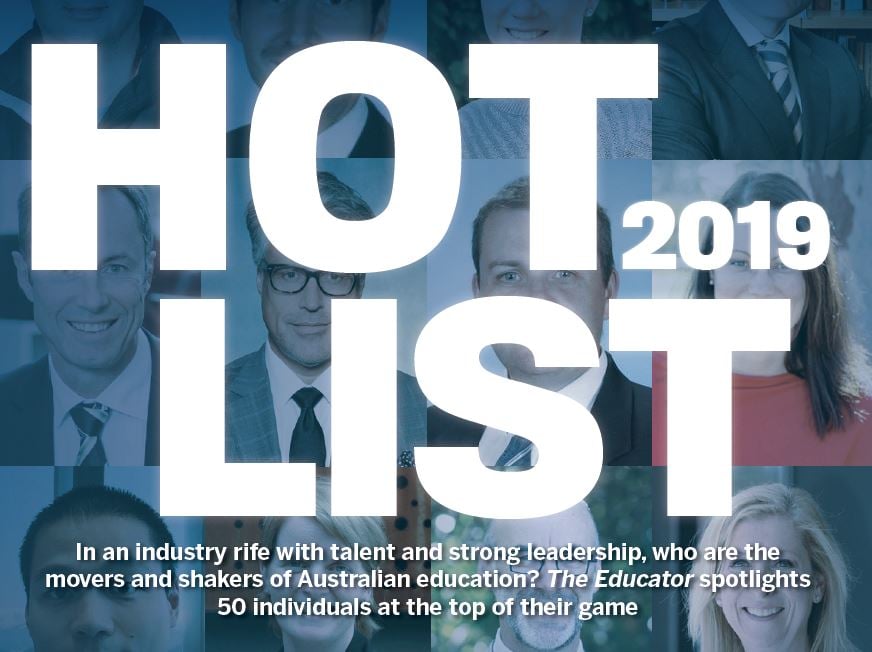 Cameron Paterson, Mentor of teaching and learning, Shore School
Cameron Paterson is a passionate advocate for student voice, teacher agency and shifting the dial from 'How do I cover the content?' to 'What sort of learners are we trying to produce?'. Paterson is responsible for the strategic leadership of learning and teaching, innovation, and promoting excellence in teaching practice at North Sydney's Shore School.
Paterson initiated and co-leads the Project Zero Sydney Network, which provides free professional development for hundreds of educators annually. He has received the 21st Century International Global Innovation Award for Teaching, an Australian Davos Connection Future Summit Leadership Award and has been a top 50 nominee for the Global Teacher Prize. He is also the co-editor of Flip the System Australia: What Matters in Education and writes about innovation in education for Getting Smart.