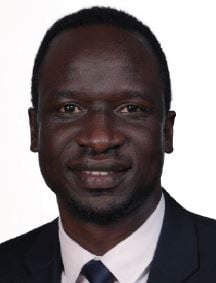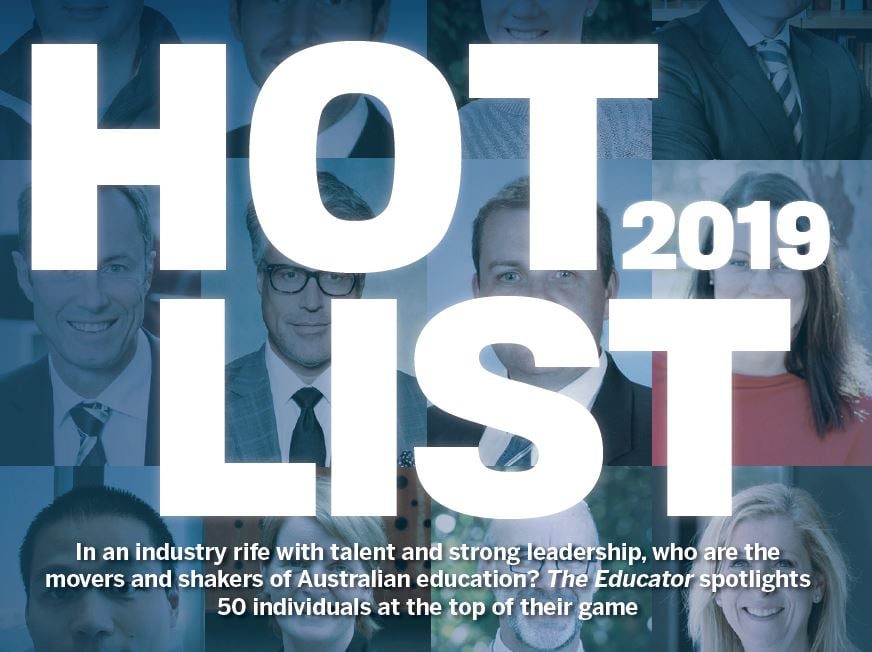 Deng Chuor, Pastoral Associate, St. Peter's College
Over the past year, Deng Chuor helped to create the Casey Titans/St Peter's College basketball and soccer teams and align them with the school's Homework Club. The teams have grown rapidly and now consist of 70 students in Years 7 to 12 from South Sudanese backgrounds, who must attend Homework Club twice a week to be able to play. The impact has been much-needed academic and pastoral support for this group of students, many of whom come from homes where education is not prioritised.
The success of Chuor's Casey Titans project has been widely acknowledged; the local council has supported it with a grant, and the regional basketball association has recognised the talent on the teams, especially the senior male basketball team, which has become dominant on the court.