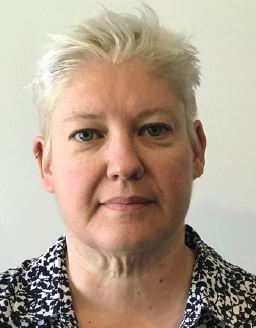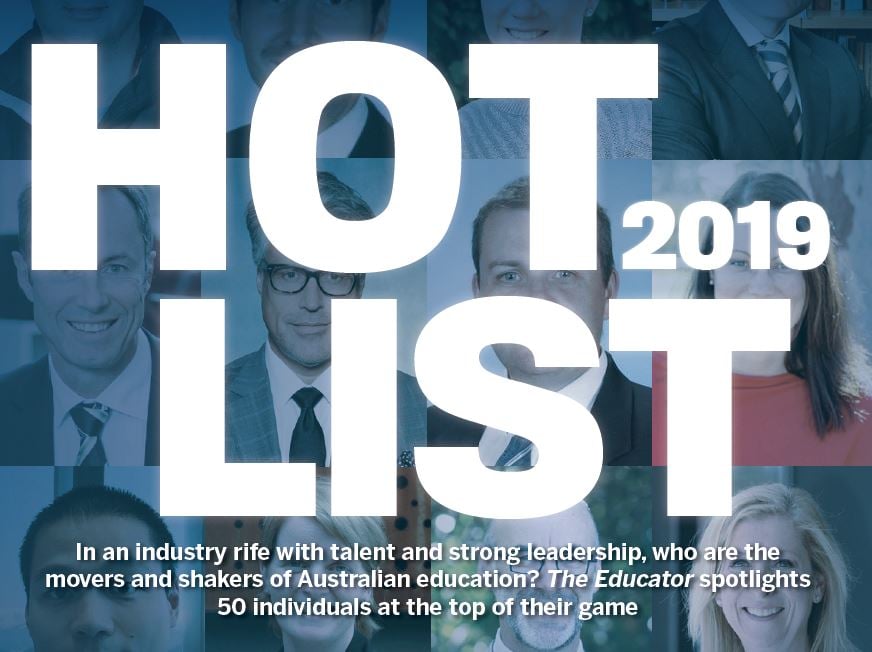 Fiona Robertson-Neil, National manager-PR1ME Maths, Scholastic Australia
Fiona Robertson-Neil has 25 years of experience as a teacher and spent another 15 years as a principal in inner-city London and NSW. Throughout her career, she has chosen to work in low socioeconomic areas, where she has helped to raise the standards of poor-performing schools.
Since 2017, Robertson-Neil has been working to develop and institute PR1ME Maths in Australian schools. Through her excellent professional development and in-class observations, she has been instrumental in raising maths standards throughout Australia.