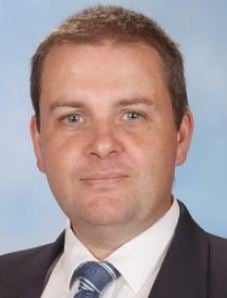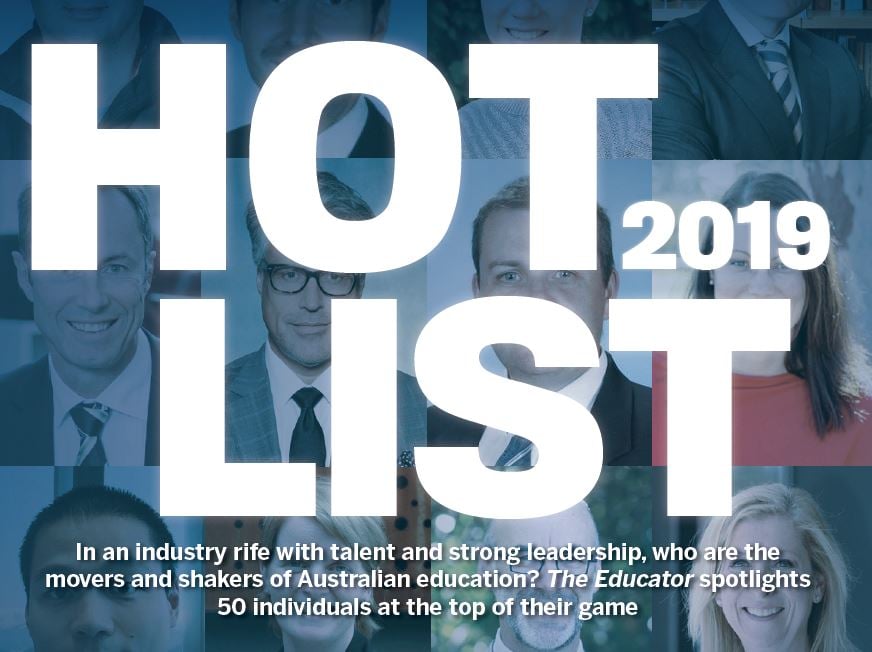 Jade Frewin, STEAM Coordinator, Sheldon College
As Sheldon College's STEAM coordinator, Jade Frewin leads STEAM initiatives for Years 1 through 8, providing teacher professional development opportunities and adopting a team teaching approach to build teacher capacity. As part of Frewin's role, he has led a variety of teacher professional development opportunities, giving the college's teachers the confidence and capacity to independently and collaboratively design and implement STEAM education in the classroom.
Frewin was recently selected as one of Australia's Microsoft Innovative Educator Experts and is recognised by international educators for his contribution to education forums on creating immersive educational experiences using transformative tools such as mixed reality.