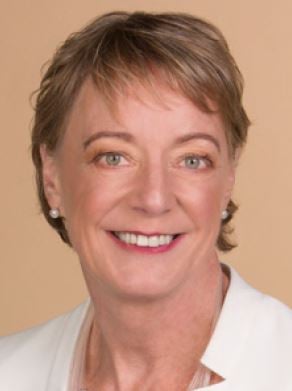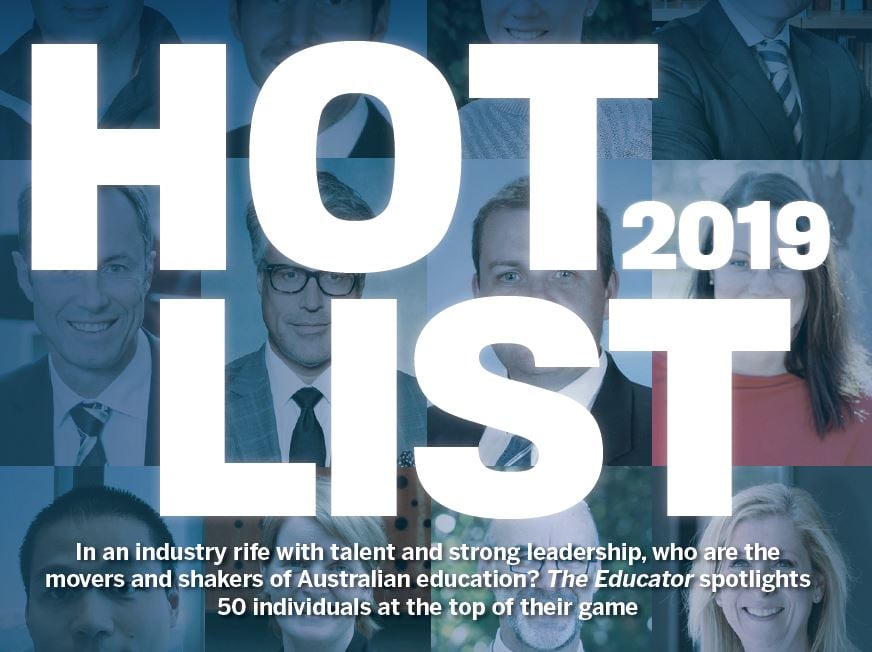 Jen McVeity, Creator, Seven Steps to Writing Success
Jen McVeity has been described as a "human dynamo" – and for good reason. McVeity is a former teacher, award-winning author of more than 20 books and the creator and CEO of Seven Steps to Writing Success, the largest educator of writing literacy in Australia.
A firm believer that words are the power behind knowledge and growth, McVeity created the Seven Steps 13 years ago to inspire students to love writing. Today, more than 1.5 million students and 60,000 teachers around Australia have been trained in the Seven Steps program, which has proved to improve writing scores by at least 10% in 10 weeks. Some schools have skipped an entire NAPLAN band, while others have seen as much as a 35% increase in scores.