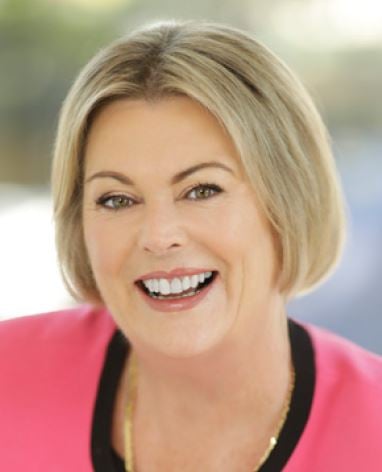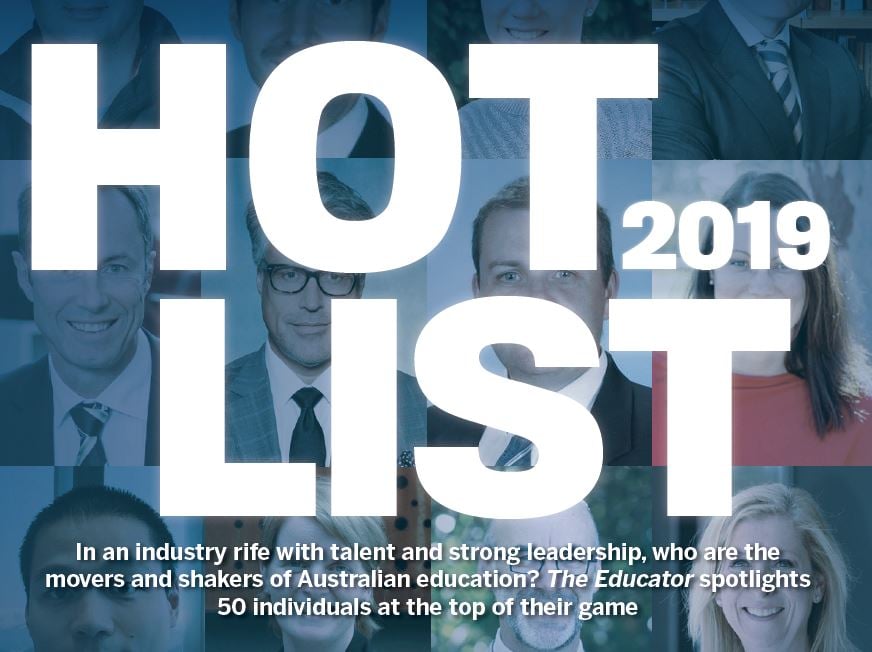 Karen Spiller, Principal, John Paul College
Not only does Karen Spiller inspire and influence the staff of John Paul College to achieve great things, but she also challenges the hearts and minds of its students. Just 18 months into her principalship, Spiller has helped dramatically turn around the primary school's results; its 2018 NAPLAN results landed JPC as one of the most improved schools in the country.
Spiller has held national and state leadership roles in significant educational bodies and remains the state chair of Independent Schools Queensland. She has presented at national and international conferences and is well recognised and respected for her powerful and dynamic presentations, professional knowledge, and collegiality, as well as her desire to make a difference for students and staff alike. In 2018, she was awarded the Medal of the Order of Australia for her contributions to the education field.
Head Office Address: John Paul Drive, Daisy Hill QLD 4127
Telephone No.: (07) 3826 3333