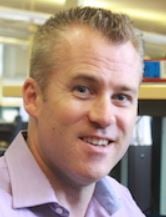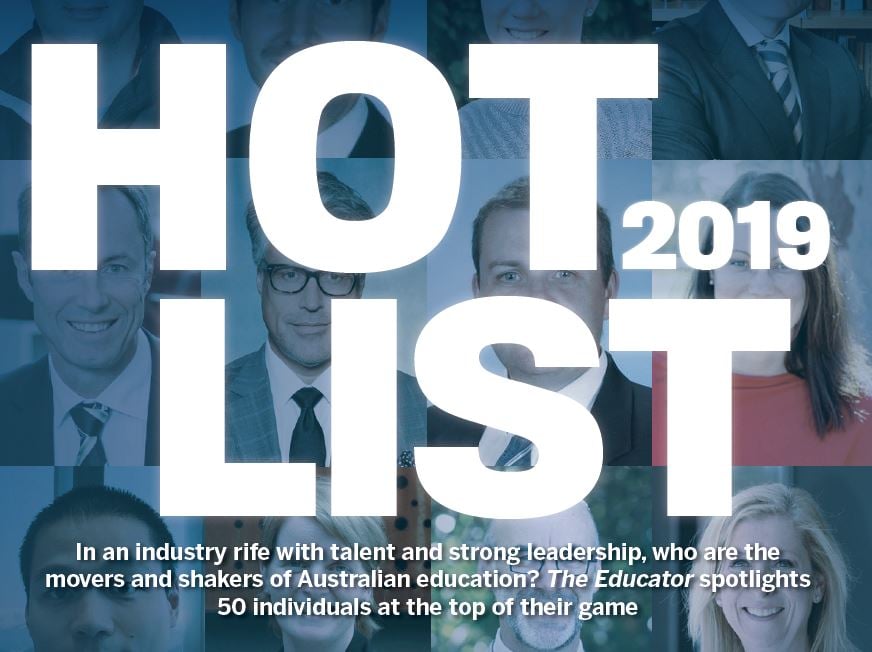 Simon Crook, Director, CrookED Science
Dr Simon Crook is arguably the busiest K-12 science teacher-consultant in NSW, if not Australia. Now in the fifth year of his STEM education consultancy, CrookED Science, Crook travels across the state to work with teachers and students, helping them succeed with the new science syllabuses and various facets of STEM.
CrookED Science has received a Category 2 endorsement from the NSW Education Standards Authority to deliver high-quality professional development across the state. This has allowed Crook, over the past year, to recruit expert teachers to join him in travelling NSW to support as many science teachers as possible.