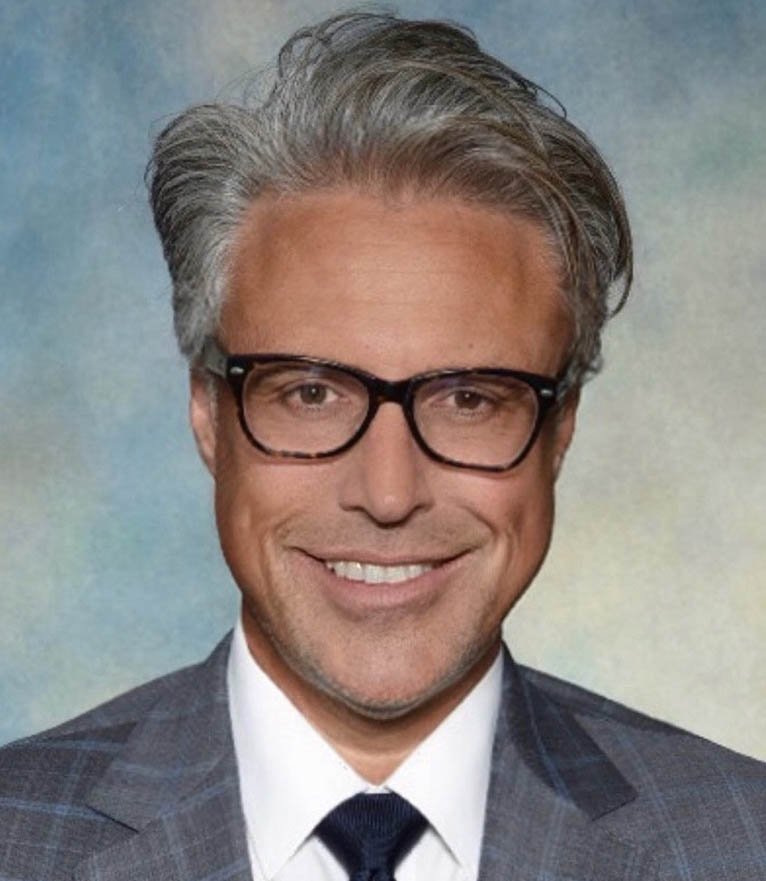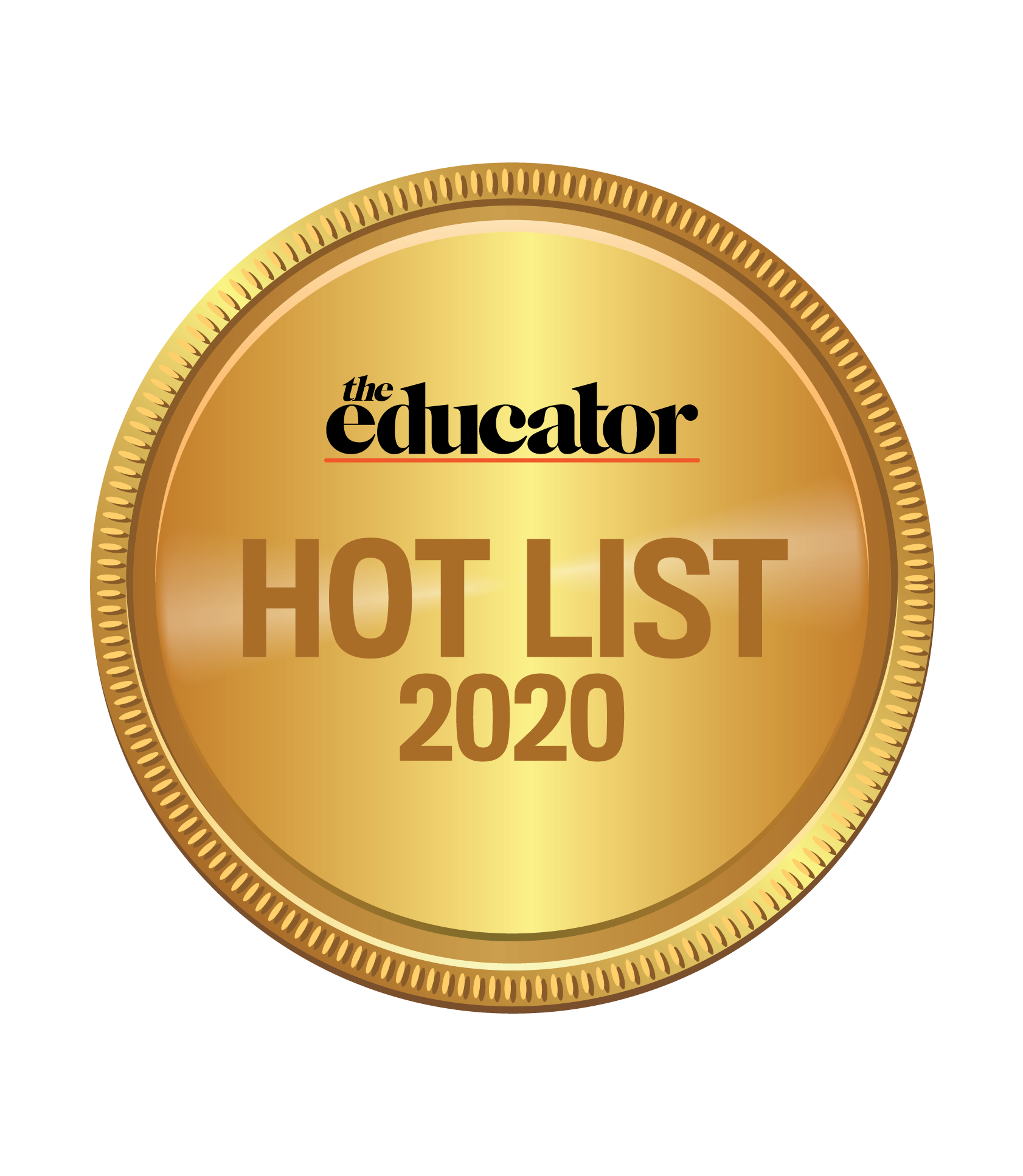 Adriano Di Prato, a School for tomorrow and Game Changers
host and partner for people, culture, and communications
Adriano Di Prato is one of Australia's prominent educational thought leaders and an authority on curriculum learning design and change management, who actively promotes agency, self-determined learning, growth mindset, and holistic wellness of all students.
Di Prato recently became founding partner in a School for tomorrow, a new global educational network supporting students, teachers, and school leaders to thrive in a new world environment. He also launched a new educational podcast series, titled "Game Changers," which serves those who want to change the game of schooling, featuring prominent Australian and international educators as weekly guests to discuss learning for today's world. The podcast now has a huge global following, recently ticking more 25,000 listens, across all podcast streaming service platforms.
Di Prato co-authored two continuous learning toolkits that provide school leaders and teachers across the globe with research-driven guidance to best respond to the COVID-19 crisis. These free publications have hit a staggering 20,000 download impressions. Another of Di Prato's recent achievements was the design and launch of Polaris at Marcellin College, which aimed to equip young people with the foundational knowledge, capability skills, and necessary character attributes to thrive successfully in the next phase of the 21st century.