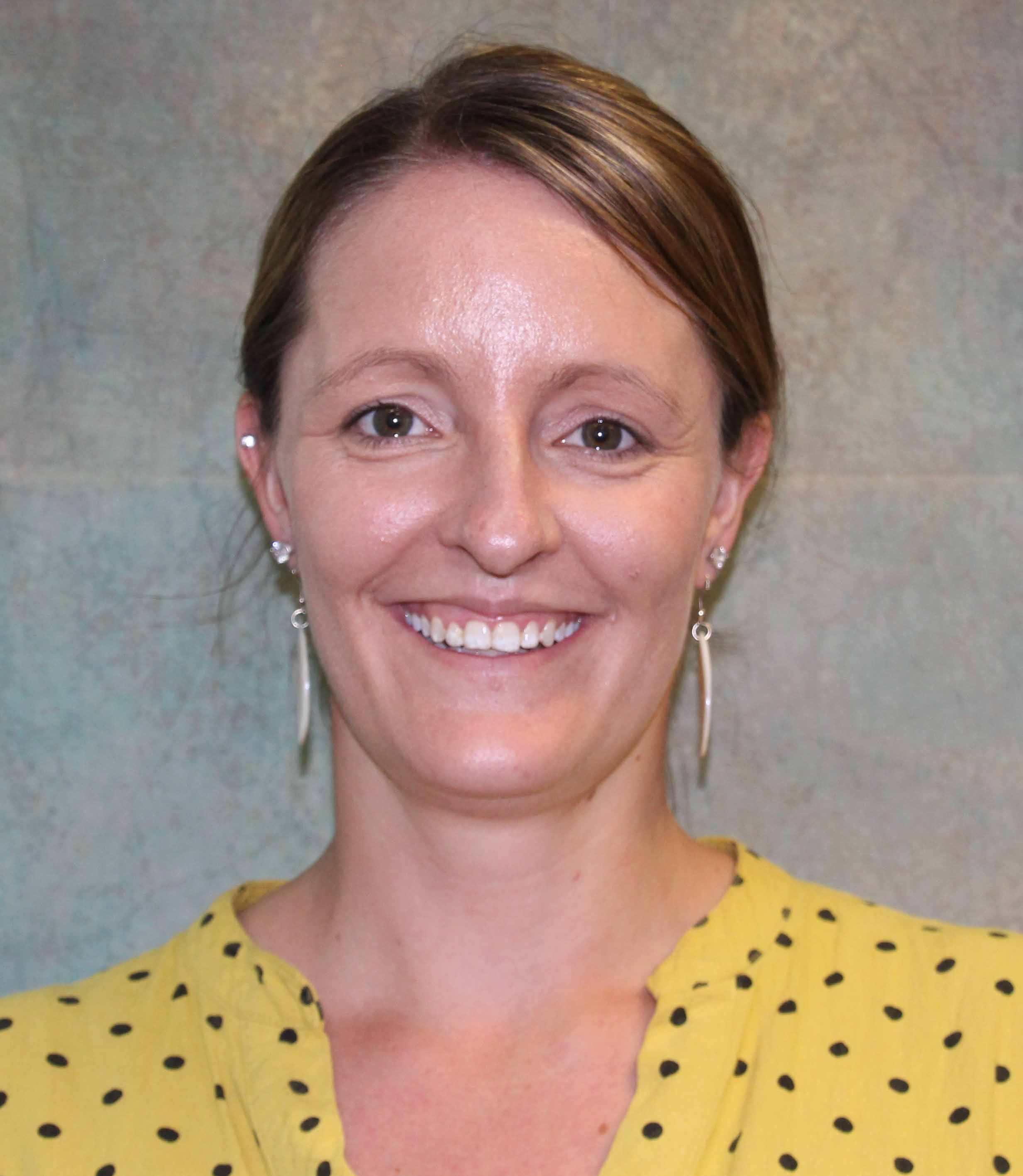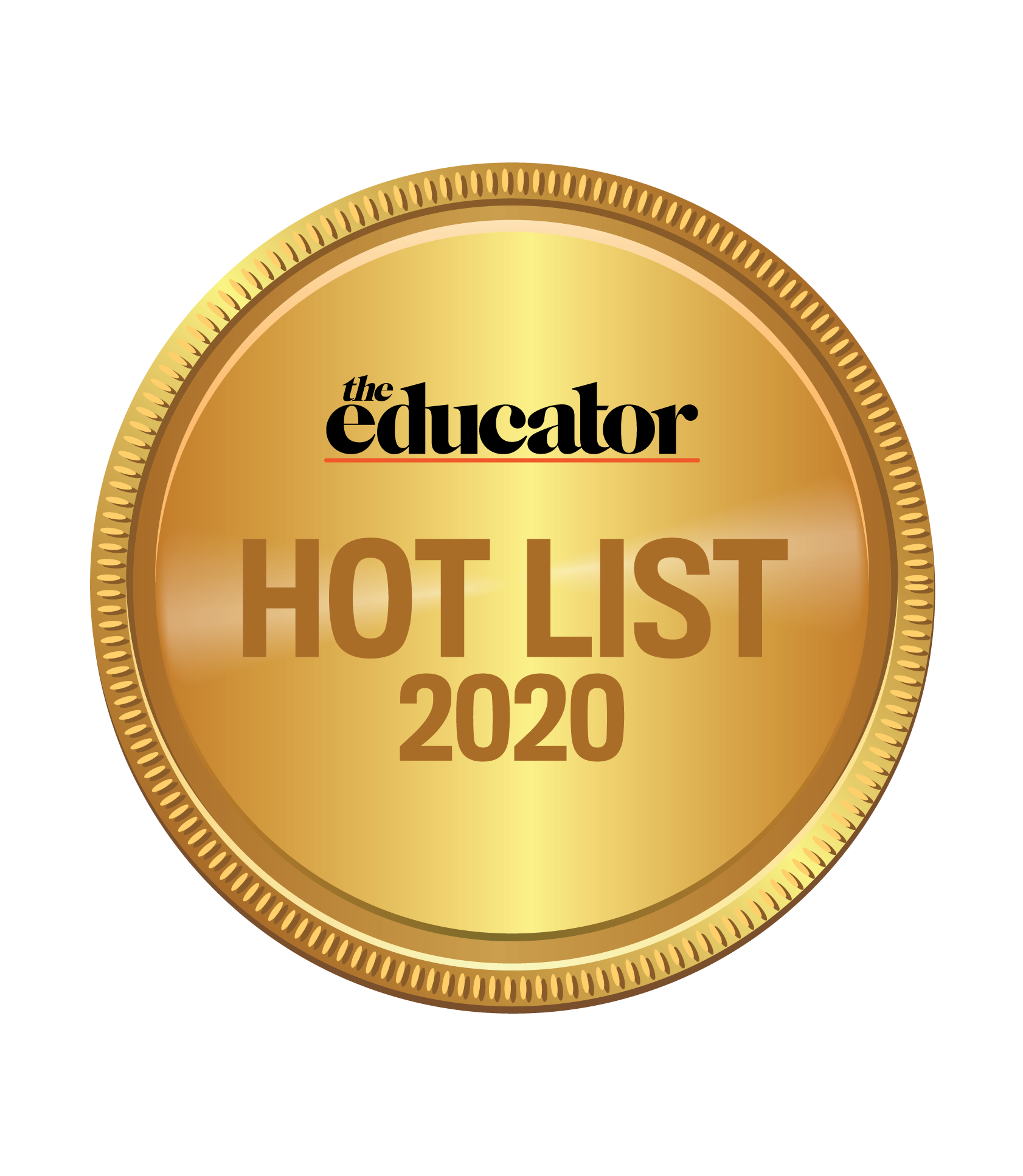 Alice Vigors, Tumut Public School
assistant principal
Alice Vigors is a passionate and dedicated assistant principal and teacher who confidently leads, models, and inspires pedagogical and classroom practice through her delivery of high-quality differentiated professional learning workshops and coaching cycles.
Vigors has helped develop high-quality PDHPE K-10 units and resources for a range of schools, including the public and catholic sector. She supervises and mentors early career and preservice teachers. She also shares with educators information and ideas around future-focused learning practices through her Thinking Pathways website. Her online professional learning network, also called Thinking Pathways, is used to promote and support discussions amongst teachers around future-focused learning practices.
Vigors was recently featured as an influential educator in Ron Ritchhart's new book, Power of Making Thinking Visible, for her powerful work in fostering a culture of thinking and supporting others in doing the same.