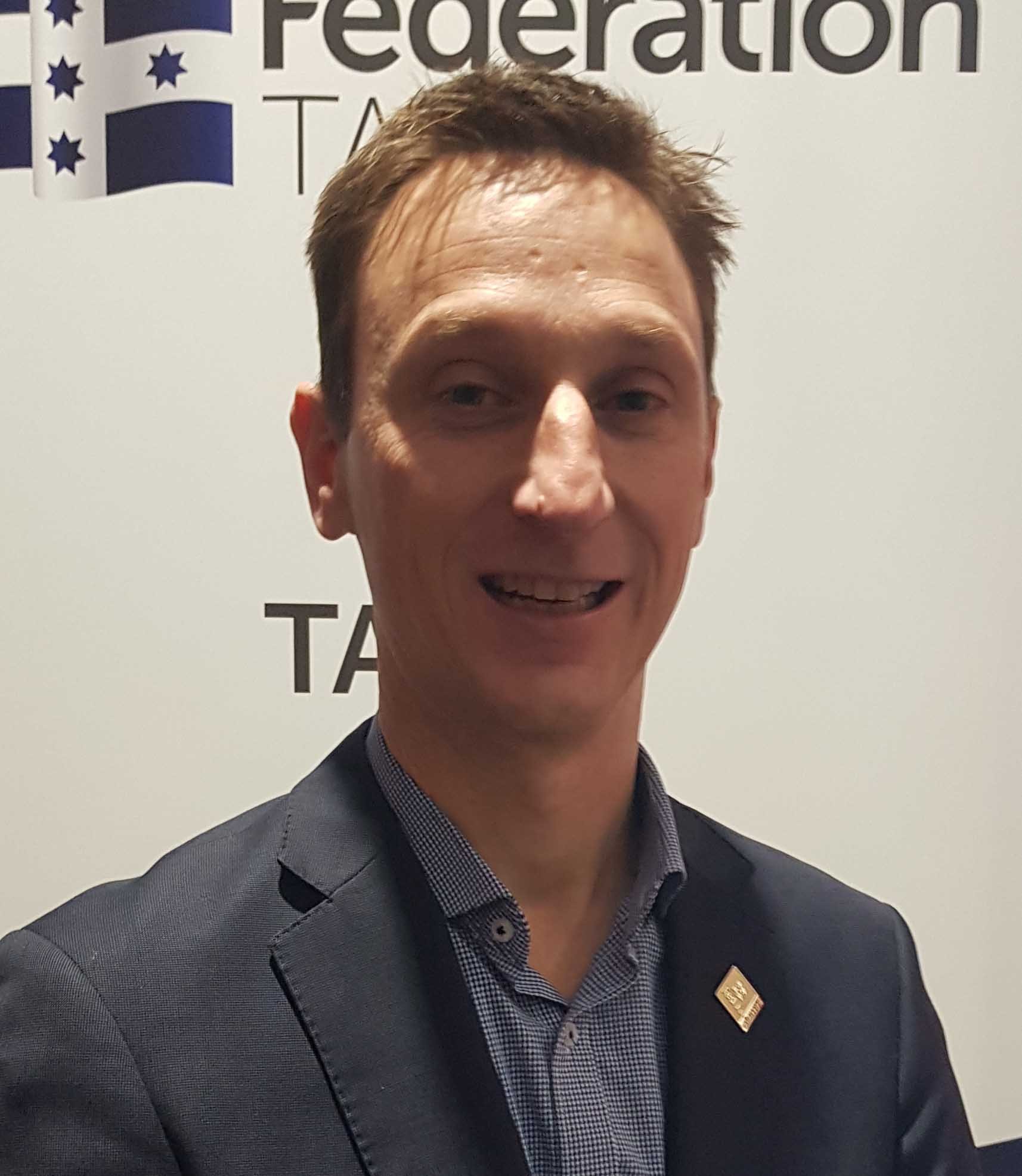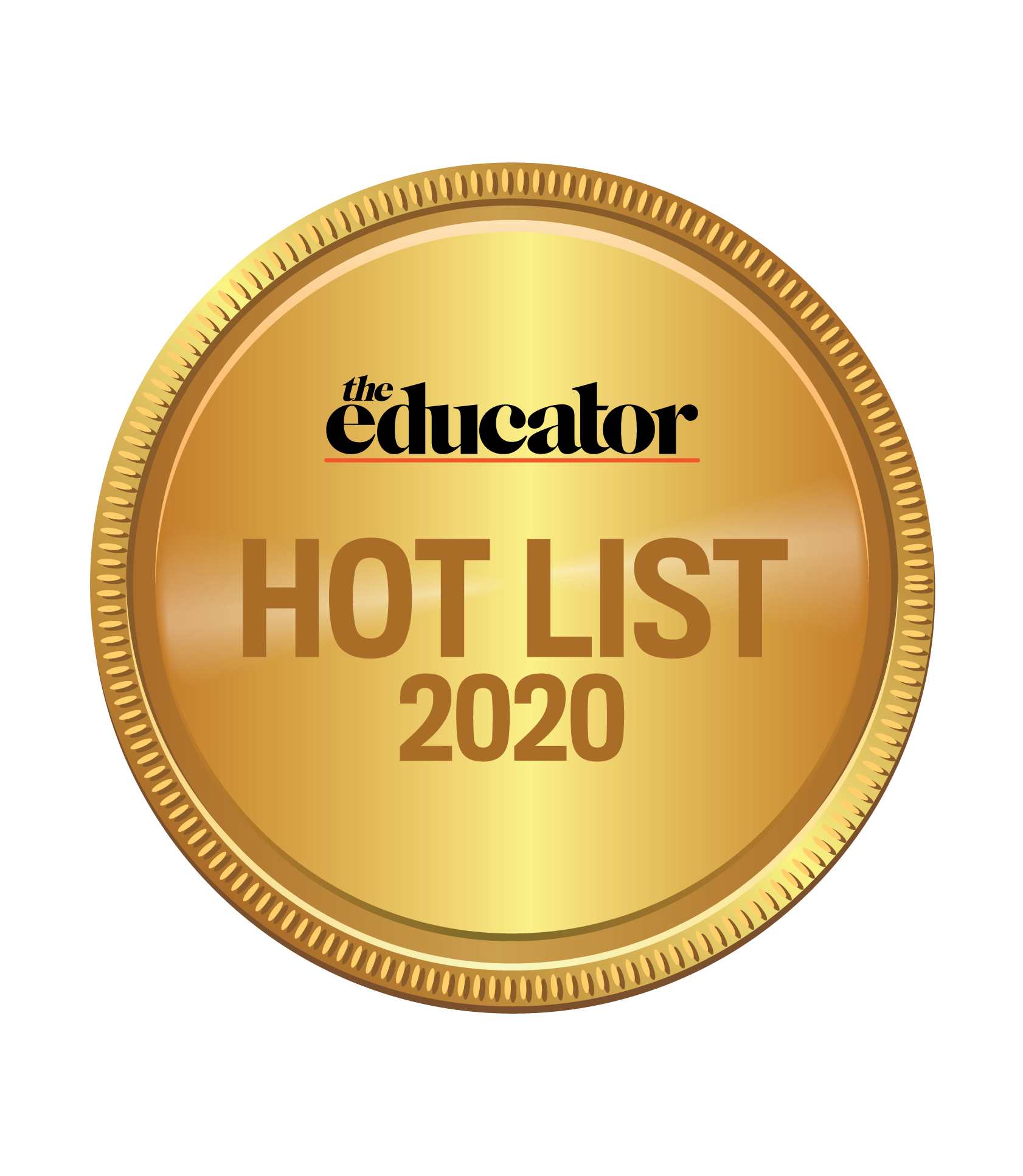 Andrew Henwood, Federation TAFE
general manager
Andrew Henwood is a 15-year industry veteran who is passionate about vocational education and training.
Henwood plays an important role in the Pathways to Technology program (P-TECH) – an education model that provides young people from diverse backgrounds with the academic, technical, and professional skills and credentials they need for competitive tech jobs. He has formed strong working relationships with senior IBM executives to ensure the success of this program; and has led improvements in pathways opportunities through to diplomas and traineeships.
As general manager at TAFE, Henwood has created a pastoral care team to support students facing complex mental health and social issues. He implemented a new student-focused work-based learning support system that allows employers and students to locate and offer work placements that are more relevant and engaging for students. He was also involved in developing the Connecting Health Careers website, designed to bring TAFE students and hospitals in the Grampians region together.