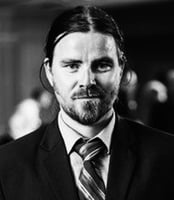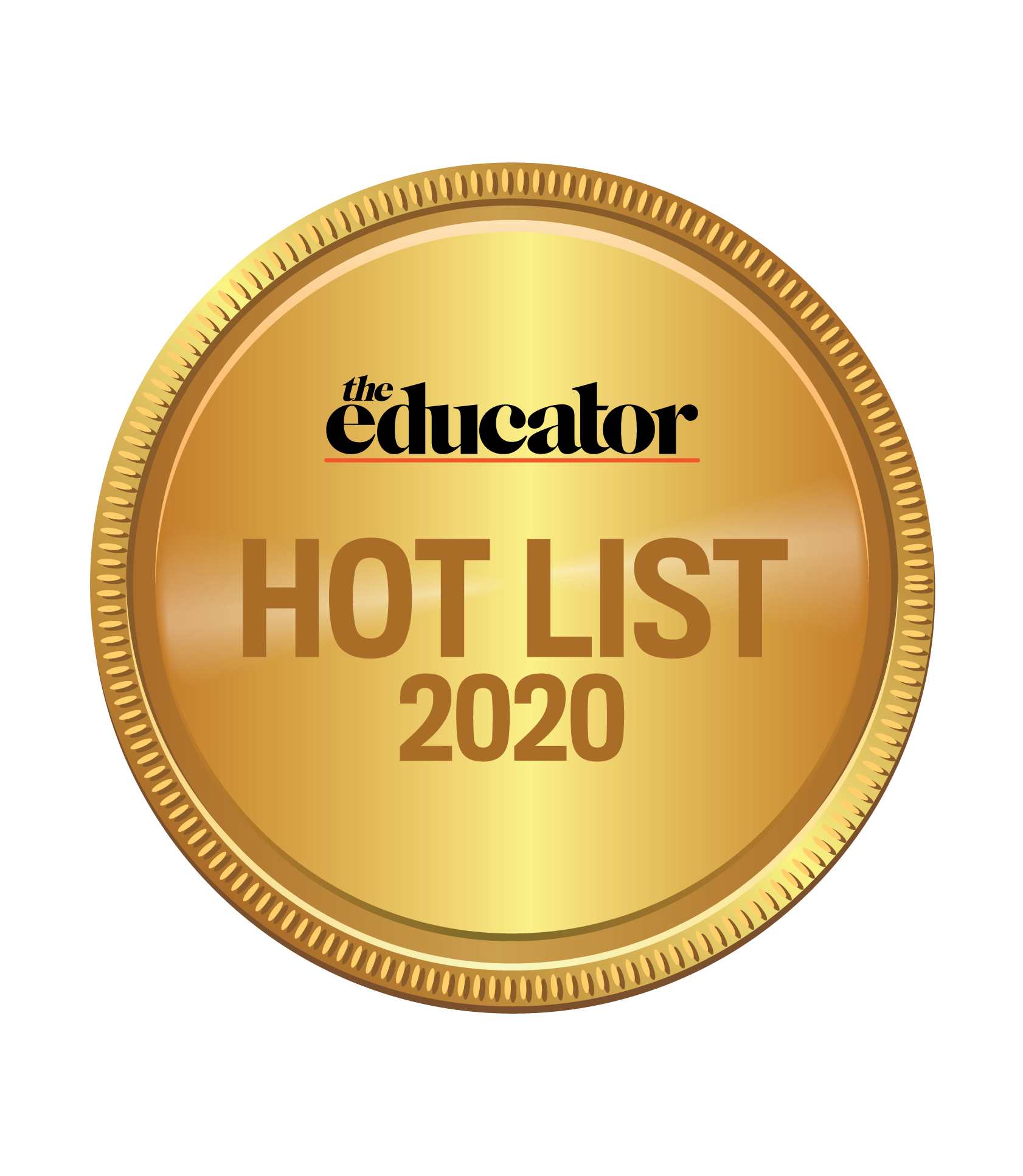 Ben Lawless, Aitken College
researcher and educator
Ben Lawless uses his wealth of knowledge and skills to develop practical teacher-friendly pedagogy and make learning more fun for students.
Lawless actively helps people write rubrics, improves teacher IT skills, assists in policy review, conducts project researches, writes articles for teacher professional magazines, and shares his professional networks widely. Some of his initiatives over the past year include producing developmental progressions for years 7-10; co-authoring three history textbooks; initiating an indigenous steering group at Aitken College to help the school develop an authentic indigenous presence; and delivering webinars on developmental assessment and other presentations, including interstate and to ACEL.
Lawless is passionate about game-based learning and has developed numerous complex simulation games for years 3-10, to teach them about collaboration, problem solving, communication, and critical thinking – all while they are saving an island, Earth, or even the whole solar system! He has also created a network of teachers who create learning games, Teachers At Play.