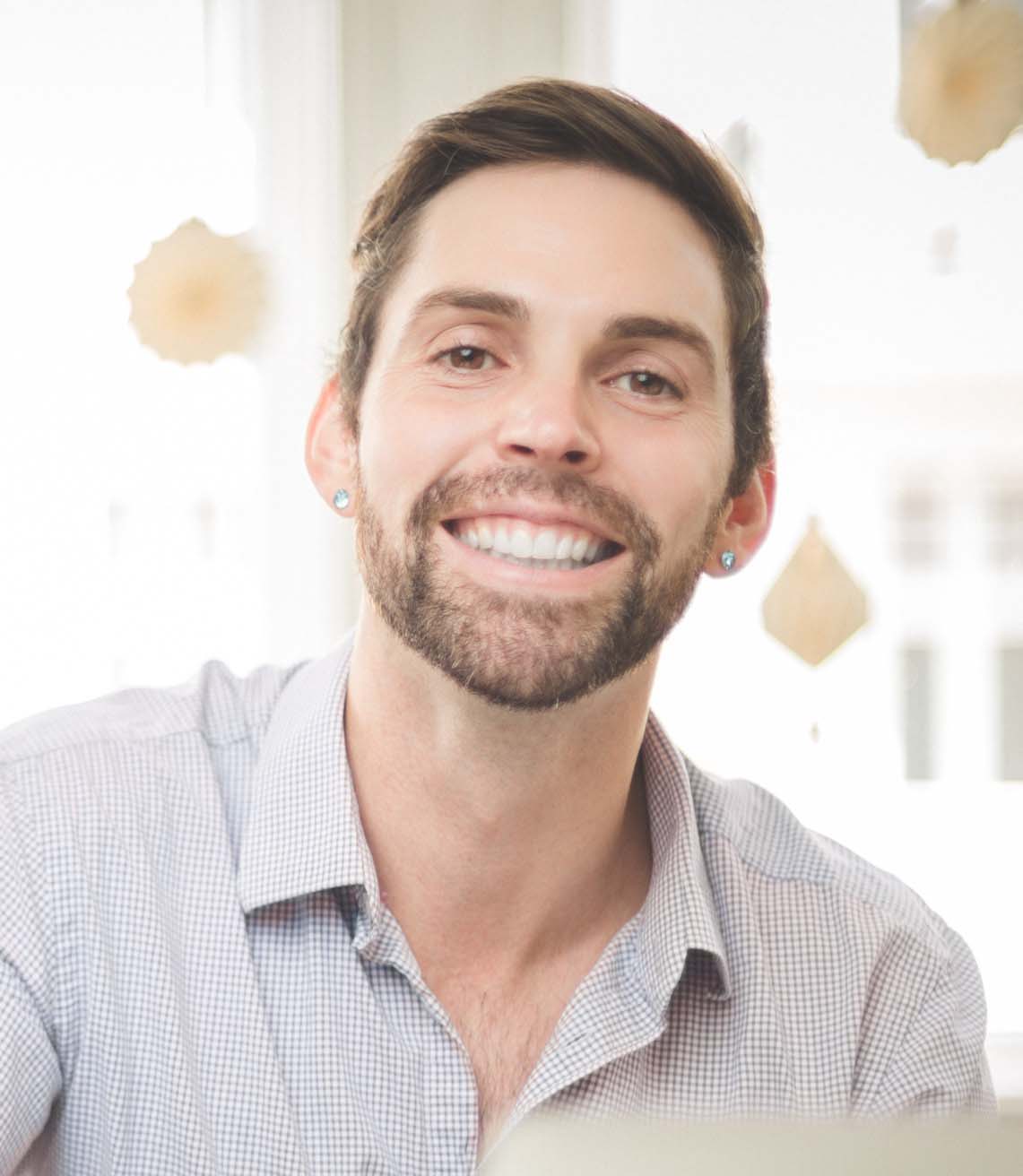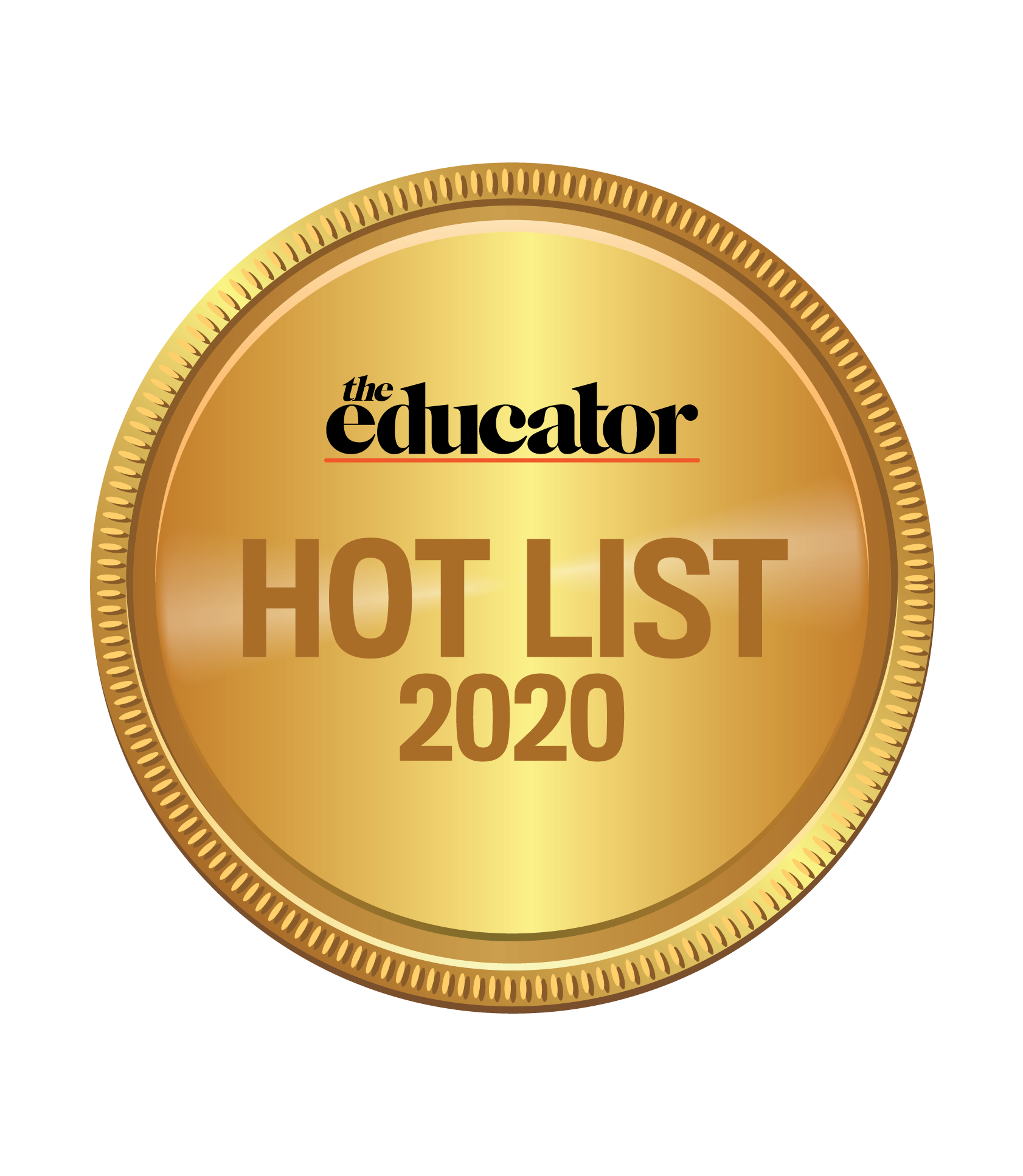 Bernard Street, School Ninja
secondary teacher and founding director
Bernard Street is a passionate secondary teacher with a background in web development and digital strategy as well as a knack for digital learning apps – skills that he used to innovate online learning during the COVID-19 pandemic.
With COVID-19 changing the teaching and learning environment, Street has developed School Ninja – an online learning tool whose goal is to support learning inside and outside the classroom by facilitating coursework online and encouraging students to learn beyond class time. The online learning app not only enables learning from home for students that can't physically go to school, it also allows them to revisit past courses to better understand the curriculum and excel in their learning.
Through School Ninja, educators can hold virtual classes, set homework tasks, and catalogue the learning journey with achievements and certificates. Teachers can also collaborate to create online courses, self-marking quizzes, and assessments tailored to their classes; as well as communicate with students and parents alike and measure student outcomes, with metrics on engagement, quiz attempts, and results.