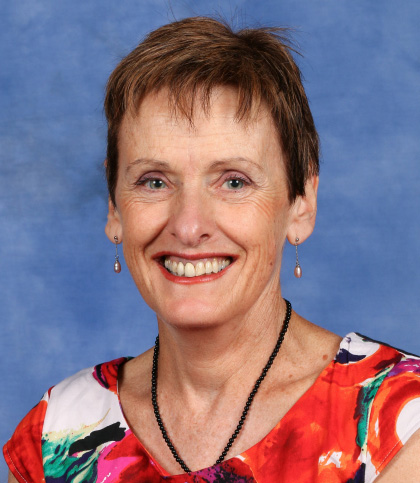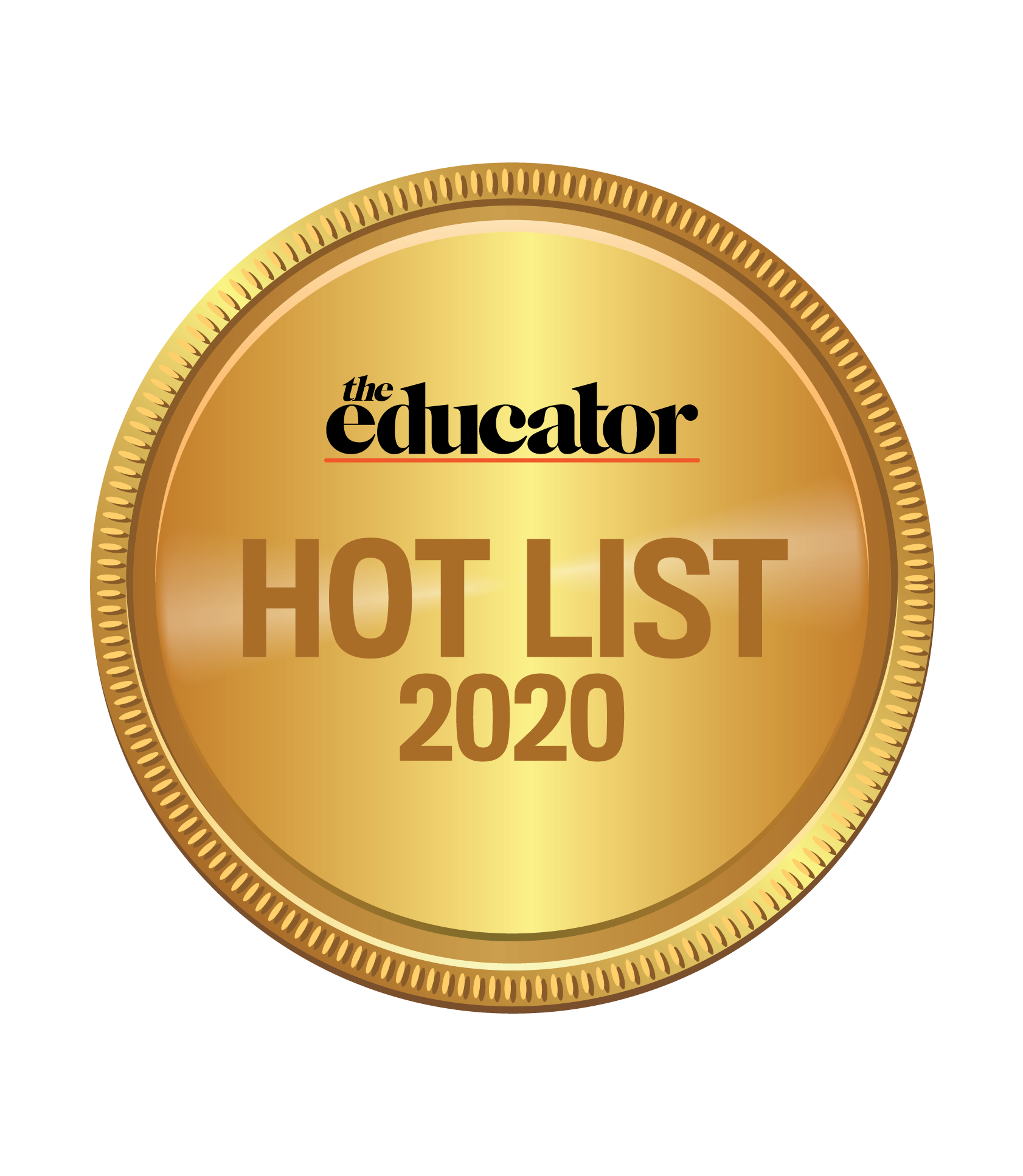 Brette Lockyer, All Saints' College, Perth
Brette Lockyer, a junior school ICT literacy teacher with a passion for technology, is focused on finding innovative ways of getting families to leverage technology to improve learning outcomes.
Lockyer's aim of "teaching the whole child" saw her connecting with parents after school to help them become more comfortable, and even passionate about, technology. This ranges from writing personalised "tech stocking" lists for Christmas, training grandparents on iPhones, through to establishing a "Teach Your Parent to Code" early morning class. Her efforts has led to the recent launch of a STEM Lending Library in the Junior School. Here, families can now borrow robotics kits, coding games, and science equipment.
When COVID-19 struck, Lockyer promptly set up an Online Cocurricular Club to serve the majority of students who were unable to attend on-campus cocurricular, or for families who enjoyed working on creative challenges together. Lockyer's other initiatives include the creation of an indigenous languages app and the development of innovative projects, such as live oral storytelling to year-five students to enhance learning in HASS, the creation of short movies for Pre-Primary Maths, and redesign of spelling classes. All these projects have been made possible through Lockyer's successful partnership and collaboration with colleagues.