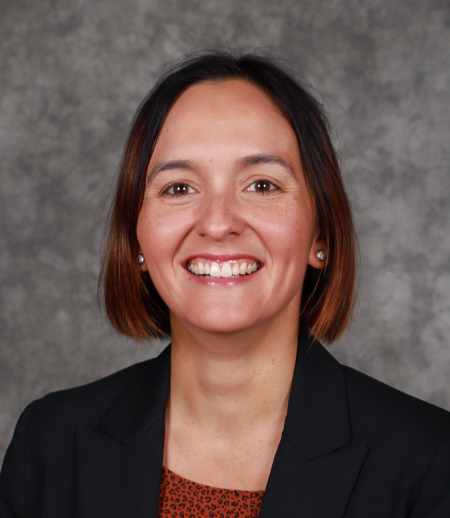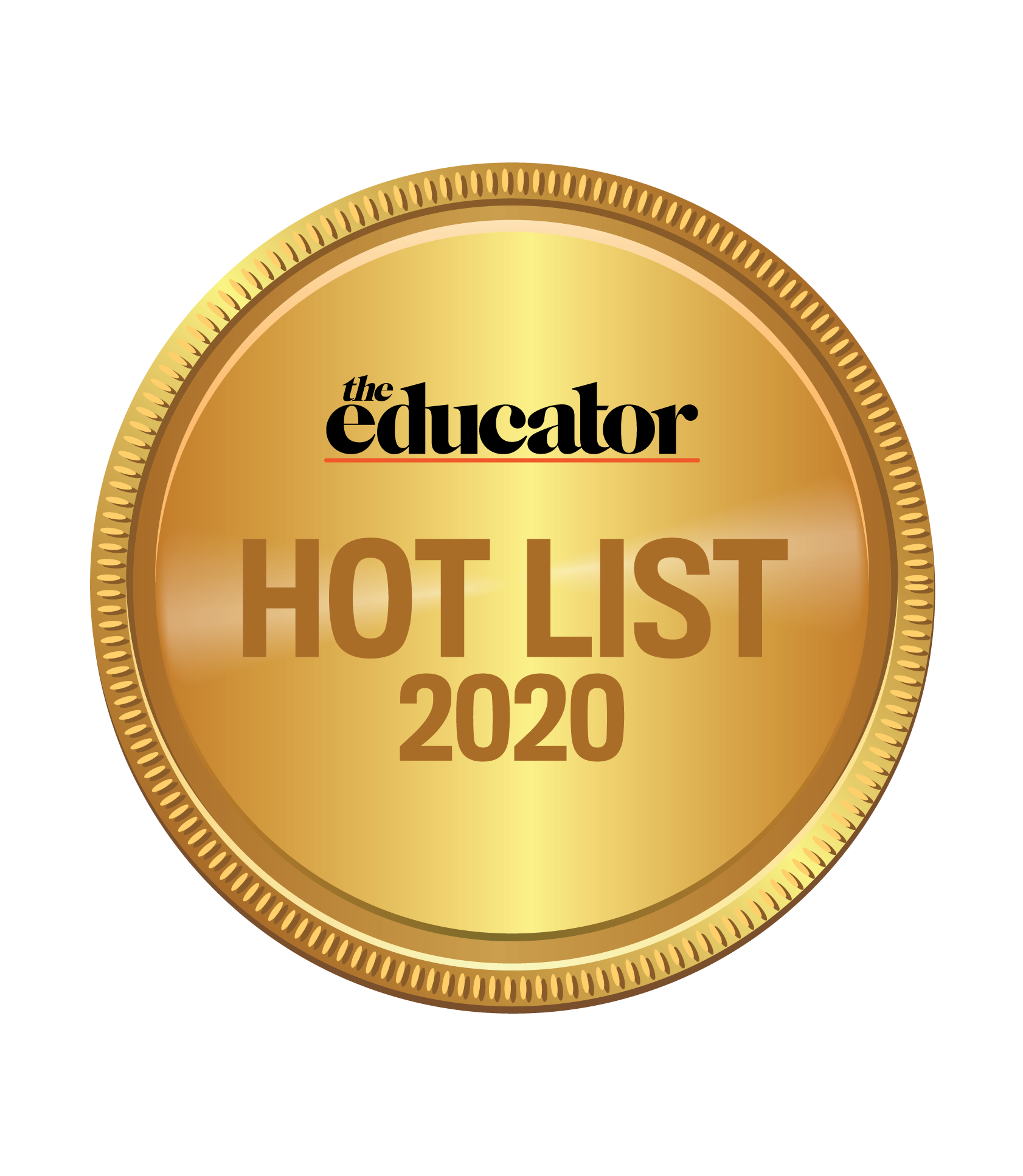 Candice Egan, Korowa Anglican Girls' School
teacher of dance and drama
Candice Egan has emerged as an innovative teaching leader during the coronavirus crisis, enhancing the role of dance education in assisting the community to cope with the challenges associated with the pandemic.
Egan used her 11 years of dance education experience to write and publish 'Choreography Tasks for Around the House' on her website to provide teachers and students around the globe with ongoing curriculum and dance learning whilst at home during the Covid-19 crisis. She also created four online Dance Education lessons in collaboration with Katrina Rank and Ausdance Victoria for self-directed learning at home that can be accessed on the Department of Education Fuse website.
Also in response to the pandemic, Egan initiated and implemented whole school art programs, including "The Happy Project," an online 'couch choir' of singing and dancing to celebrate school spirit and community in spite of the pandemic; and "Iso Dance Challenge," a weekly dance challenge for students to undertake and submit as part of a community challenge. To effectively teach dance via distance learning, Egan redesigned Dance curriculum and assessment to suit distance teaching and learning as well as implemented the use of Microsoft Teams, Microsoft Stream, and FlipGrid to all her classes.