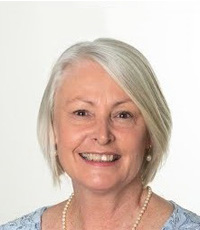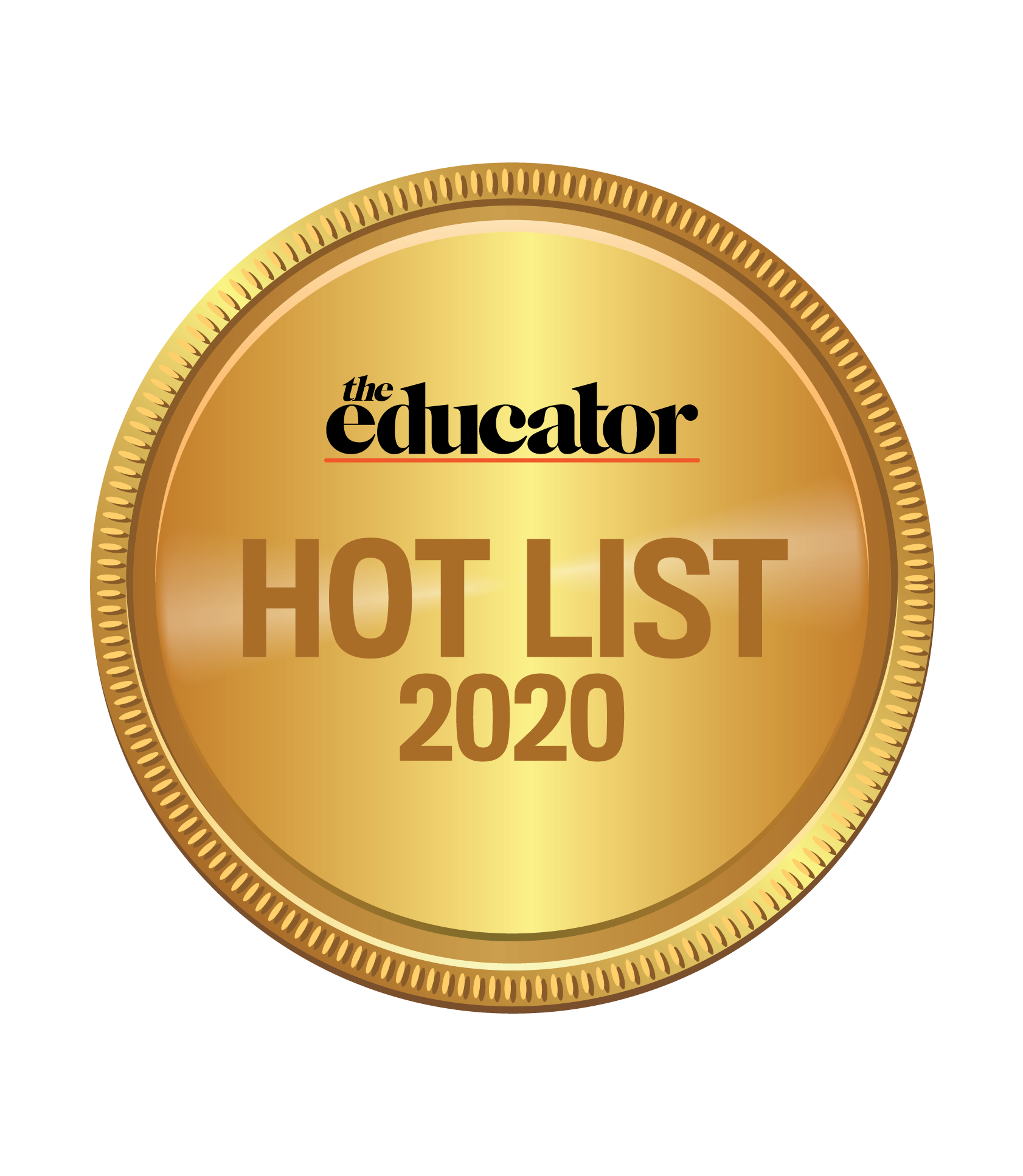 Christine Mae, Sydney Catholic Schools
education officer of Mathematics and Numeracy K-12
Christine Mae has contributed two outstanding initiatives that have advanced innovation for the entire education industry, especially in the area of mathematics.
Mae has designed and is delivering project Mathematical Expertise and Excellence, a ground-breaking longitudinal program of teacher professional learning that builds subject matter knowledge and pedagogical skills for teaching Mathematics. The project, the first of its kind to be accredited with NESA at the Lead Standard across the entirety of NSW, aims to increase the proportion of students studying, and aspiring to study, higher levels of mathematics and mathematics-related subjects, and to maximise the levels of numeracy attained by all students in the system. As an extension of the work, Mae set about developing a team of "leaders of learning" who will build the capacity of instructional leaders within each school. The instructional leaders, in turn, will lift the standard of teaching of all teachers in each one of their schools.
Mae also recently designed a new level of the Mathematical Expertise and Excellence course for participants in their third year of the course. The innovative course teaches leaders how to lead the design of exemplary tasks, lead the development of teaching programs, and lead the provision of consistent, quality classroom learning over the whole school. The course was launched this year.