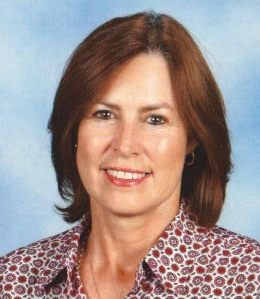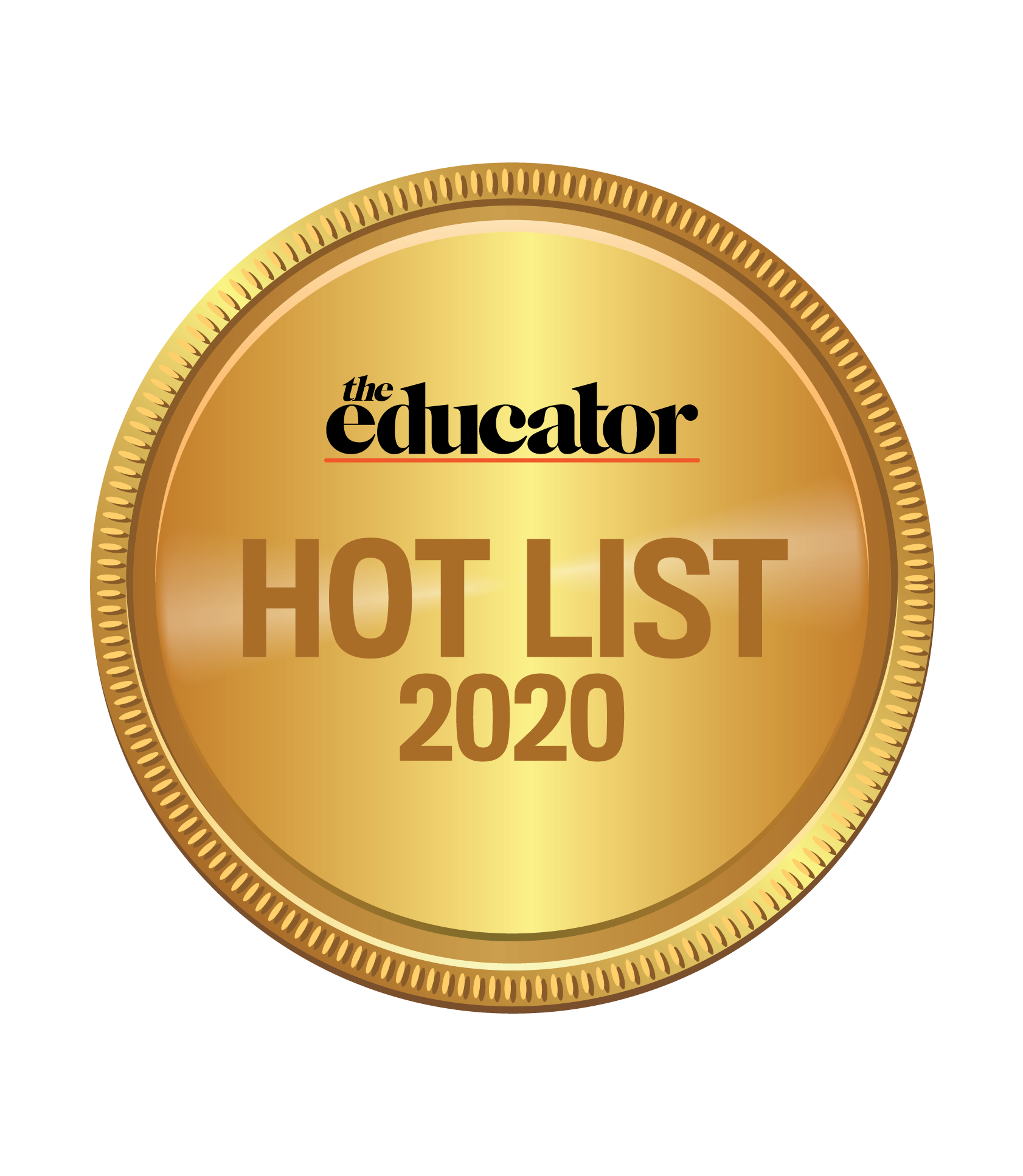 Darnelle Pretorius, St Stephen's School
head of campus
Last year, Darnelle Pretorius has taken over the herculean task of bonding three school patches at St Stephen's School, and with her galvanizing style of leadership, has set about the business of building on the foundations of a strong teaching and learning and pastoral care culture across all year groups.
As head of the K-12 campus, she initiated events to unite the staff, and has put in place strategies to grow the capacity of senior teachers, including project portfolios and participation in senior leadership meetings. She has worked hard to knit the transition points for students by encouraging teacher collaboration, in particular for students with learning difficulties. She also supported the Deputy of Secondary to build diversity and strengthen the school through such initiatives as the "Home Away from Home."
In the face of the COVID-19 threat, Pretorius' calm approach, sensible strategies and regular updates to staff and parents (directed by the school business continuity plan initiated by the Principal) ensured a swift transition back-to-face to face teaching and a sense of readiness should the school be faced with similar challenges in the future.