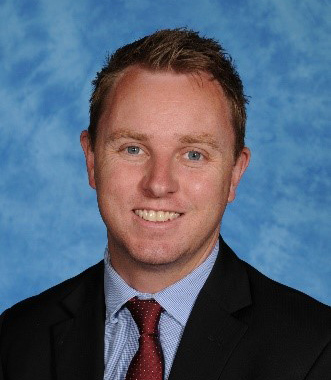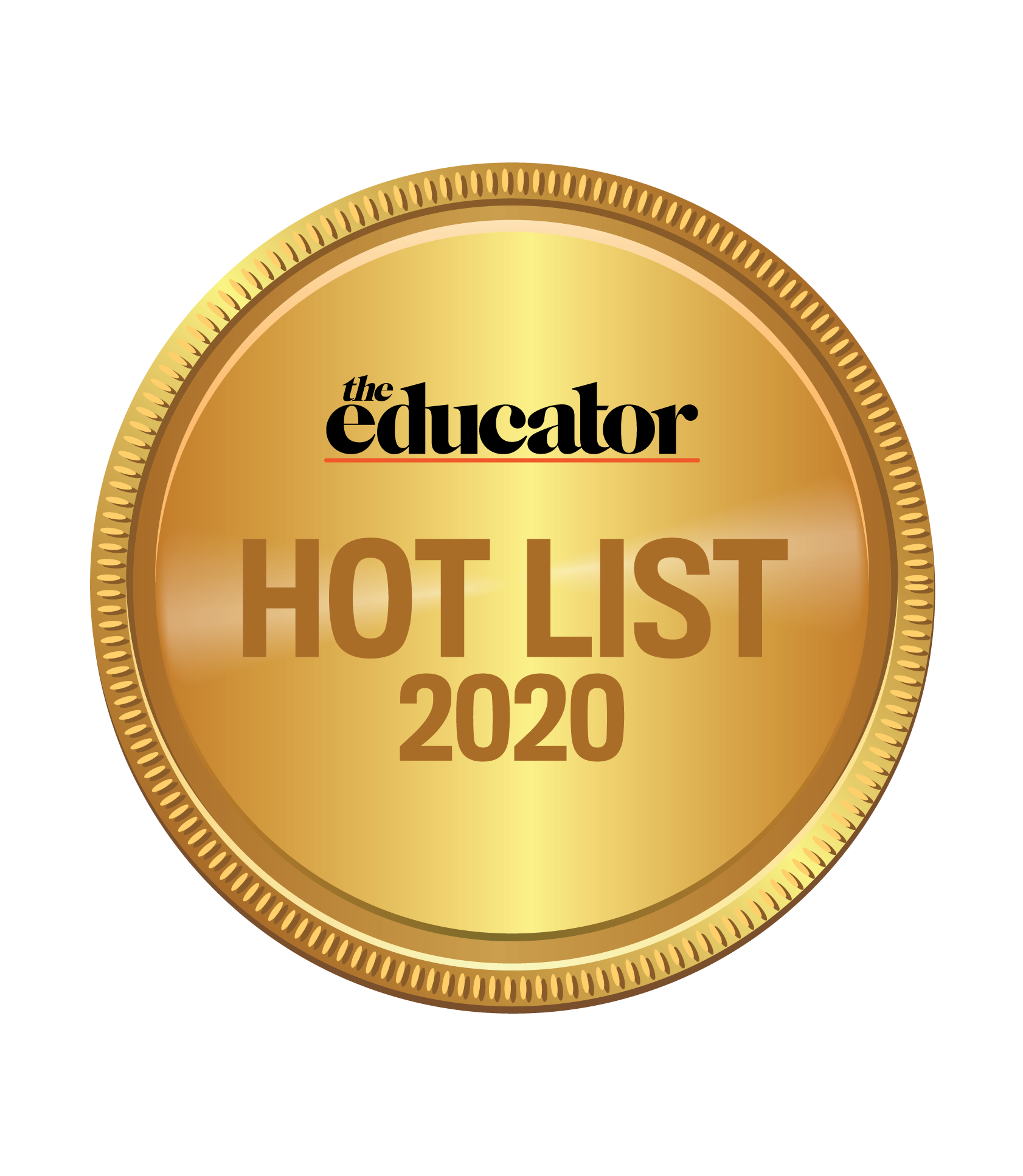 David Taylor, Guildford Grammar School
head of senior primary year-6 teacher of preparatory school
David Taylor is an excellent school leader who leads with empathy and who has a deep understanding of student and staff needs.
Taylor has played a crucial role in driving the whole school approach to social emotional wellness. He introduced ACER assessments for students' social and emotional wellbeing, and has worked closely with year-level teams to develop effective and lasting strategies to target specific areas of growth or concern, based on the assessments.
Taylor has also introduced the use of BrightPaths as a measurement tool for evaluating growth in English and writing, has worked closely with teachers in "unpacking" results and planning overviews for Semester 2, and continues to lead ongoing staff development in core subject areas and pastoral care models.