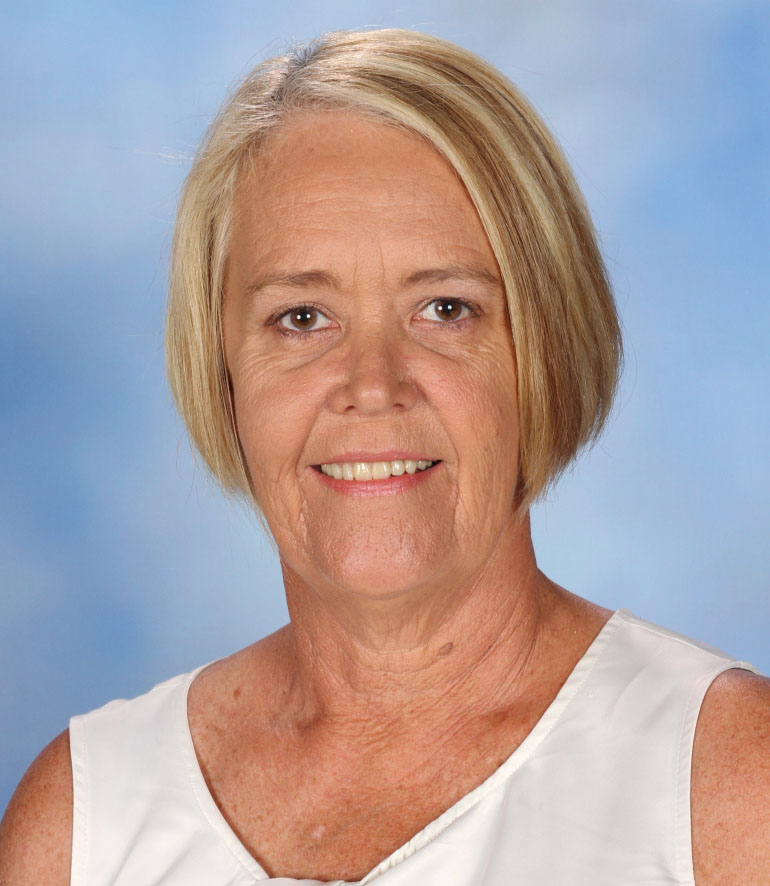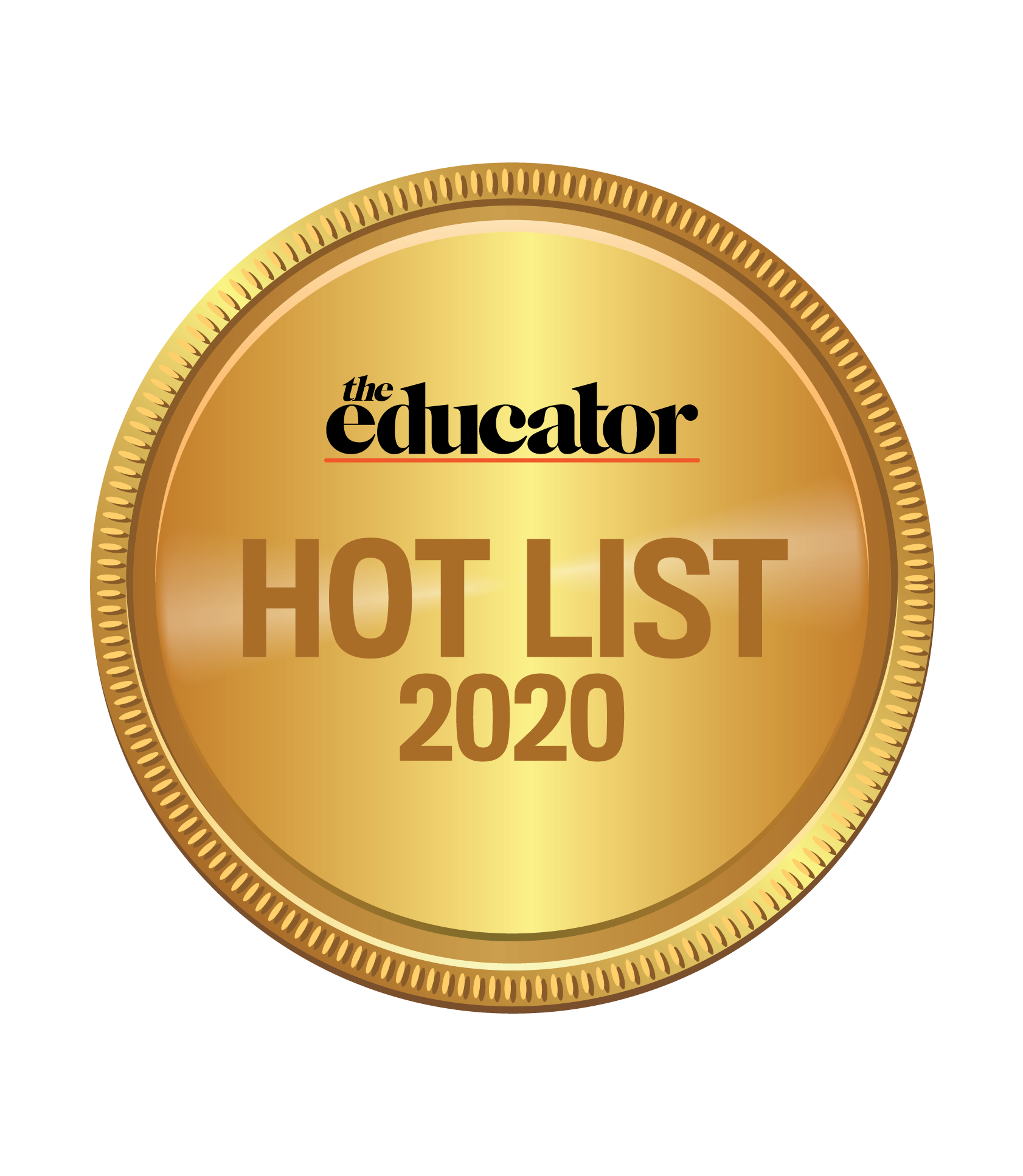 Deb Smith, Maryborough State High School
head of department for student engagement
Deb Smith is an innovative school leader who tirelessly works with her staff in the Business, IT, and Languages faculty to enhance curriculum deliver and student learning with the use of digital technology.
Under Smith's lead, her staff successfully obtained a $5,000 Maker Projects grant which enabled them to purchase valuable resources to enhance the faculty's Robocademy, where students from the region are able to engage in Computer Science-based activities. She also developed the Strategic Plans for the School Transition to High School program and the Enrichment program (which develops links with primary schools across a range of academic, sporting and cultural pursuits).
When teaching her own classes, Smith consistently models high standards with a focus on the use of digital technology, including the use of online platforms such as ClassNote. She also works with her colleagues to explore how to leverage digital technology in the classroom. One innovation introduced by Smith was the "Innovative Futures Precinct," a learning space where students get access to desktop computers and multiple interactive screens.