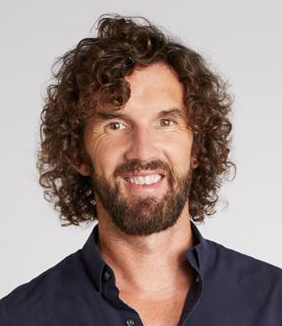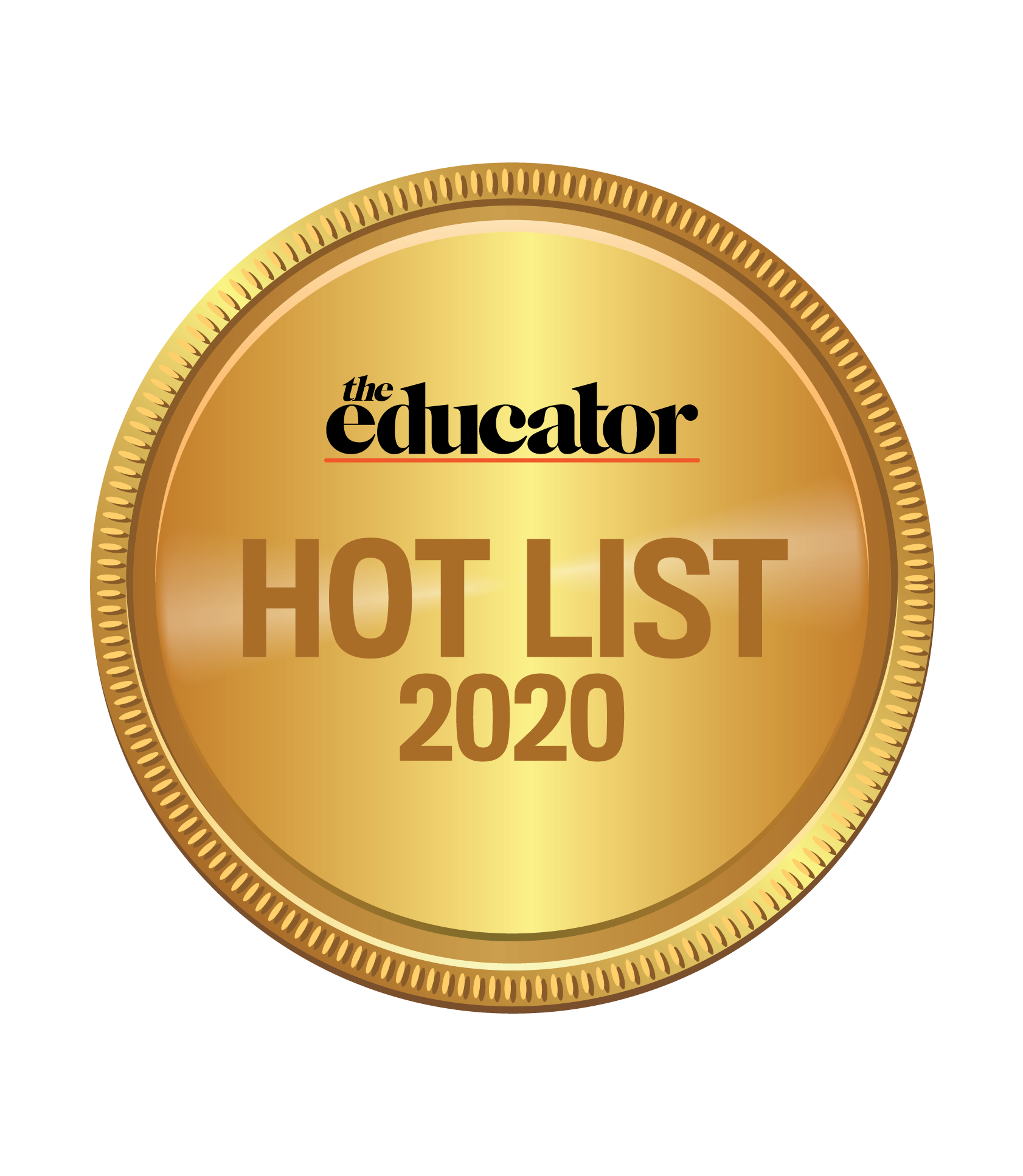 Gavin McCormack, Farmhouse Montessori
principal
Gavin McCormack is an outstanding man who drives change within his institution and seeks to positively influence other schools, teachers, and departments of education.
As a writer, McCormack has helped 20 children in his school, aged 10 and under, publish their own picture books. He also started an educational blog, www.gavinmccormack.com.au, which was recognised as one of the top ten educational blogs in the world.
McCormack's work extends Australia. He has built two large schools in the Himalayas, one of the largest libraries in Nepal in Kathmandu, and a Montessori teacher training centre in Butwal on the Indian Border. He has personally trained/coached several hundred teachers across the world.
During the pandemic, McCormack provided weekly interactive timetables for "learning from home," so families who could not access learning were able to structure their weeks at home and access learning. He also wrote and published a book, The Potential in Every Child - A Parents' Guide to Educating Children from Home.