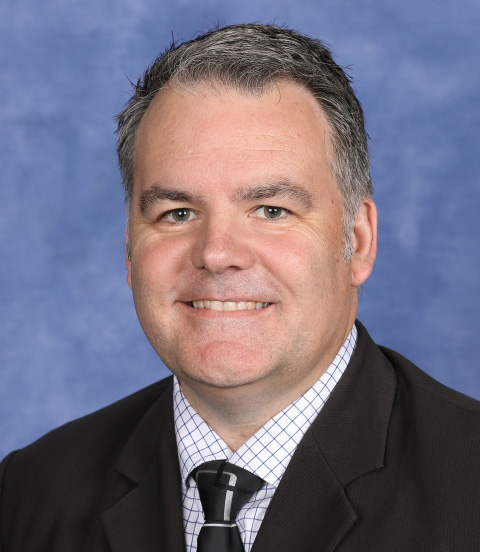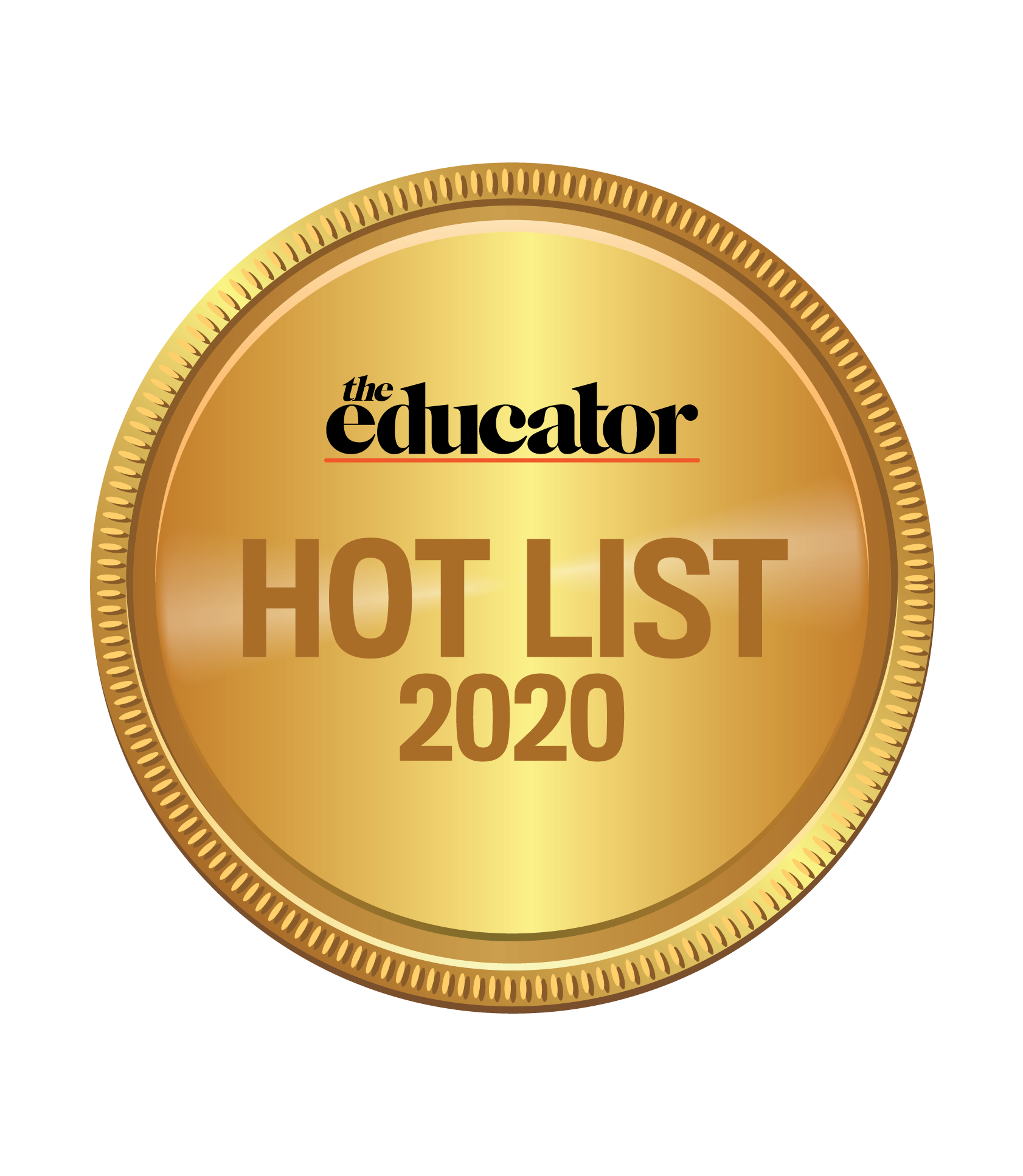 Greg Port, All Saints' College, Perth
head of ICT integration
Greg Port has demonstrated unwaveringly strong leadership and vision, particularly in guiding All Saints' College through the COVID-19 pandemic, in his role as head of ICT integration.
Port made outstanding work in leading the school's transition to its online learning platform, [email protected] The project was so successful that majority of families wanted it retained and used even after restrictions began to ease in Western Australia. From fixing the most basic technological annoyances at All Saints', Port also consistently plays the role of digital agitator. He was instrumental in moving the college's method of communication and curriculum delivery onto the MS Teams platform. The move allowed the college to thrive throughout COVID-19.
One of Greg's major impacts has been through the college initiative of "The Agency," a forum that offers students the opportunity to apply to undertake various (paid) tasks at the College that will help them develop Leadbeater's four essential components of agency and to apply their passions, skills and talents in authentic contexts.