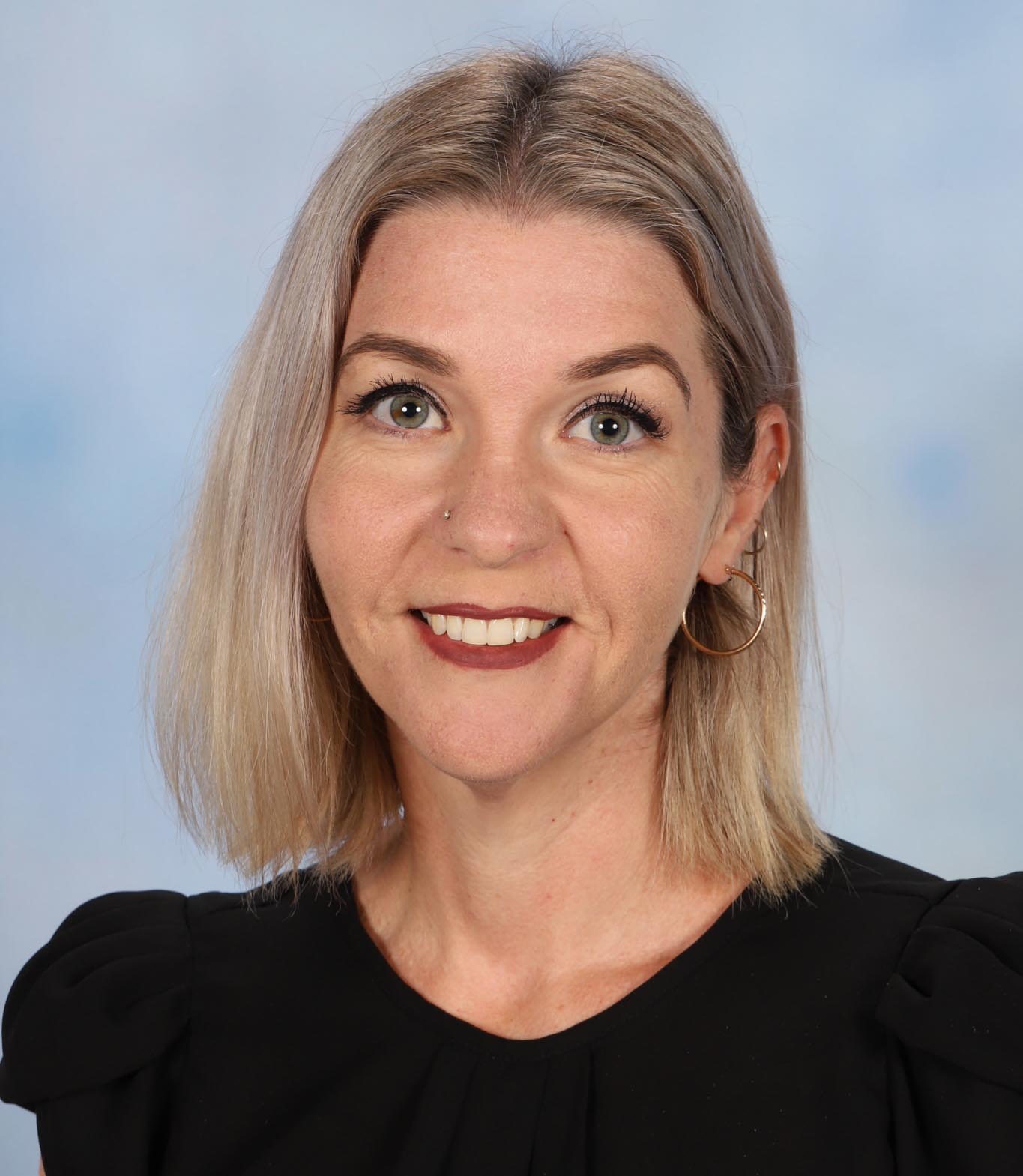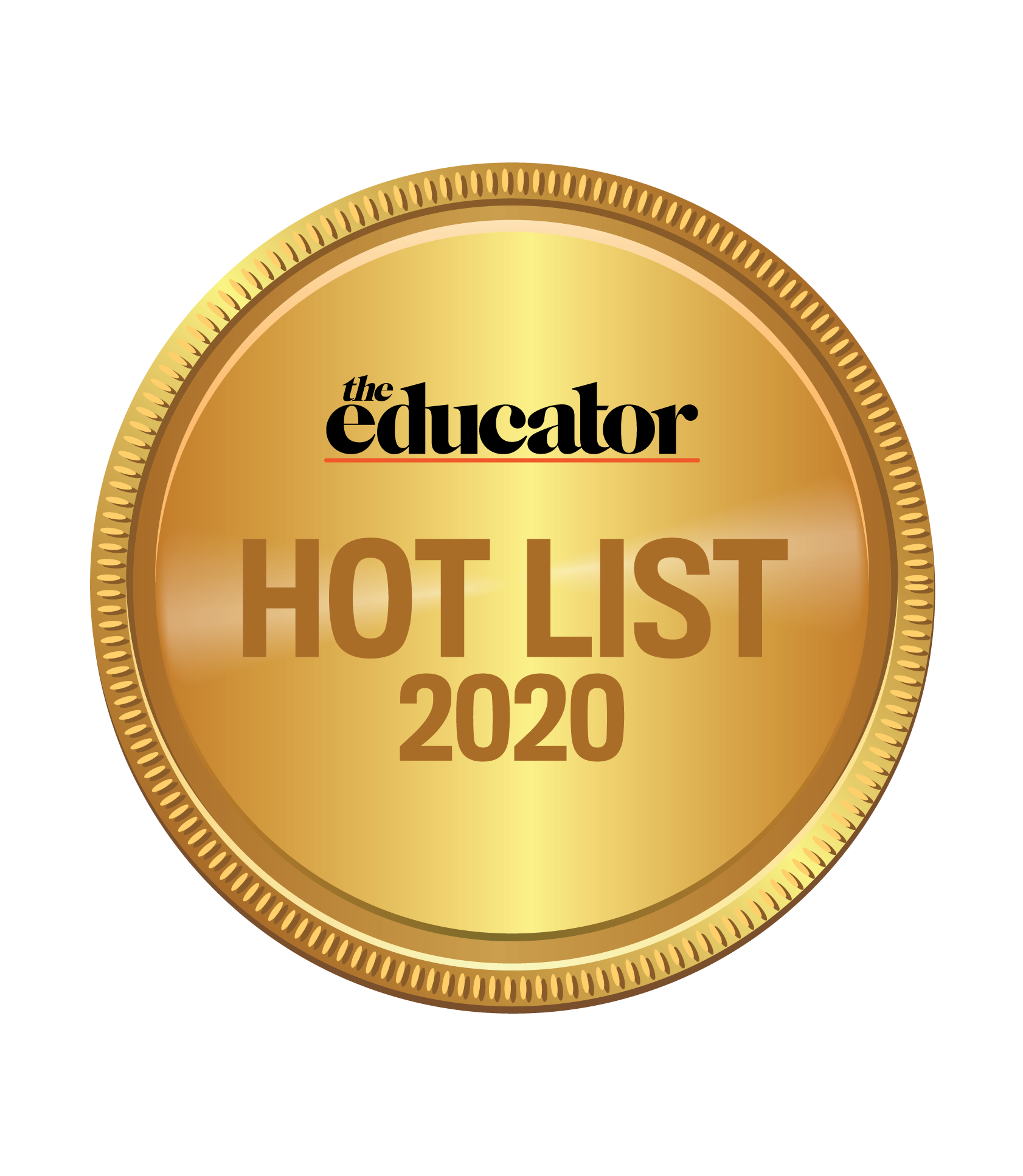 Jacynta Moylan, Hastings Secondary College
deputy principal
Jacynta Moylan strives to promote sustainable, quality professional learning and support for all staff across the school and demonstrates the ability to drive innovation in engaging practice to meet the needs of future-focused learners.
Under Molan's leadership, professional learning programs and processes were designed, setting relevant engaging program content and ensuring clear links to the Australian Professional Standards for Teachers (APST). With the introduction of the college, she led the alignment of faculties across the college through a consultative and collaborative approach. As an extension of this work, she designed and developed an upskilling plan for a professional learning event, to engage middle executive to become effective team builders in transforming practice across the college.
To improve learning outcomes, Moylan developed instructional leaders and driven the performance of the Literacy and Numeracy teams and the wider college staff. She, along with the instructional leaders, continues the delivery professional learning in a cascading model to ensure whole of college involvement and meaningful contextual learning for both students and staff. In addition, she has developed quality practice and initiated faculty and school plans to target the School Excellence Framework and in line with SD3: Leading to Drive High Expectations.
Moylan was involved in initiatives targeted at innovative student engagement. This includes the launch of the Fast Track 2 Employment, for students who historically have disengaged in the educational setting on entry to stage 6. She also led the development of an innovative program to bridge the gap between student readiness and employment.