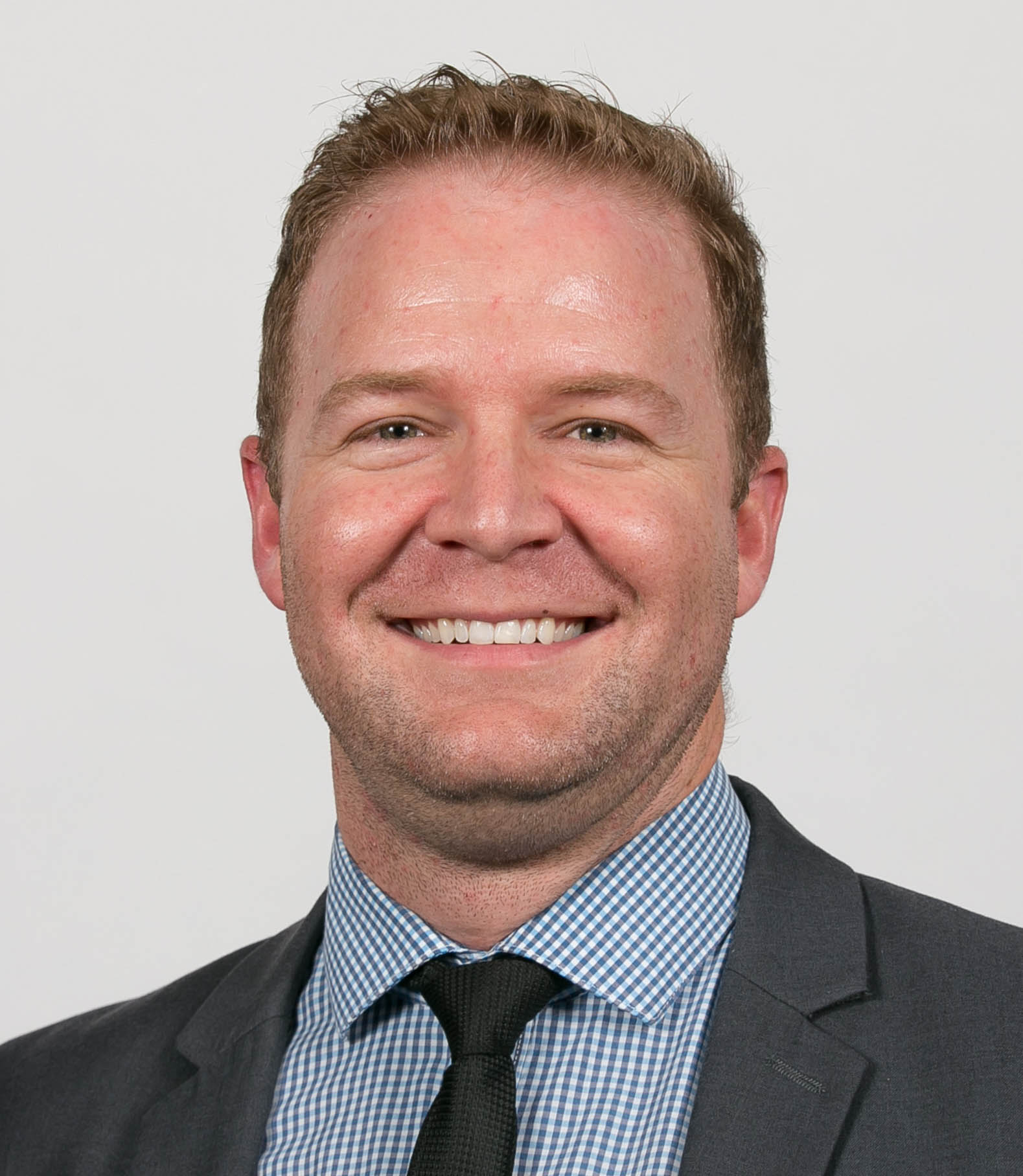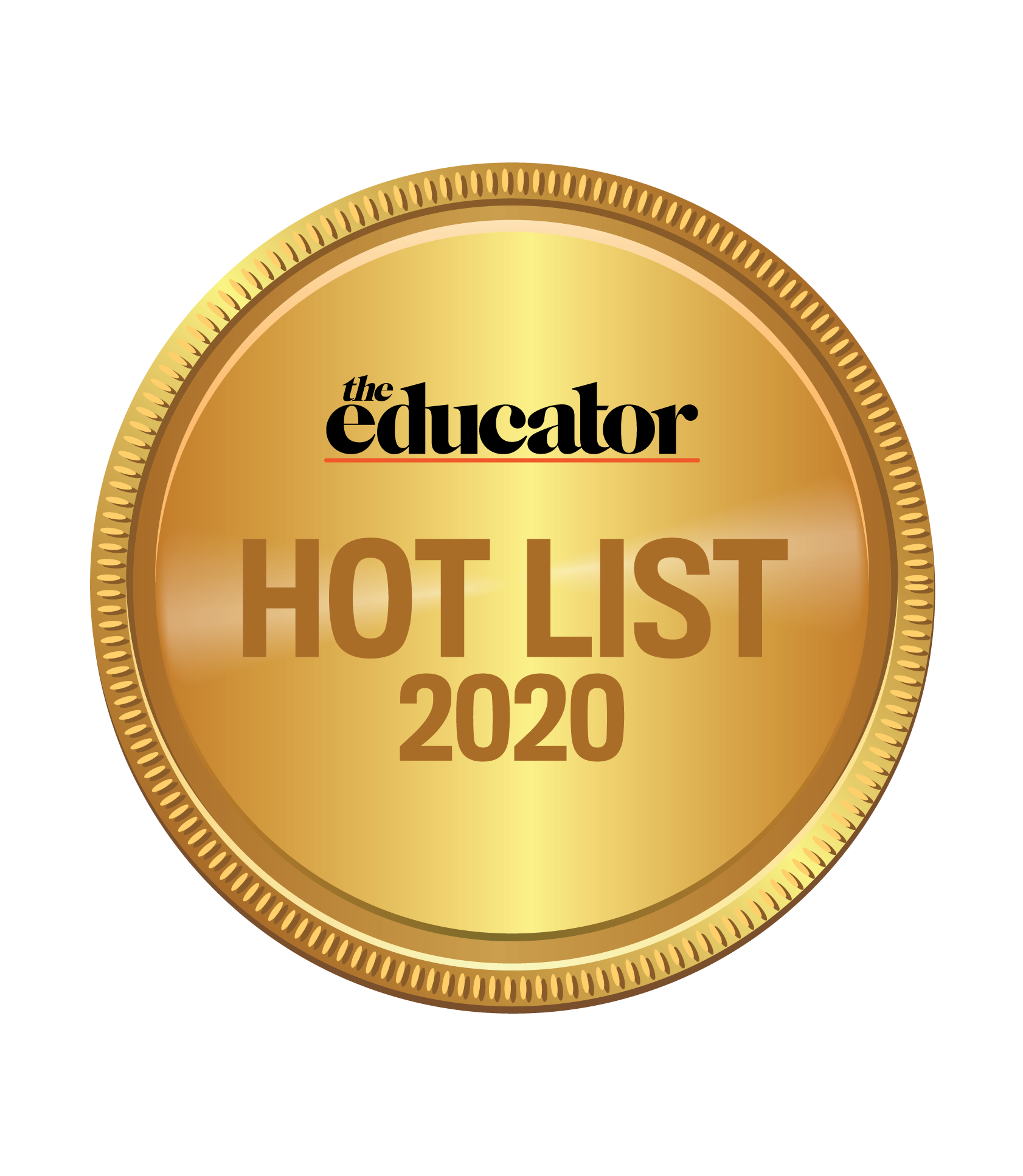 Jason Taggart, Ormiston College
dean of music
Jason Taggart is a great leader and very strong all-rounder whose enthusiasm and innovative ideas have not only lifted his department, but also the name of music at Ormiston College.
Taggart has driven the growth of the music department, through such initiatives as Performances in the Plaza, which provides academic, music tuition, and co-curricular ensembles the opportunity to perform weekly as part of a lunch time concert series. His weekly lunchtime music extravaganzas have led to improvements in the academic music grades of performers, made a following from both music and non-music students, and boosted the morale of the college especially since returning to school after COVID-19.
Taggart has also worked to empower teachers in the use of technology, so they could enhance teaching and learning and improve workflows and communication. He implemented remarkable music technology units through the use of Garage Band on iPad. He also played a huge role in the introduction of the college media production, OCTV, as well as the setting up of the college's film studio.