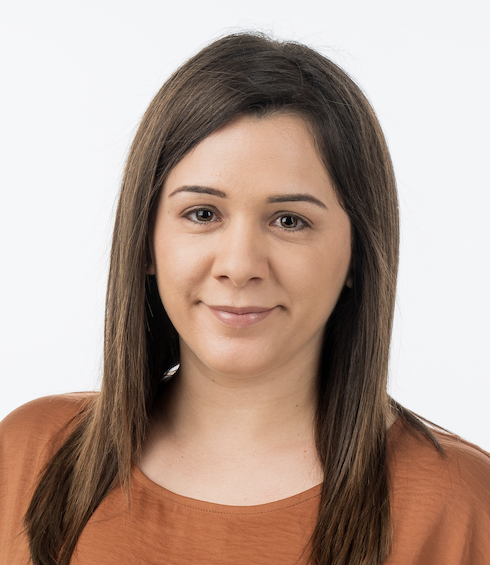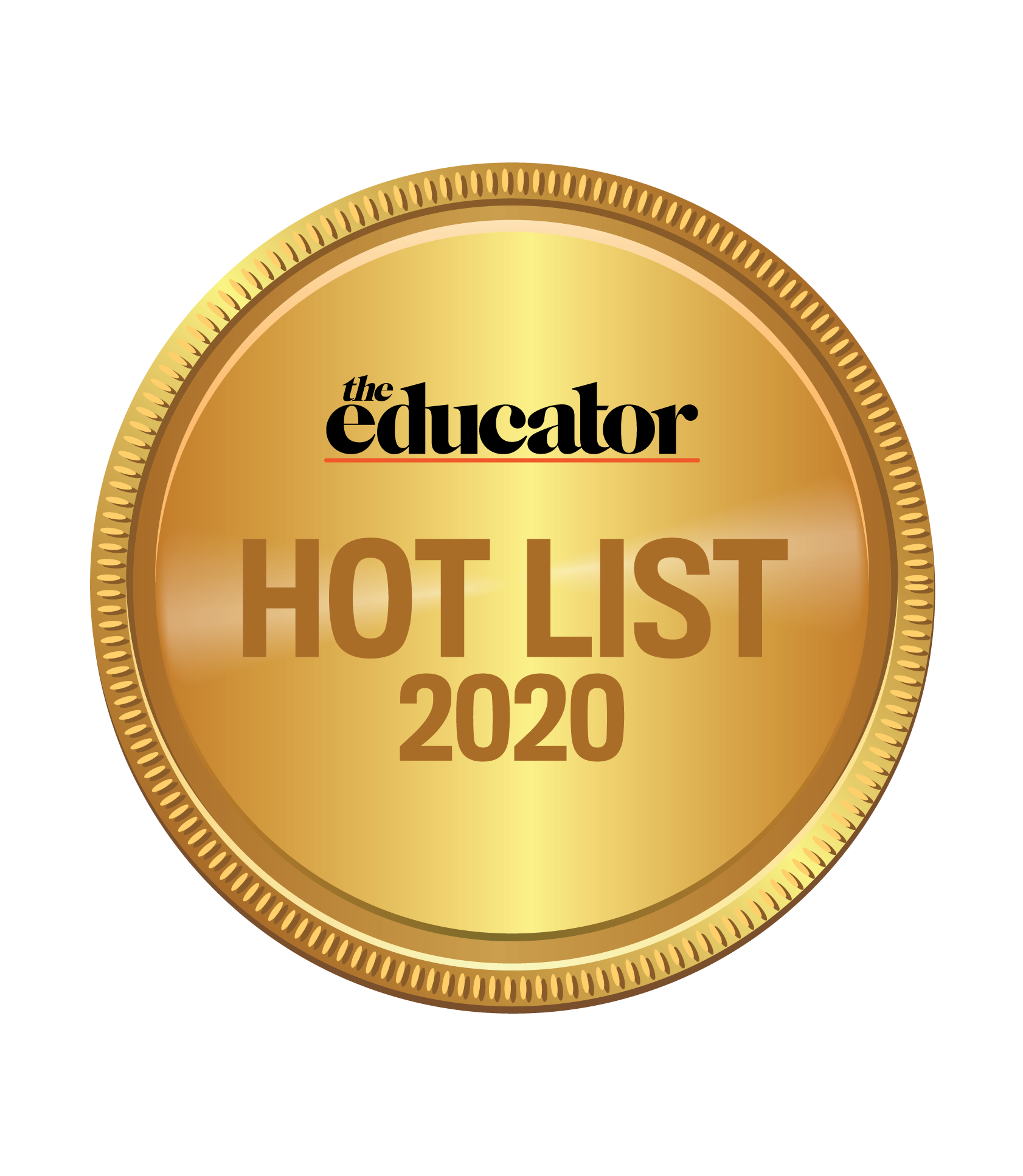 JJ Purton Jones, Catholic Schools Office, Diocese of Lismore
digital technologies for learning consultant
JJ Purton Jones brings her passion for effective pedagogy to technology in the classroom, finding innovative solutions to enhancing the strategic planning and teaching capability of schools she has been working with.
Jones' achievements include the development and launch of a-three year Digital Technology Strategy which aims to support students to become productive professionals in a digital age and develop educators as leaders in this digital learning experience. As part of this strategy, she pioneered the use of virtual reality, empowering schools to use new technologies to provide students with authentic learning experience, while being mindful of health and safety.
Jones regularly shares her thinking and leadership skills via social media, workshops, and conference talks. She is currently working on a research journal article on mobile learning and her article on virtual reality has been published in July issue of Tech in Edu magazine.