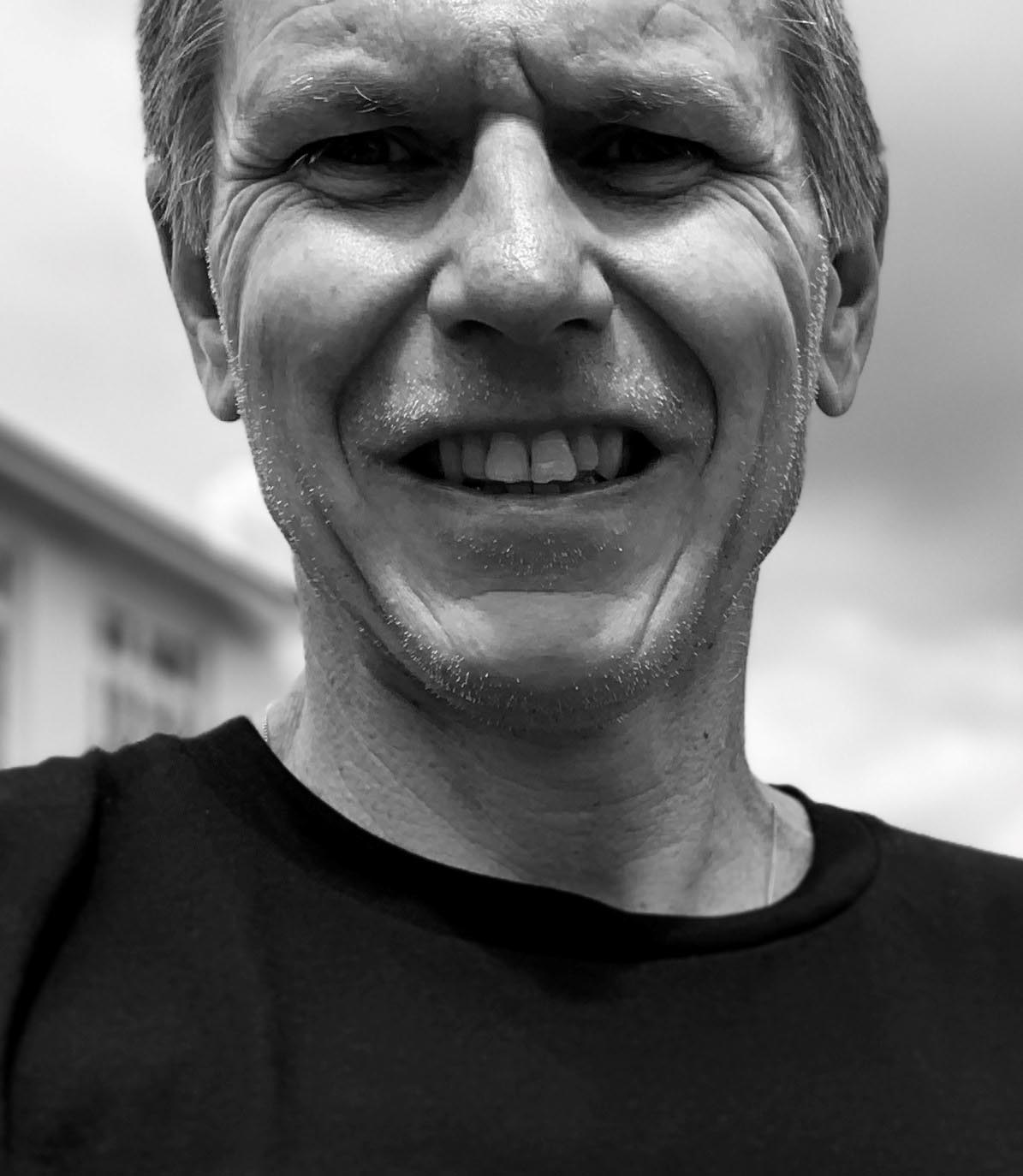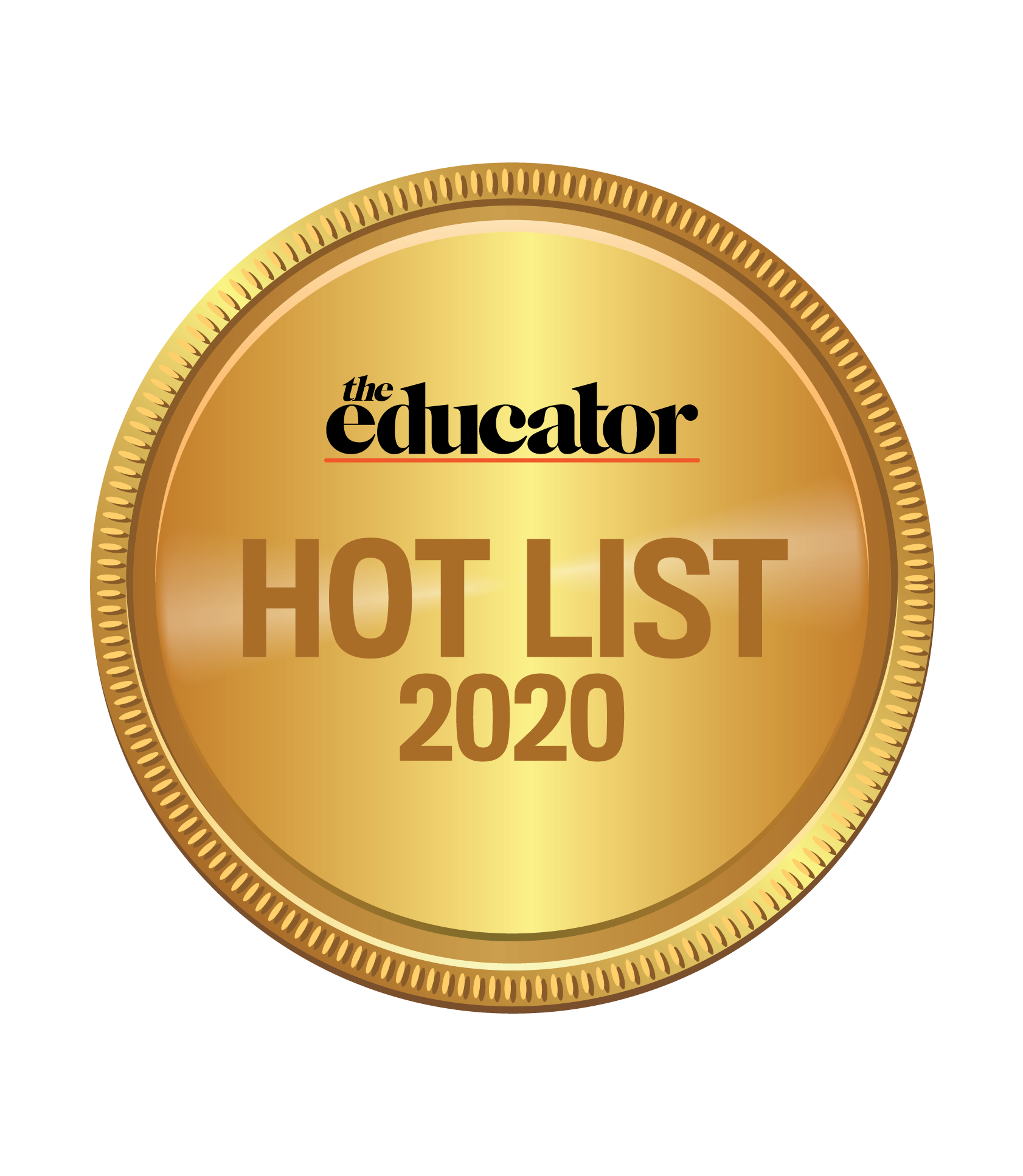 John Kennedy, Coorparoo State School
deputy principal
John Kennedy is an outstanding and innovative leader who is dedicated to creating a safe learning environment that sparks students' curiosity, fosters student leadership, and values diversity and individual strengths and interests.
Kennedy designed and successfully implemented three key initiatives at Coorparoo. One is the SOAR program (Safe, Organised, Active Learner, Responsible) which set school-wide expectations for academic and social success. Another is Building Coorparoo Character which provides for a whole-school systemic approach to wellbeing and positive behaviour. Third is the implementation of a professional learning framework for building a shared understanding of student voice, wellbeing, and safety among staff and the wider community.
These initiatives demonstrate that Coorparoo State is not only focused on student outcomes; but also in growing Coorparoo character.