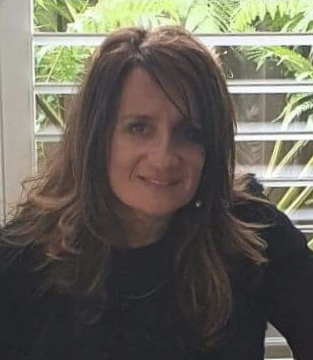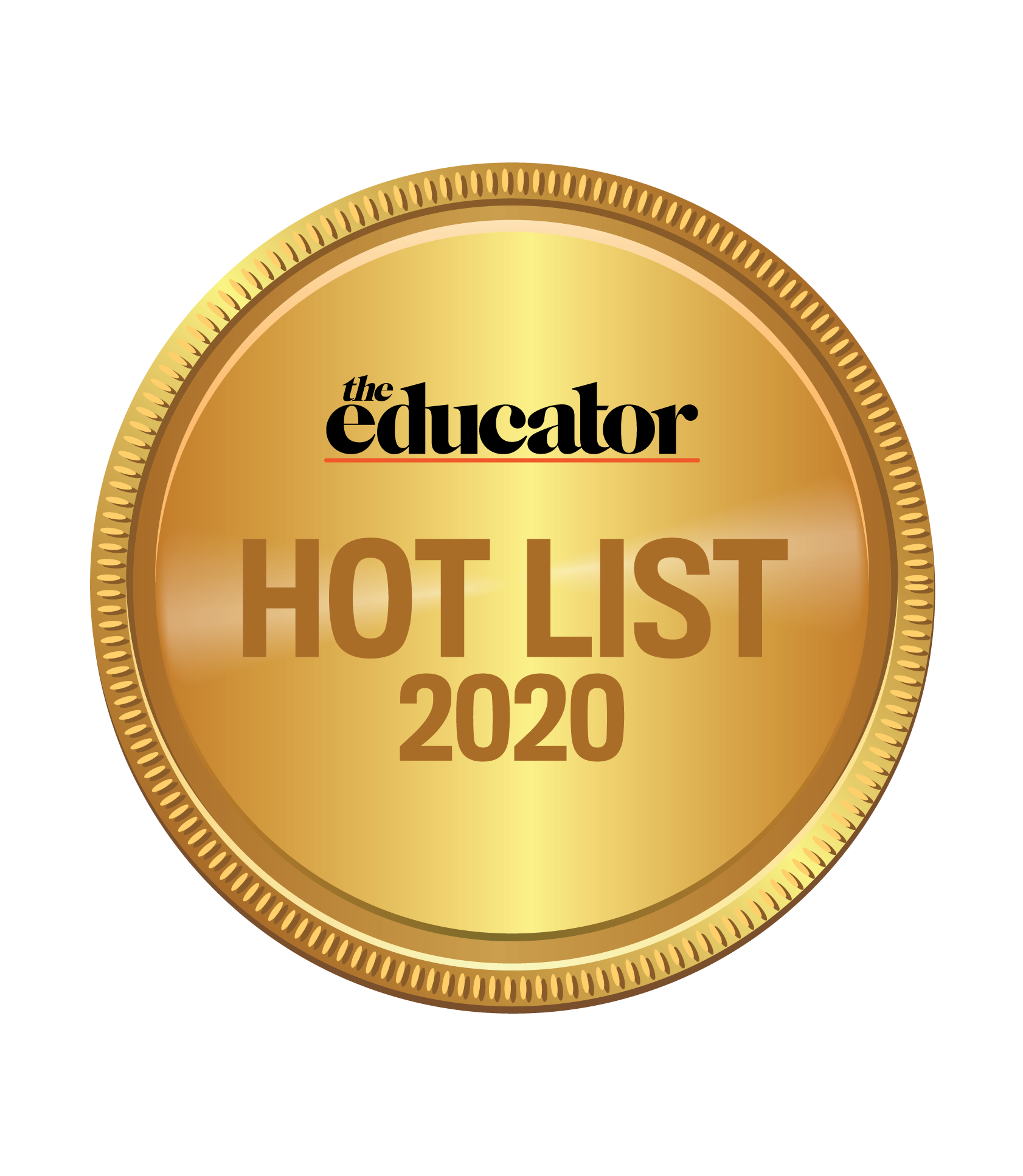 Julie Pilioglou, Caroline Chisholm Catholic College
VET and careers coordinator
Julie Pilioglou is an innovative, highly organised, and knowledgeable careers practitioner who works in the best interest of students.
Over the past two years, Pilioglou has transformed the college's approach to preparing its students for life beyond secondary school with a much more personalised service. She set up a virtual careers office on Microsoft teams, so students could stay connected with the school amidst COVID-19 and remote learning. This virtual careers office will be maintained post-remote learning, as it is another avenue where students can gain careers and pathway information.
Under Pilioglou's leadership, a number of initiatives at the careers office have been invigorated, including access to the latest information and brochures from universities, TAFEs and other tertiary providers. She has also expanded the college's VET programs, overseen the development of several Career Days, and built a network with universities, TAFEs and, other tertiary providers.
Another significant achievement of Pilioglou is the launch of the college's first dedicated Careers website, carolinechisholmcatholiccollegecareers.com, a one-stop shop that offers comprehensive information about university open days, employment opportunities for students, navigating the post-school options, and a weekly newsletter that highlights key information.