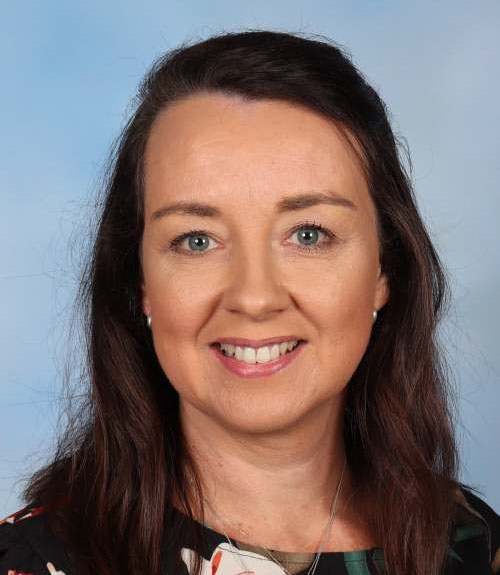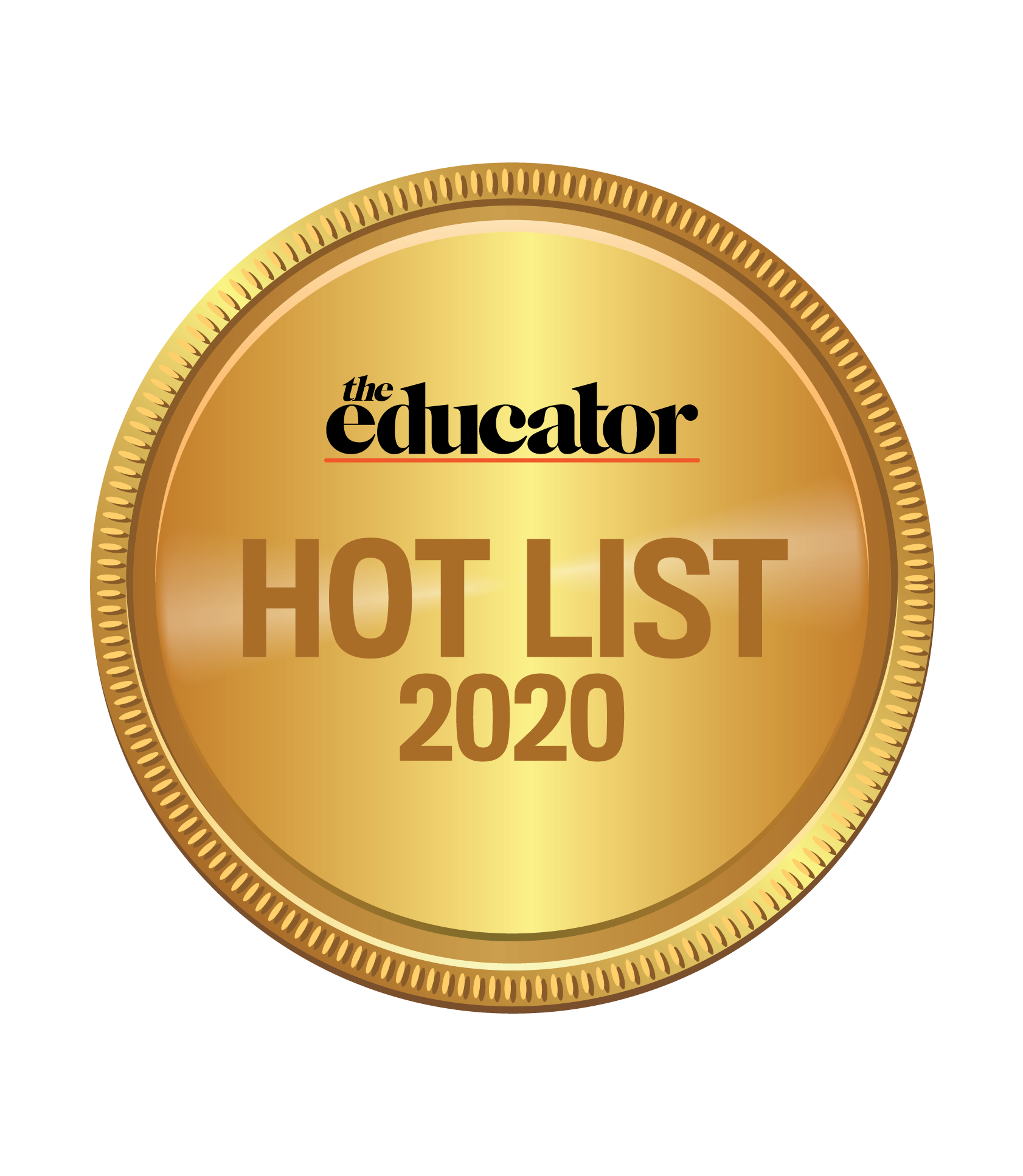 Kerrie Soars, Saint Stephen's College
junior years STEAM coordinator / year 2 teacher
Kerrie Soars has been recognised for her high calibre of work and dedication in leading Saint Stephen's College in its efforts to integrate STEAM-based units across the junior school.
The focus on STEAM being explicitly taught in the junior school was Soars' brainchild. The initiative involved reviewing the current programs in mathematics, science, technology, and art; and designing and adopting a STEAM curriculum for prep to year six, through a design thinking approach. She also supported the upskilling of staff, so they can use new skills to enhance their teaching, not only STEAM tasks but all classroom teaching.
Overall, Soars' influence in this area has led to high levels of student engagement; and empowered teachers to deliver high levels of critical and creative thinking skills within the students.