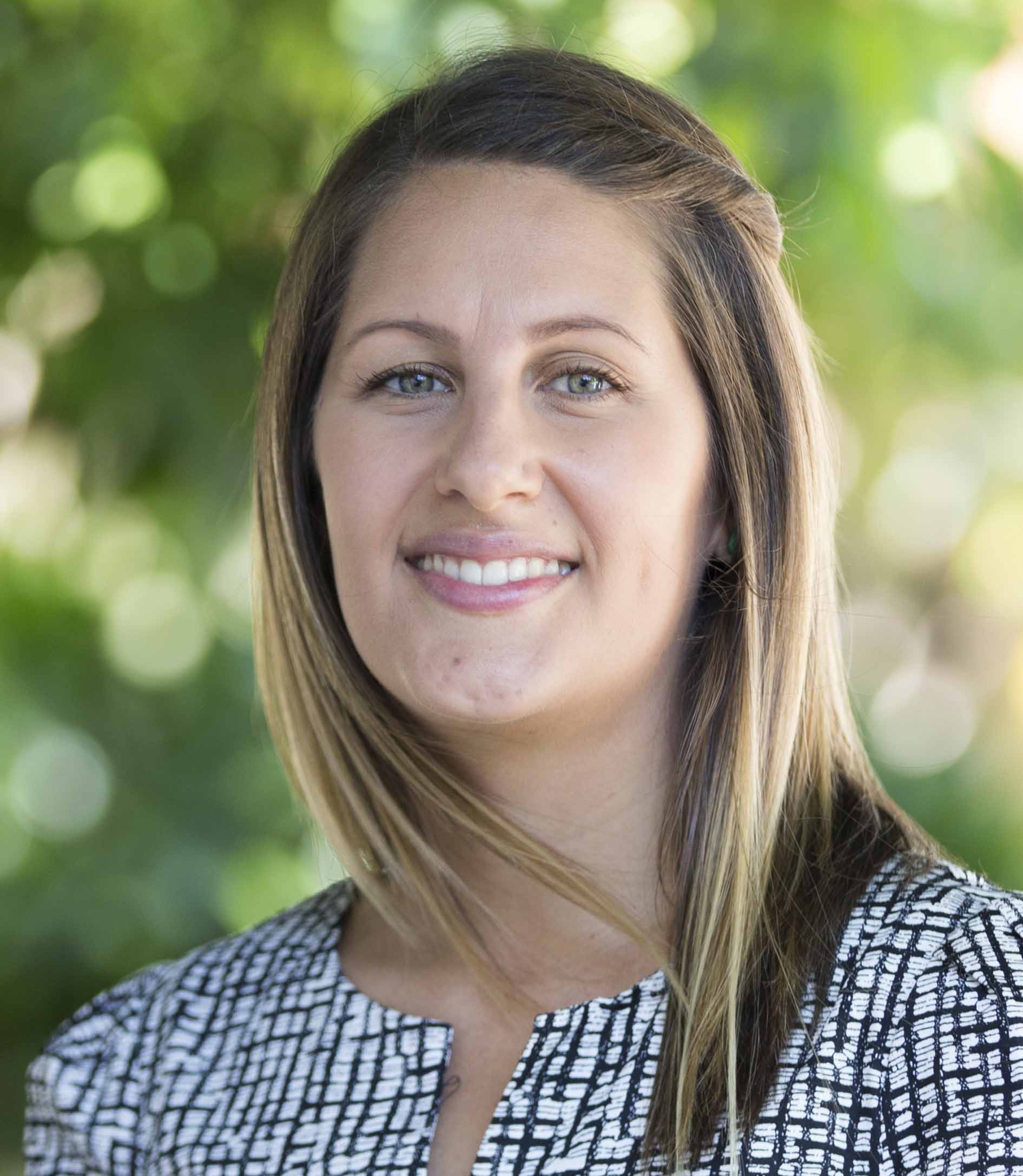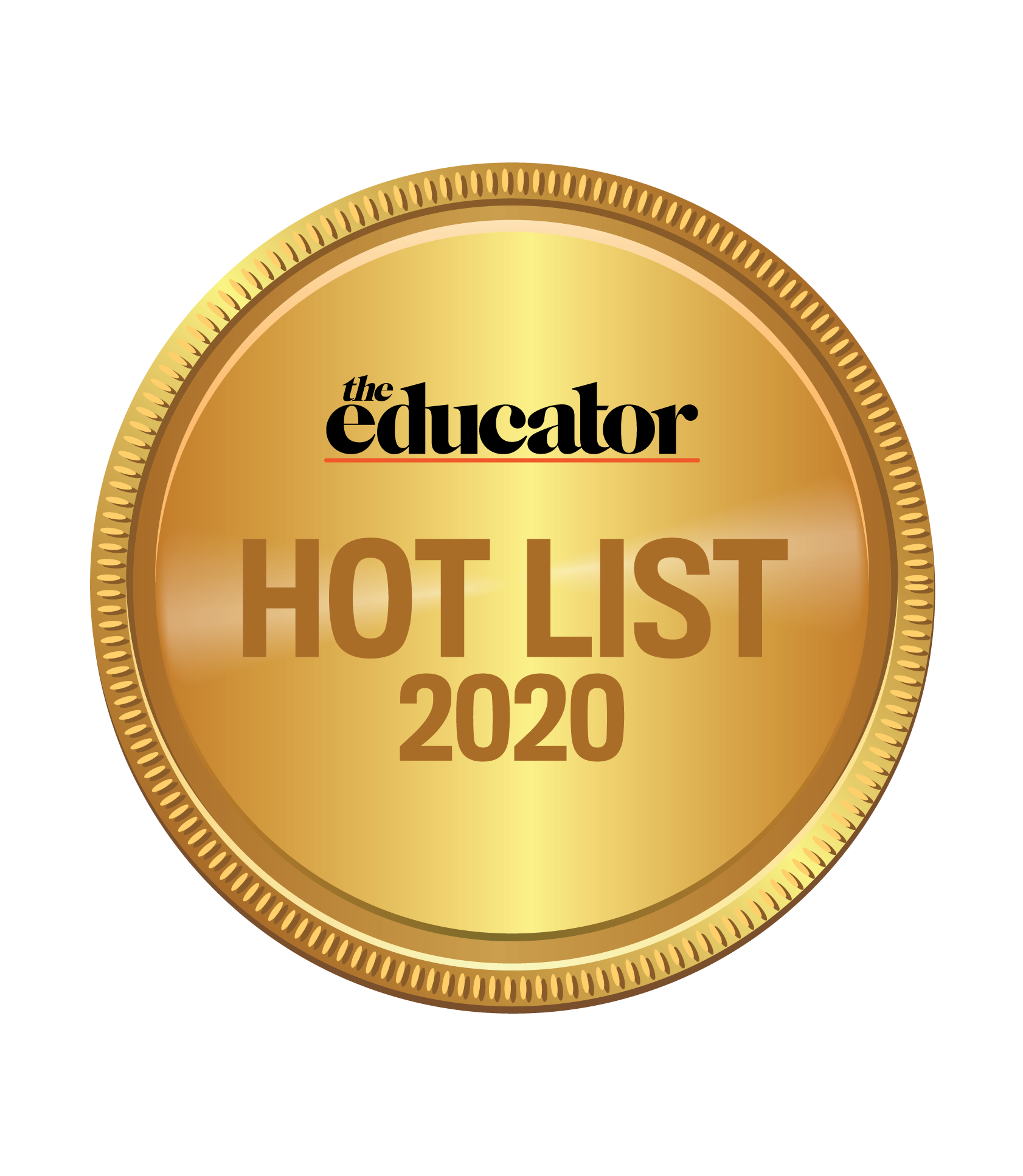 Kimberley Bachmann, St Margaret's Anglican Girls School
primary teacher/literacy coach
Kimberley Bachmann is a talented and dedicated teacher who promotes the use of exemplary and innovative teaching initiatives and strategies that embrace diverse teaching.
Two significant initiatives she has led has benefitted the wider school community. One is the delivery of online learning – from the creation of Maggie's Connect (learning management system) to the creative and innovative delivery of online curriculum. Her work in this area included developing collaborative work patterns that supported the school's professional learning community, creating instruction videos for students and staff, and developing a writing page on the teacher LMS. Bachmann also reviewed this curriculum delivery and professional development approach to identify ways these can be used to enhance face-to-face teaching.
The other is an action research project Bachmann developed based on writing moderation. She led, supported, and trained her year-level teaching team in the use of innovative assessment tool, Brightpath, for collaboratively moderating writing. This program and collected data became the basis of an action research project about the effectiveness of the tool to facilitate moderation conversations.