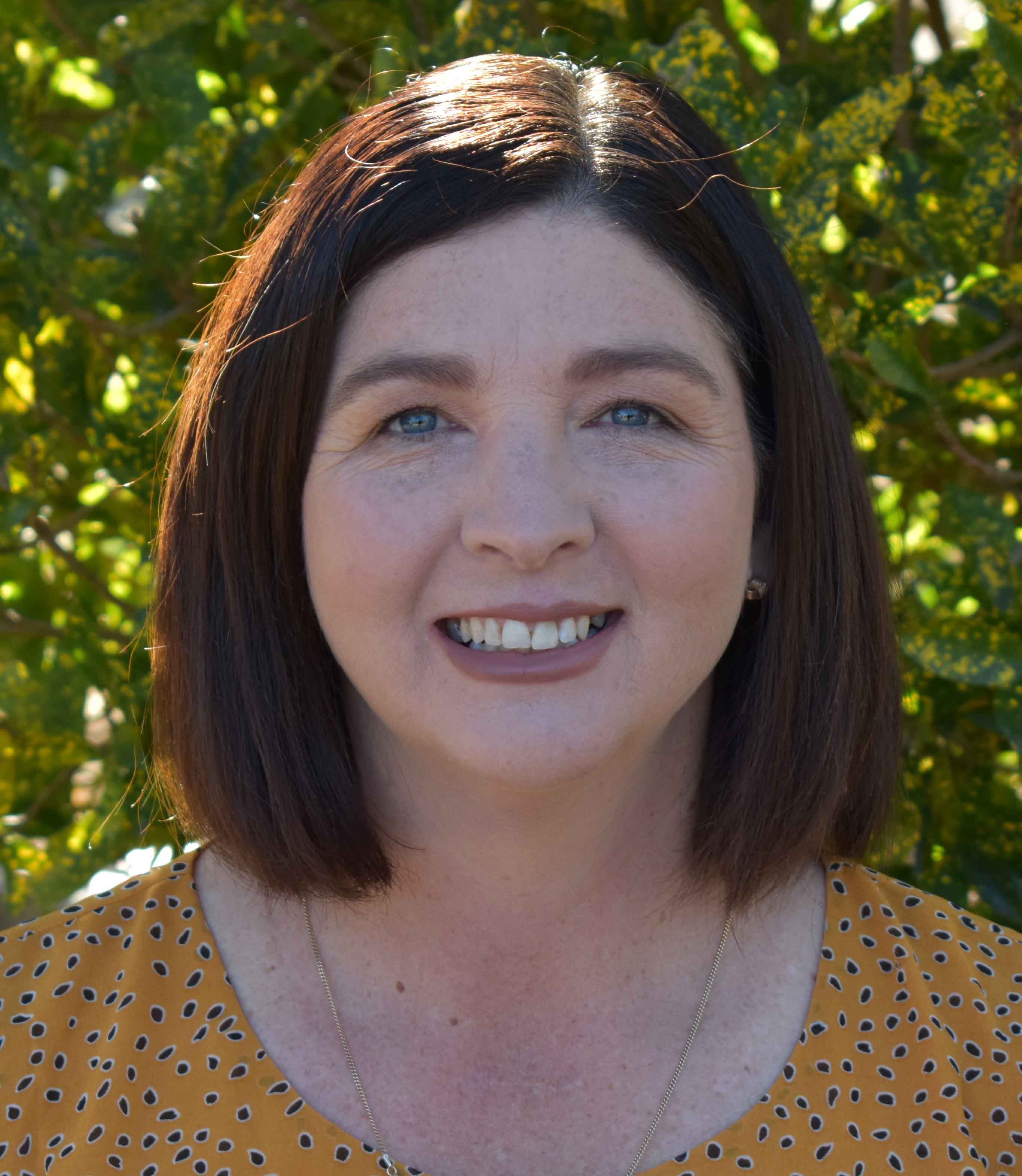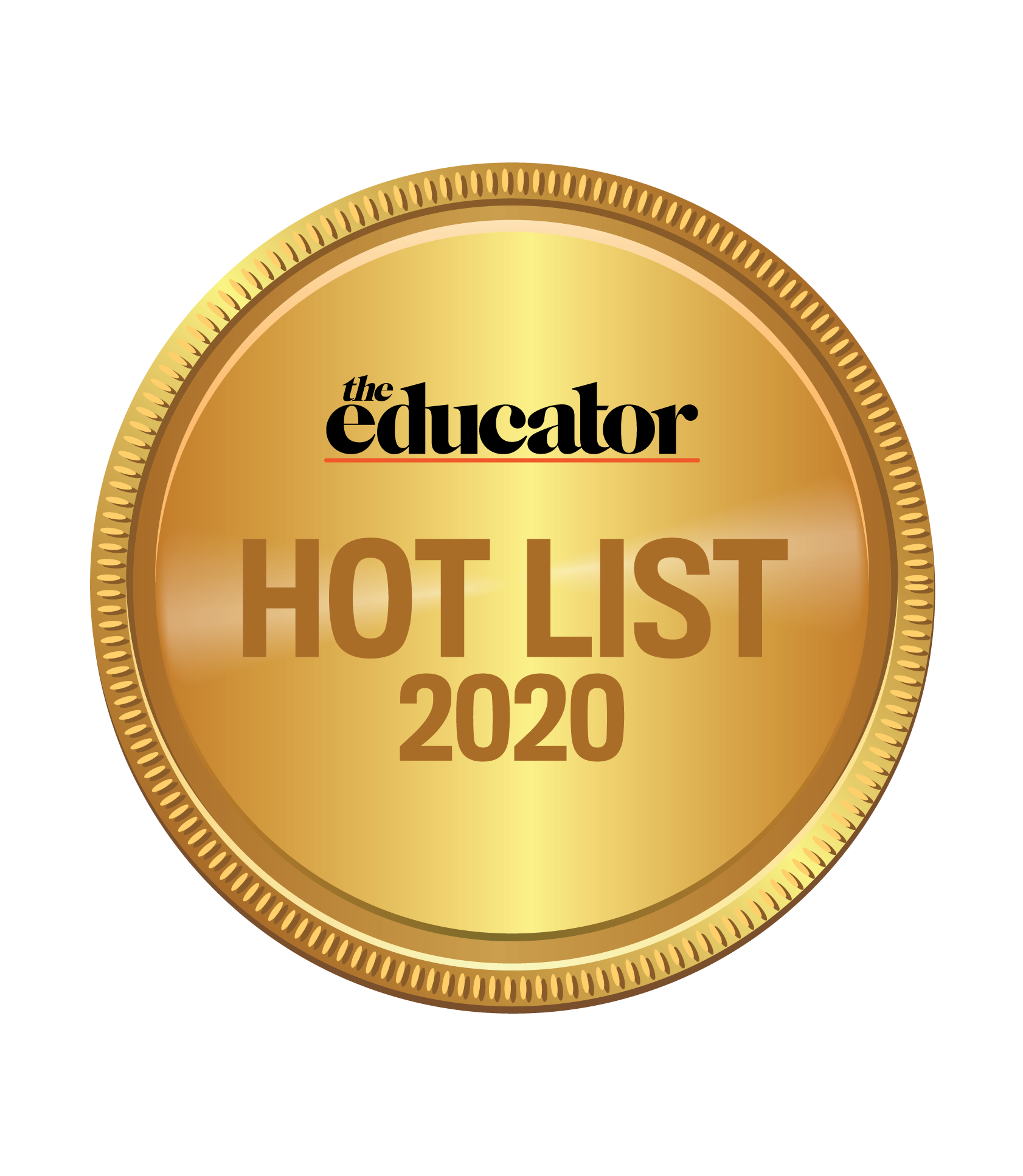 Kirsten Edols, Ipswich Girls' Grammar School including Ipswich Junior Grammar School
director of the Early Education Centre
Kirsten Edols' outstanding leadership as well as her total personal commitment to Early Education Centre's success have contributed to the centre's amazing growth – from 60 FTE when she arrived at EEC, to today's 141 FTE, with a substantial waitlist.
Some of the initiatives Edols recently led, include:
Sharing Spaces Program, where the EEC children engaged with local aged-care residents in their facility, enabling them to develop meaningful and caring relationships with older residents and providing them with cross-generational learning opportunities
Pedagogy of Smell Program, where the EEC children investigate the powerful communicative effect of smell
Making Learning Visible – a Harvard University Project, whose primary purpose is to engage the EEC children in their own learning through meaningful and age-appropriate documentation.
Play Space, where the EEC children created designs of a play space they wished for, as well as constructions that resembled their designs. The feasible designs were used to create the play spaces.