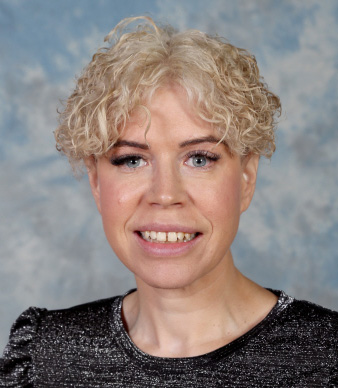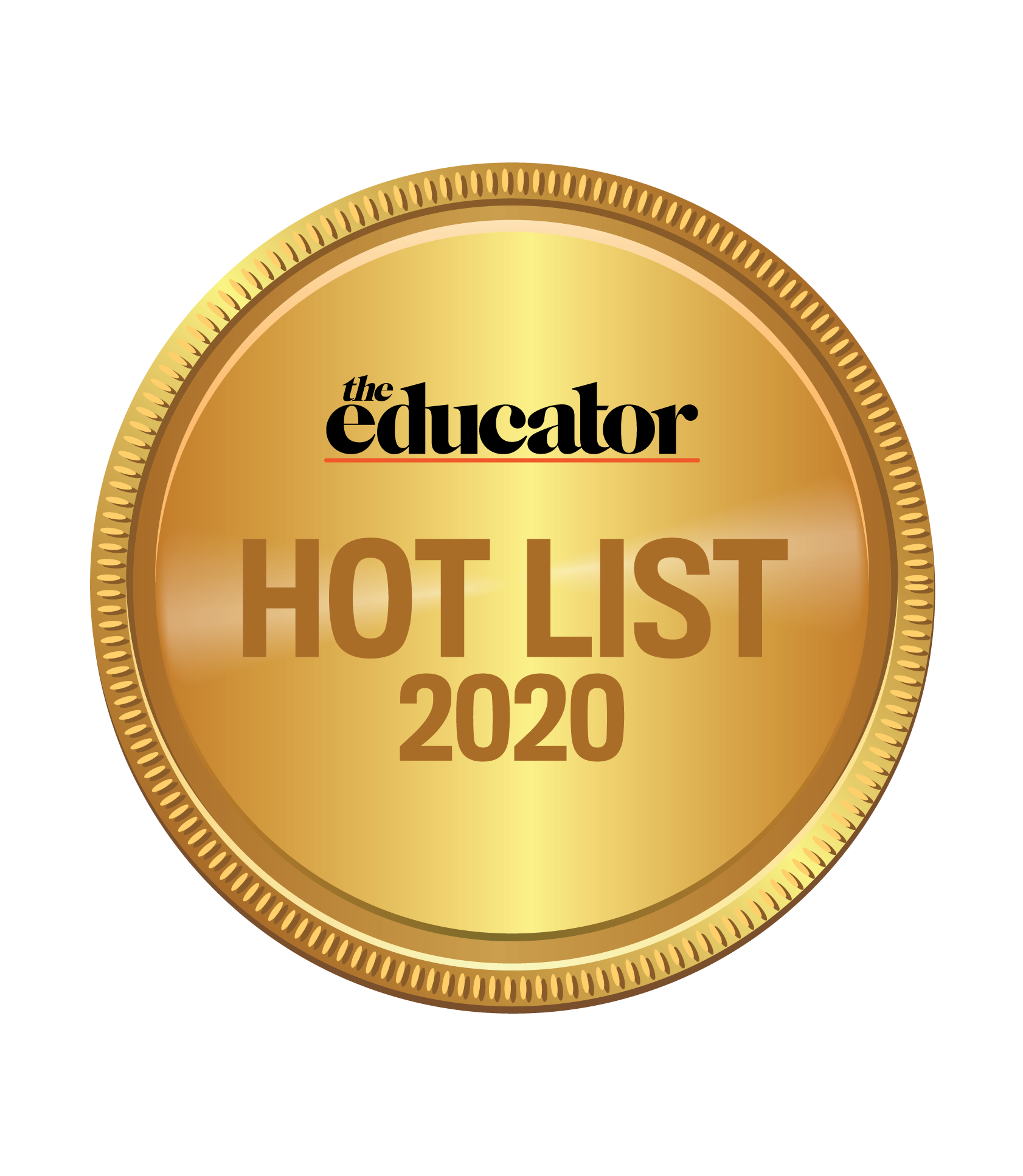 Lauren Sayer, Haileybury College
director of digital learning
Lauren Sayer is one of Australia's most innovative educators with an extensive global expertise in the education sector and an authority in maximising the power of advancements in technology to enhance teaching and learning design.
In her current role at Haileybury College, Sayer empowers teachers to embrace digital technologies in their professional practice and to use them confidently within the classroom. During COVID-19, she led Haileybury College's transition to a remote learning paradigm. She also upped her support of the broader educational sector by coming up with Level Up, a handbook of learning online initiative, accessible by anyone, anytime.
As a member of HaileyburyX, Sayer has led the implementation of instructional design for courses that are accessed by Haileybury students and young people across the globe. Her work with HaileyburyX has also seen her launching the popular Teachers of the Future podcast and webinar series to enhance cross sectoral and industry professional learning in emerging professional areas in education.
Sayer has also been involved in developing ABC mini lessons during COVID-19; serving in an advisory capacity for Code Like a Girl Social Enterprise; and supporting young people in need from the Western Suburbs of Melbourne, through the research, development, and implementation of the Create, Make Shine project. Sayer is also an education collaborator with the PWC 21st Century Minds Accelerator Program, which is designed to unearth, grow, and scale Australia's best STEM education-focused initiatives.