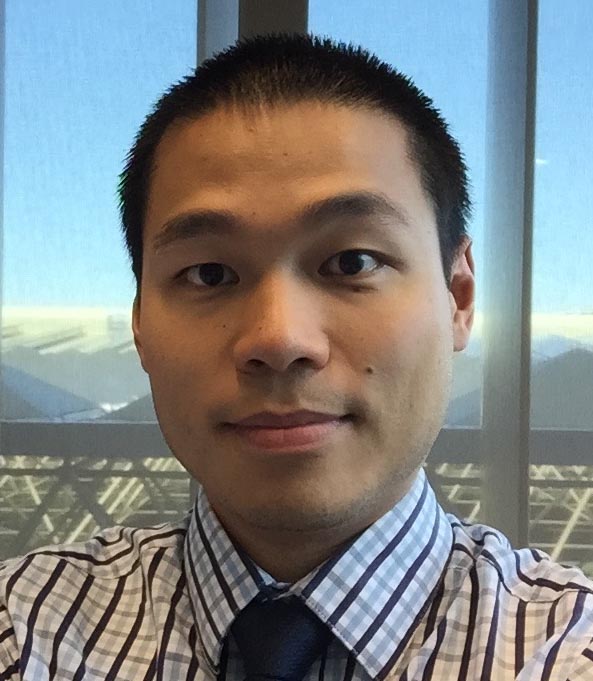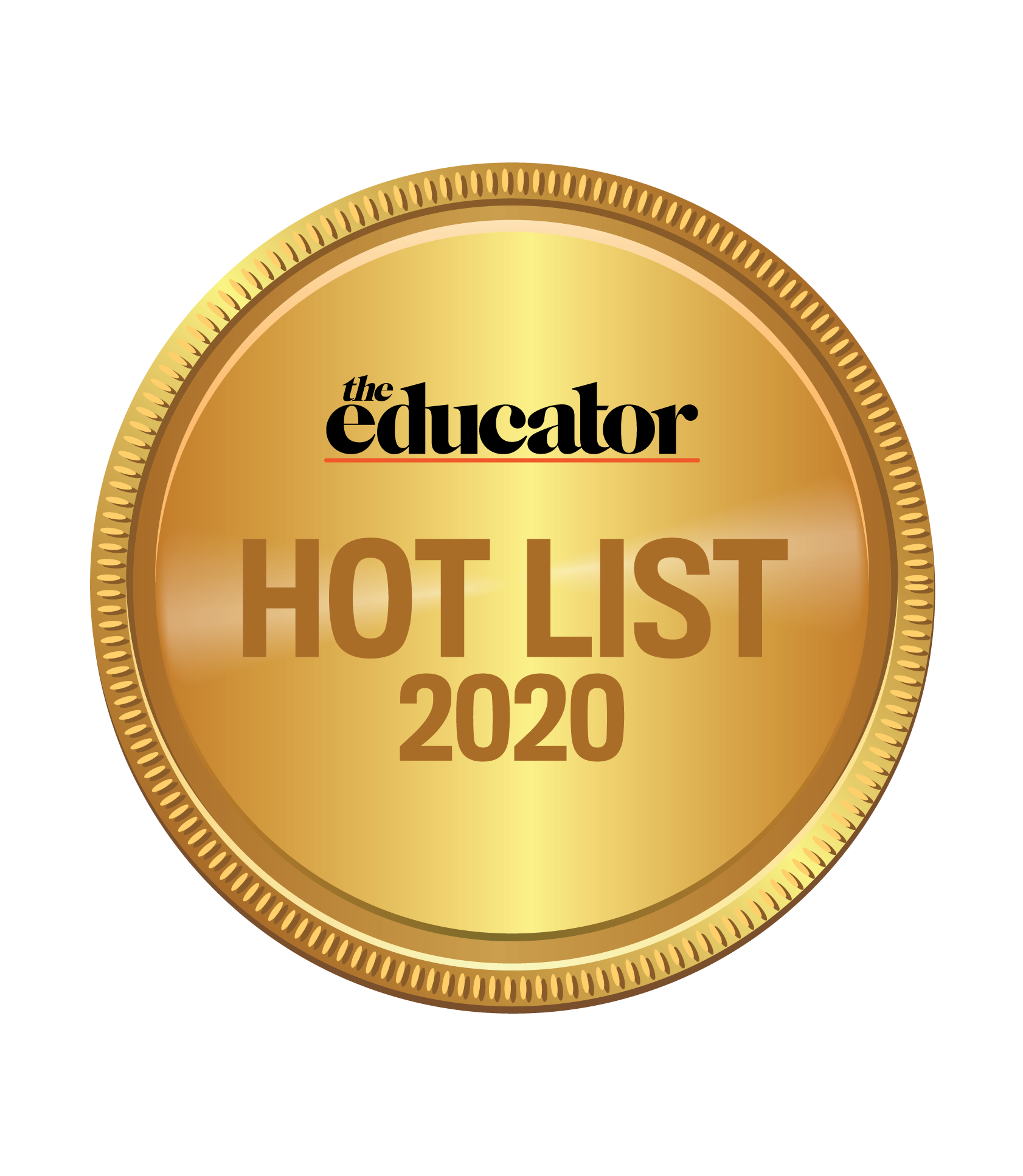 Michael Ha, Hillcrest Christian College
director of digital innovation
Michael Ha, who is both director of digital innovation and teacher of Physical Education, ICT, and Mathematics, at Hillcrest Christian College, has been instrumental on a number of key initiatives both in and out of the classroom in 2019.
One project, the "teach any lesson for them" initiative, sees Ha teaching any lesson for teachers across P-12 at his school upon formal request. He attempts to teach the lessons using different approaches and strategies; while the teachers observe, reflect, then apply the same idea to improve their own practice.
Ha also developed The Lab 2.0, a P- 10 program which enables past and senior school students to get hired to mentor junior school students, in a bid to foster creativity and problem-solving across the curriculum, with a focus on STEM and diversity. The Lab has now become a professional learning institute for teachers. He also introduced eSport as a cocurricular activity to educate students on digital wellbeing and citizenship. Other initiatives Ha has been involved in include the development of IT department's first-ever five-year strategic plan; and the establishment of a Gold Coast forum, where participants can engage in authentic conversation, collaboration, unpack and solve common issues, and share practices.