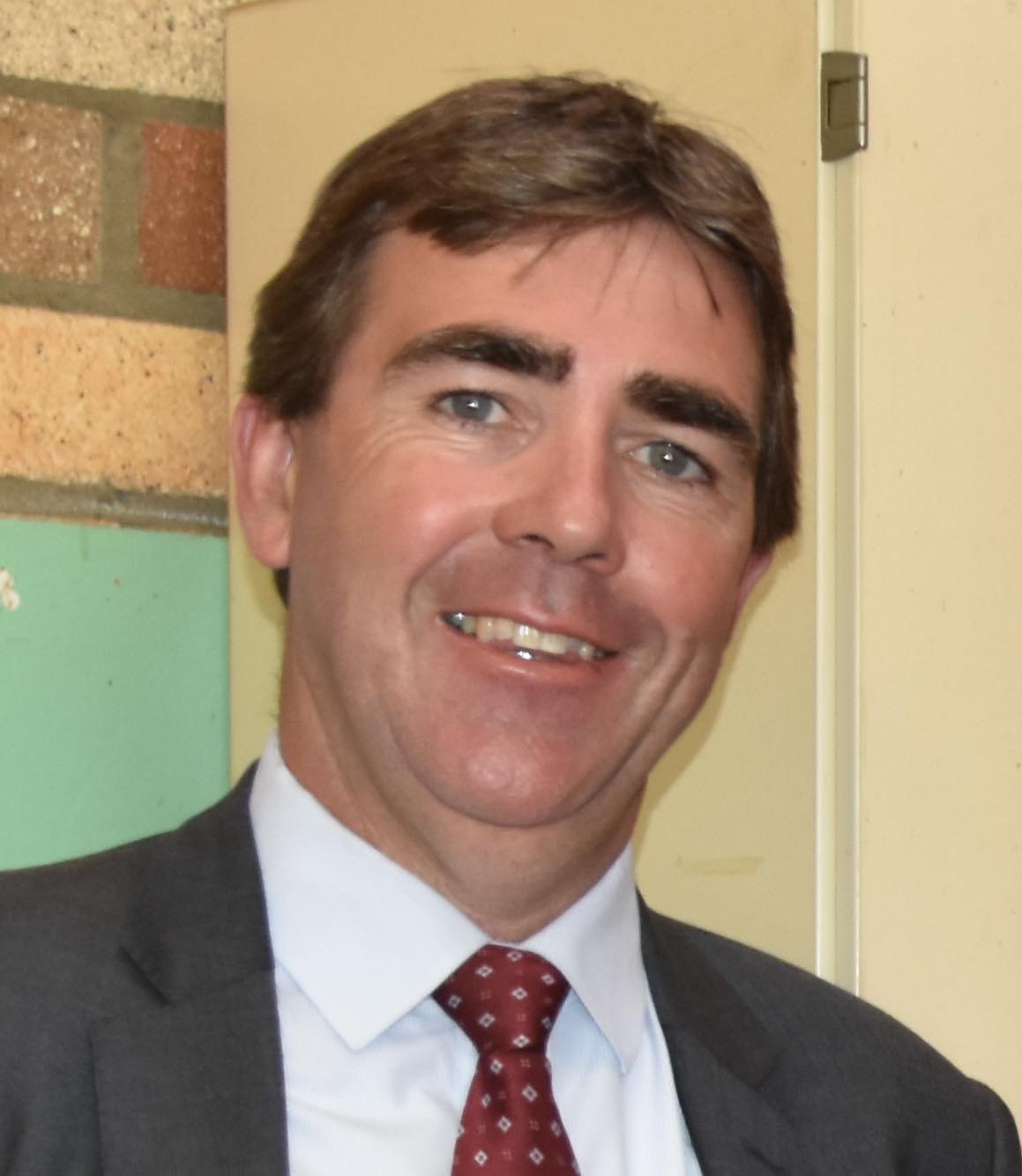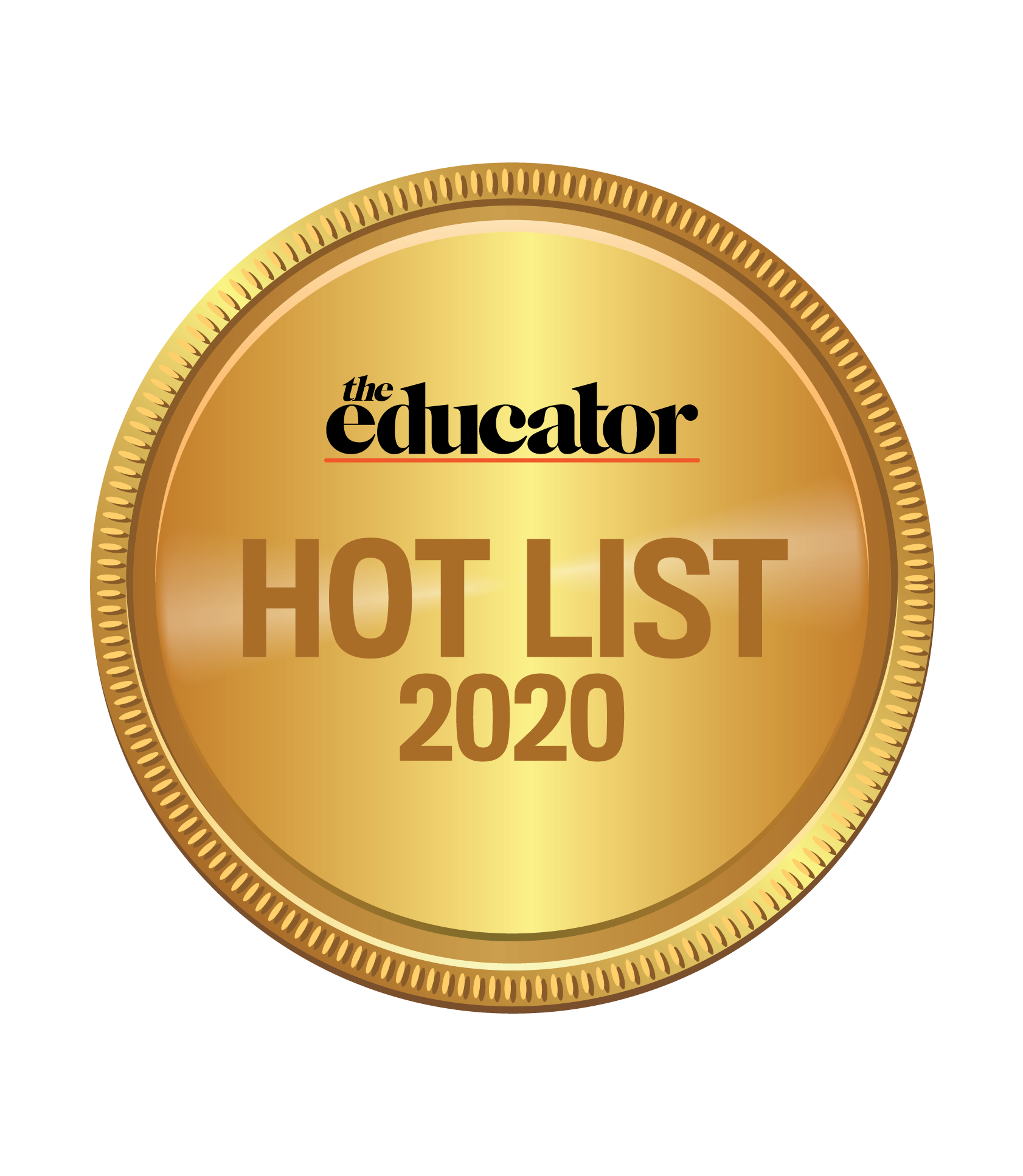 Murray Cox, Newling Public School
principal
Murray Cox is the key figure in the development of a collective learning culture at Newling Public School – one that is focused on students' achievement and driven by the belief that all children will succeed.
Under his capable leadership, Newling has undergone significant staffing and structural changes, which includes the implementation of a whole-school collaborative teaching model. Under the unique and strategically designed staffing model, multiple teaching staff are allowed in every classroom, so that every child is taught at the point of need and learning experiences cater for the diverse needs of every child in every classroom. The collective learning culture extends to staff professional learning, where teachers incorporate shared data analysis in their planning and analysis and use student assessment data to collectively understand the learning needs of students. This is led by two instructional leaders in scheduled weekly meetings with each teacher, and weekly team meetings.
Under Cox's charge, a consistent approach to student wellbeing has also been introduced across all classes K–6. Initiatives focused on lifting student achievement include the implementation of a comprehensive and inclusive framework for supporting the cognitive, emotional, social, physical, and spiritual wellbeing of all students. The mental health and wellbeing of families and community is also supported, through numerous community partnerships, learning support, and student leadership.