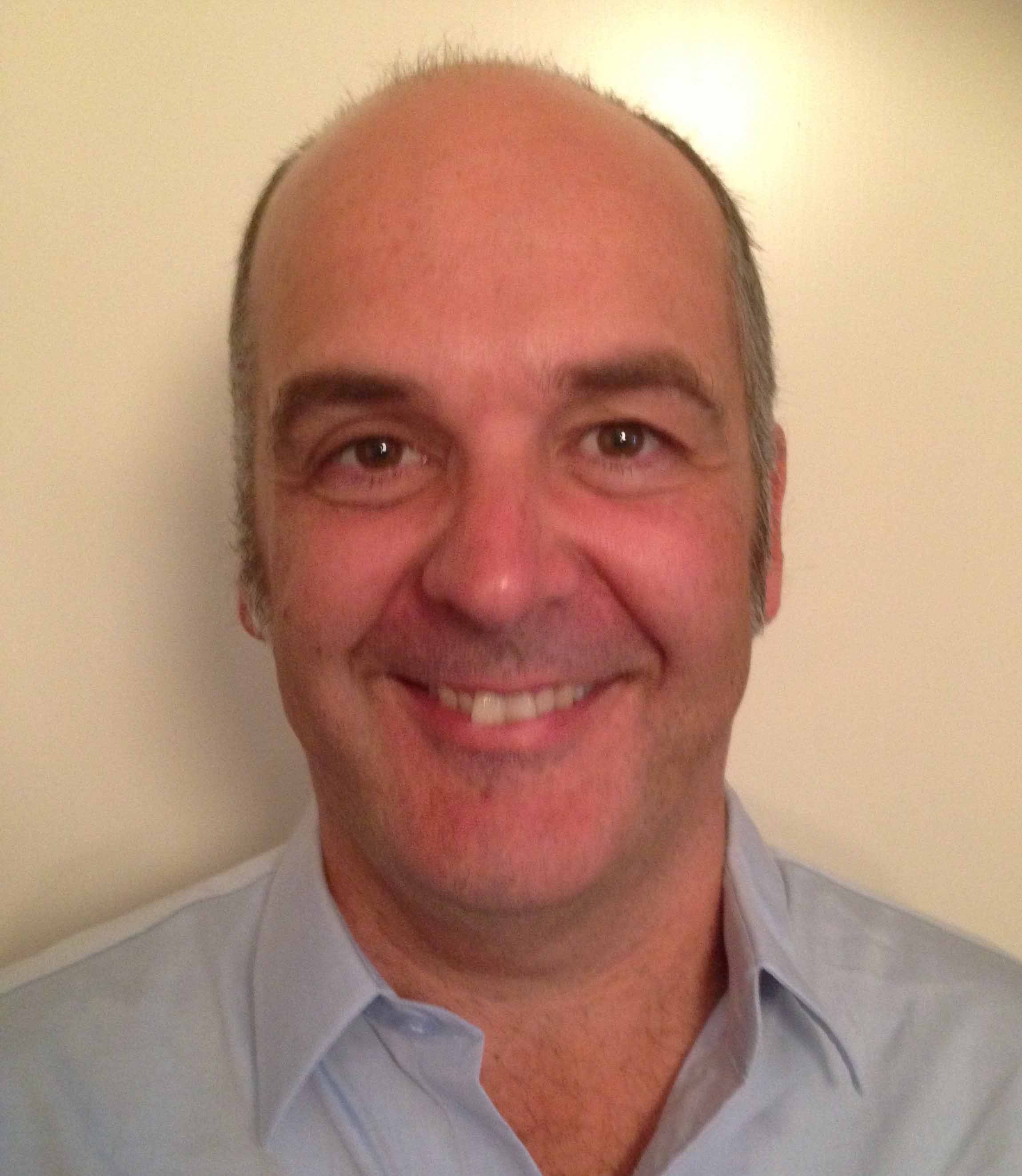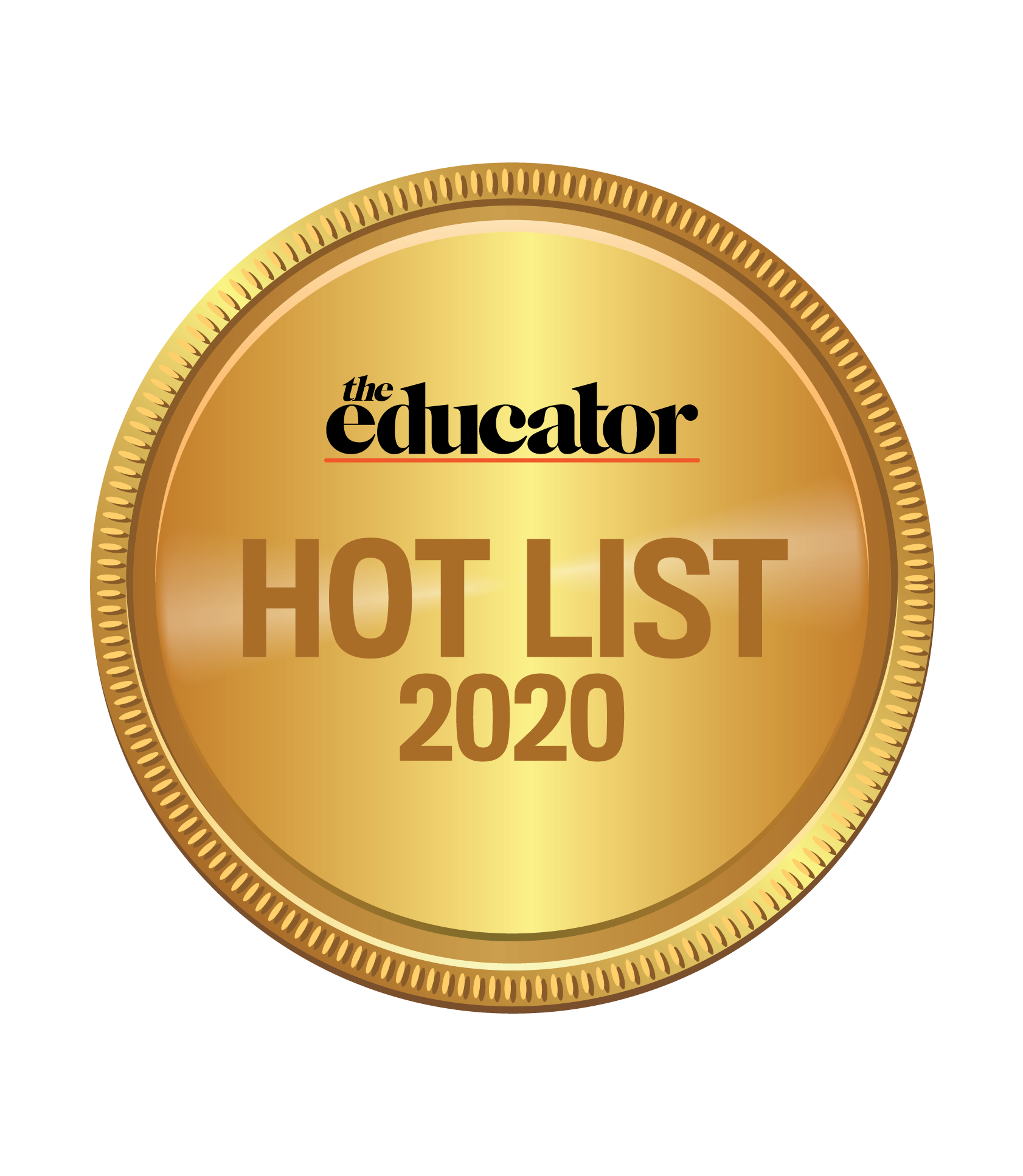 Richard Owens, Woodleigh School/Woodleigh Institute
director of learning, strategy, and innovation/director
Richard Owens is an innovative and well-regarded education leader who provides high-level strategic direction for innovation and improvement initiatives at Woodleigh School.
Owens has led the development of a personalised learning model for students from ECC to year 12 that places an emphasis on real-world learning, student agency, wellbeing and engagement, formative feedback, and the development of capabilities for living and learning. He also co-leads the school's Compassionate Systems Project, which aims to develop resilient, creative, and compassionate young people who can make a positive contribution to the local and global communities in which they live. Another significant initiative of Owen is ReimaginED, which brings together an innovative community of educators, researchers, business people, and community leaders from around the world to share deep learning and collaborate, with a focus on transformative change in education.
Owens' leadership extends outside Woodleigh School. He co-leads the LESNW (Lutheran Education South Australia, Northern Territory, and Western Australia) Systems Leadership Project, which is focused on the renewal of LESNW's system of 46 learning communities; and Deakin Co Lab Schools, a collaboration between Deakin University and a network of schools that has resulted in the development of a model for the credentialing of student skill development in areas such as leadership, communication, and teamwork.