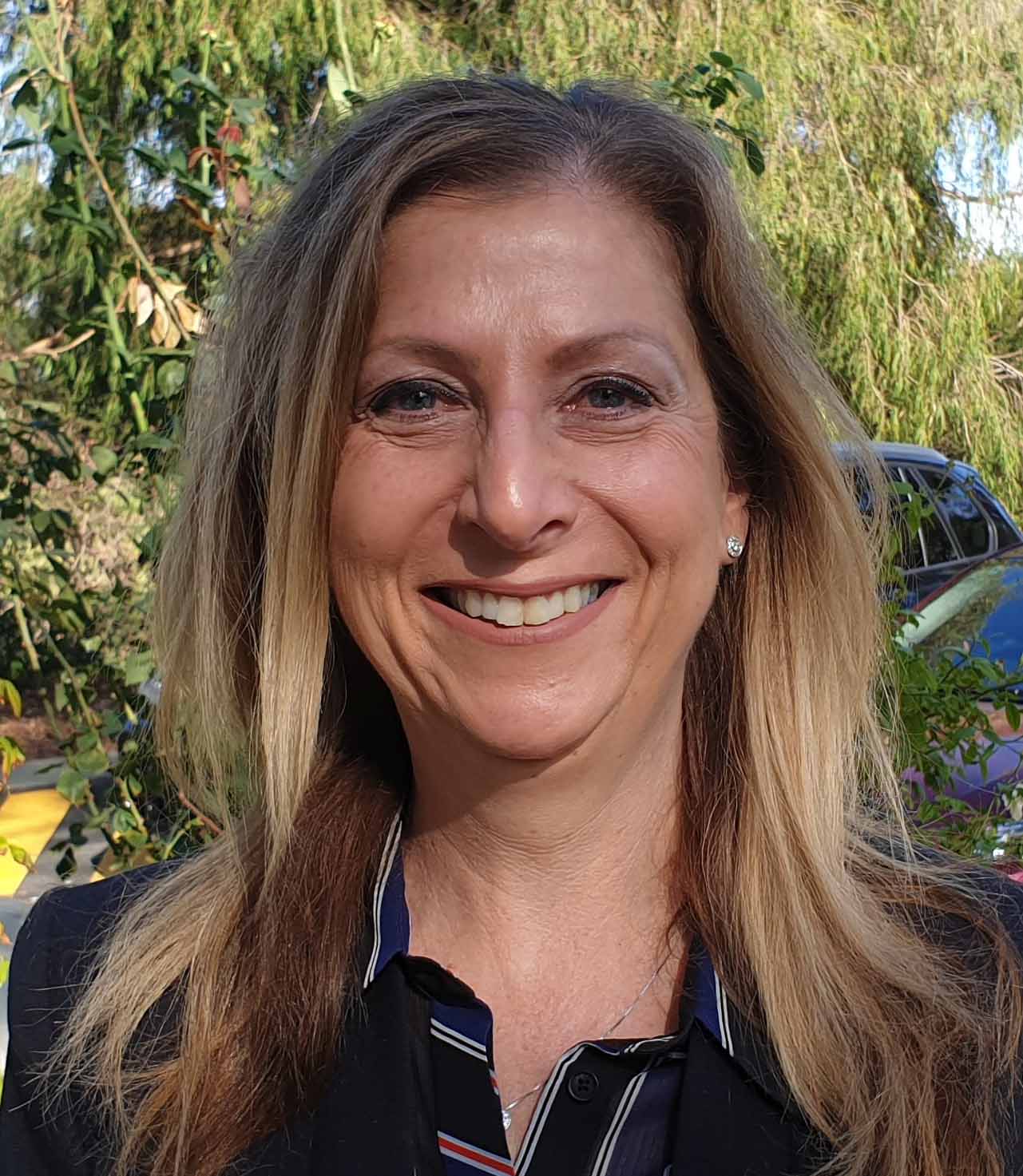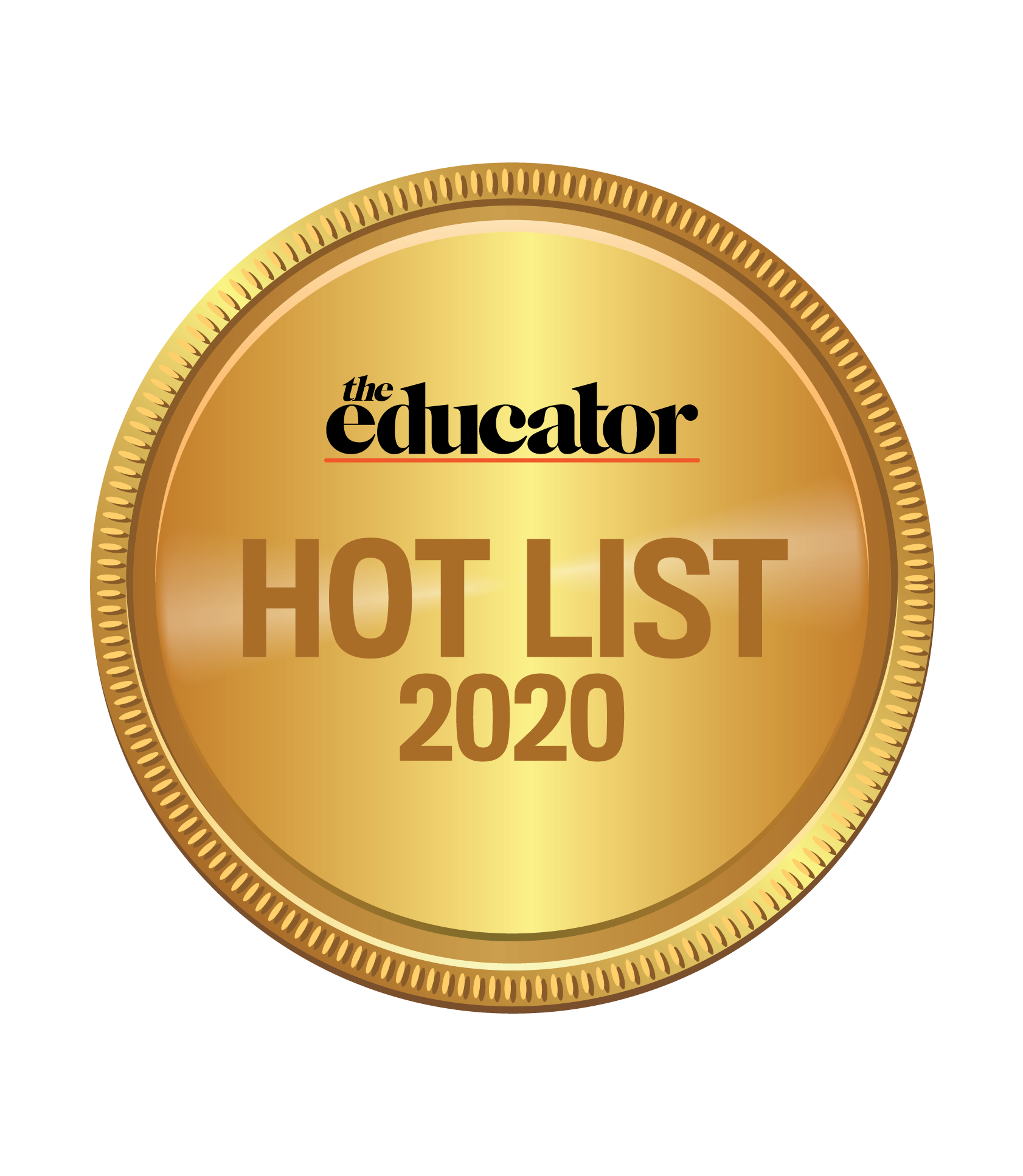 Stella Jinman, Cecil Andrews College
principal
Stella Jinman is a future-focused educational leader with a strong drive for innovating transformation in education.
With Jinman at the helm, Cecil Andrews College has formed and maintained partnerships and implemented a number of innovations that transform education into ecosystems where students are in supported pathways of learning. Projects include:
resourcing of new PBL projects to provide students with personalised opportunities in industry-supported pathways
partnering with Santos to offer students a broad range of career options and training
Working with P-TECH partner Engineers Australia on an exciting initiative called "Design Engineer Construct!" from UK company 'Class Of Your Own', which looks to invigorate design, engineering and construction careers in the school curriculum through a structured student engagement program that is fully supported by industry.
trialling of a shared CISCO Net Academy model as a partnership
piloting automation courses with South Metropolitan TAFE along with Rio Tinto
participating in an innovative project with Western Power and Curtin University Learning Futures Network, where students are incorporating a solar-powered recharging station and building benches out of recycled plastic as part of an outdoor classroom.
becoming a hub school to partner with Workforce, to create some strong, specialist pre-service teacher mentoring programs attracting high quality STEM teachers to the Public system via the pre-service teacher pathway
serving as a lead school for the Pilot Project FameLab Academy, an international science communication competition that aims to find the most charismatic up-and-coming scientists globally.