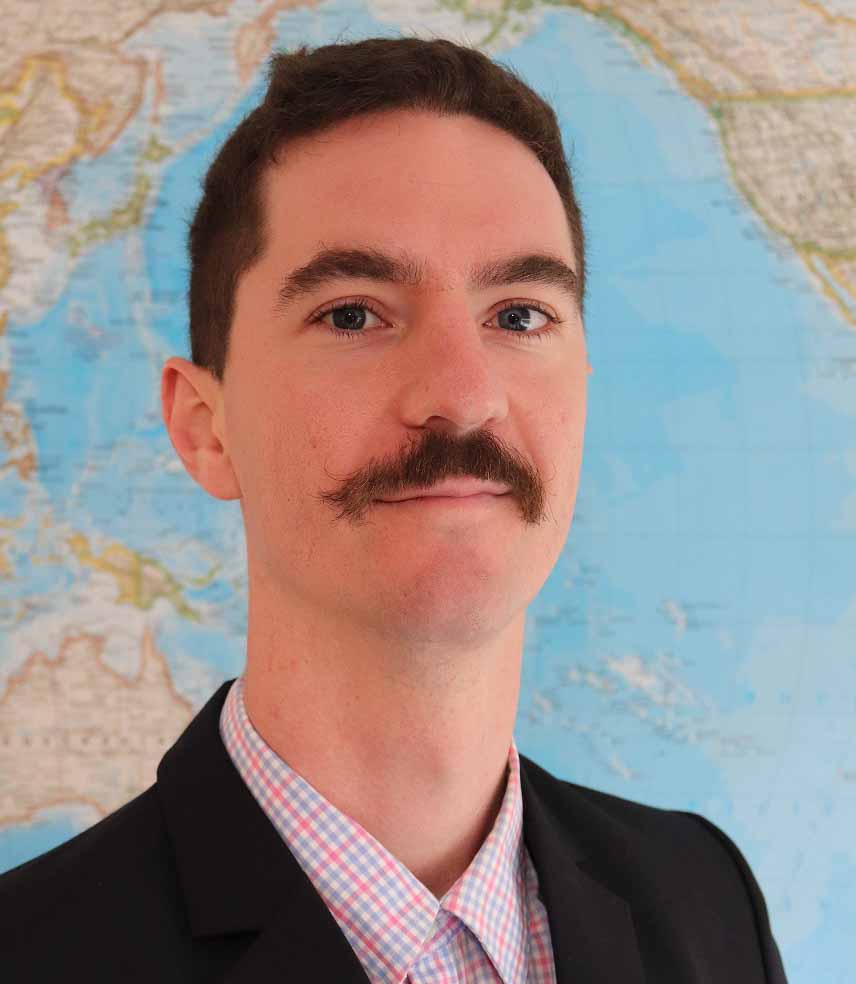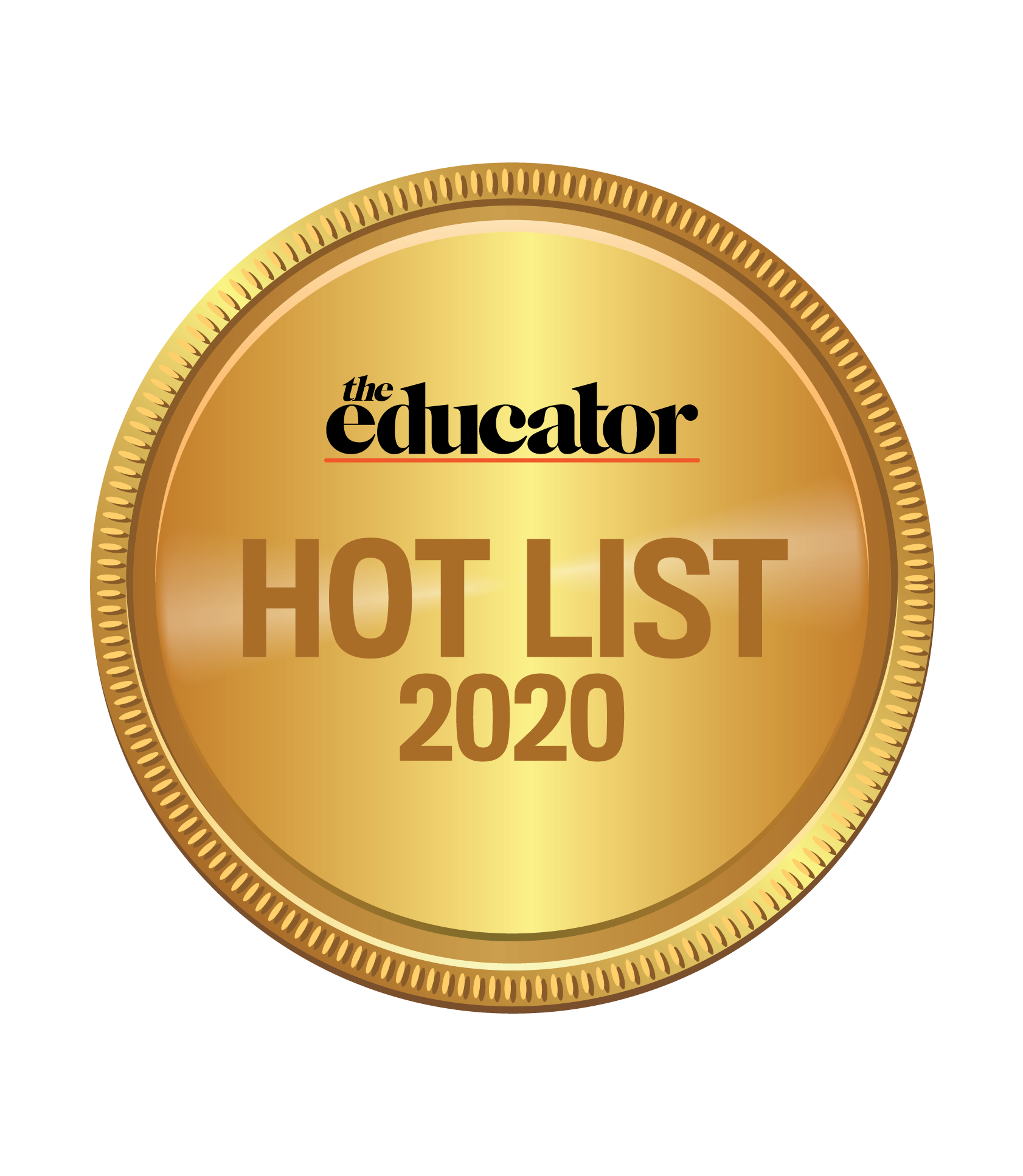 Steven Kolber, Brunswick Secondary College
Literacy improvement teacher
Steven Kolber is a proud public government school teacher is passionate about teacher collaboration and inclusive teaching practices.
Kolber regularly shares teaching ideas and develop teachers – from organising Teach Meets, running #edureading (an online academic reading group), being part of the #AussieED twitter group and Edutweet Oz platform, taking groups of teachers to Cambodia for teacher-development workshops with Teachers Across Borders Australia, through to running a "Teachers Educational Review" podcast as well as his own YouTube channel, "Mr Kolber's Teaching." He has also increasingly been given opportunities to represent or speak on behalf of the teaching profession.
Kolber actively develops high-quality instructional videos and flipped learning pedagogical approaches for his students and more broadly the students of the world. This involves writing, presenting, and contributing to online courses across a range of platforms and for a range of educational consulting companies.