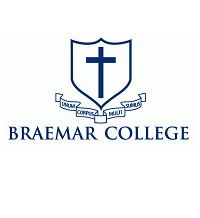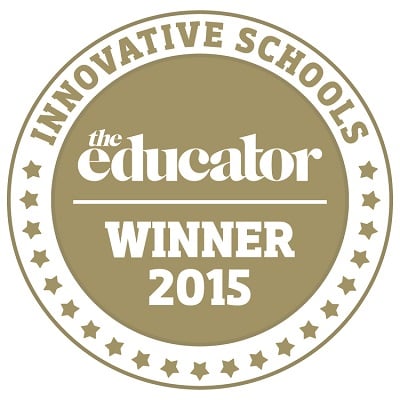 BRAEMAR COLLEGE
BRAEMAR COLLEGE
WOODEND, VIC
Sphero robotic balls, Lego Mindstorm technology, 3D printing. These are just a few of the tools being used by students at Braemar College as part of the school's hands-on approach to the exploration of science, technology and maths.
"By providing hands-on learning experiences that are both engaging and challenging, we aim to develop critical thinking skills and a love of innovation," explains Braemar College principal Russell Deer.
Aiming to bring theoretical learning to life, the school has introduced a new subject called 'Making', which helps students understand the logical processes involved in solving problems. It then expands this into a making experience.
"The necessary skills are explicitly taught initially, enabling young people to apply their learning to the processes of design and development," Deer says.
Year 5 and 6 students, for example, have been working with Sphero robotic balls, writing and testing their own computer programs. At the same time, a Space Challenge pack allows students to create space travel craft, while the recent acquisition of a 3D printer enables seniors to create 3D computer models and print their creations, which are soon to be complemented with brand-new 3D pens.