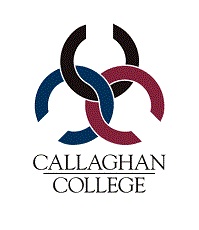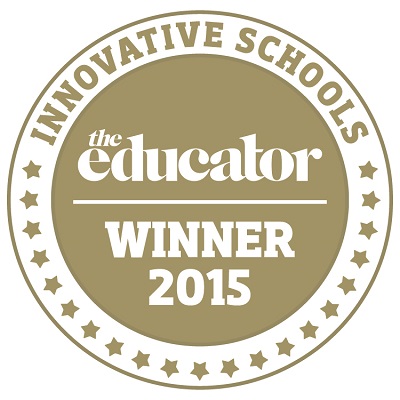 CALLAGHAN COLLEGE
CALLAGHAN COLLEGE
NEWCASTLE, NSW
It's a very select group of schools that can claim they are among the world's top 21st Century Learning schools, but Callaghan College is one of them.
An initial 18-month commitment to improve teachers' knowledge and skills at the school in 2011 soon morphed into a fully-fledged 21st Century Learning Project, involving a cross-campus team driving ongoing professional learning.
The result? Callaghan was recognised by Pearson Education International as one of 2013's top three 21st Century Learning schools worldwide when it was shortlisted as a finalist for its School of the Year award.
"This competition recognises exceptional schools that have processes in place to ensure diffusion of good practices as well as providing the opportunity, resources and support for innovation and experimentation," says principal Graham Eather.
The project builds confidence, competence and capabilities of teaching staff with technologies so they can more effectively use them as tools to build student skills in communication, collaboration, critical thinking and creativity.
Callaghan reports a 100% increase in classroom opportunities for students to access interactive technologies to support teaching and learning. It is now working to integrate flipped learning with cloud-based systems.