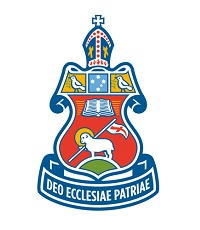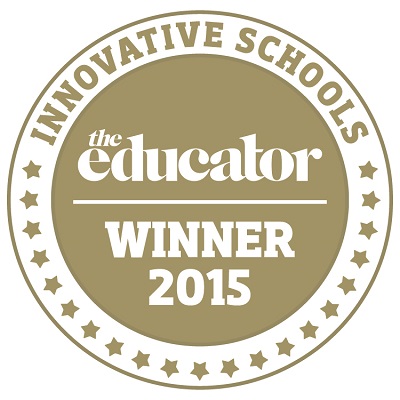 CANBERRA GRAMMAR
CANBERRA GRAMMAR
RED HILL, ACT
It's a small world at Canberra Grammar.
While other schools are looking inward as they innovate, Canberra Grammar is focusing outward, with a vision for intercultural understanding through engagement with Asia. Through classroom upgrades and greater access to communications technology, the school is building a broader concept of contemporary learning and an enhanced capacity to engage with the world.
The culmination of its efforts? The creation of a brand-new flagship building, proudly named the 'Snow Centre for Education in the Asian Century'.
"The Snow Centre is designed to transform learning and teaching at the school," head of school Justin Garrick says. "It not only places global literacy at the heart of the curriculum but facilitates the kind of open, collaborative and self-directed learning skills that students need to flourish in the modern world."
The Snow Centre has 12 dedicated learning spaces for teaching Asian languages, geography, history, economics and culture. Its facilities enable students to more easily engage with Asia; for example, using virtual conference technology to host shared learning with the international classrooms of Asian sister schools.
The centre now plays a key role in fostering Asian engagement. It has hosted speakers on Asia and the ACT Department of Education's Building Asian Capabilities conference. It opens its facilities to the ACT Chinese Cultural School, and hosts Asian teaching delegations to share skills and build engagement.