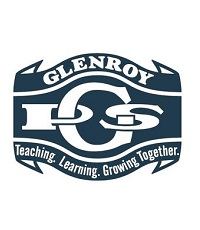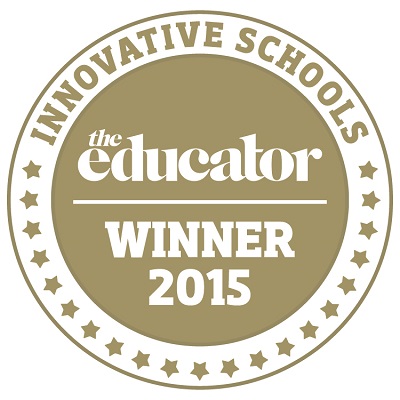 GLENROY PUBLIC SCHOOL
GLENROY PUBLIC SCHOOL
GLENROY, NSW
They might be young, but the students of Glenroy Public School are all leaders.
With four 'class communities', each with a cross section of Years 3, 4, 5 and 6, older students at Glenroy are encouraged to mentor and support younger peers, role modelling appropriate behaviour, learning habits and citizenship skills.
Likened to 'family', the class communities are inspiring the development of core values across all age groups, at the same time as developing the maturity of younger students and allowing older students to practise leadership skills.
Since 2012, Glenroy has seen a significant shift in the student leadership and peer support taking place across the whole school – so much so that, during the school's Student Council Representative election last year, every Year 6 student except two nominated themselves, because 'they knew they could' lead.
With the experiences they had gained in their class communities, each student developed the confidence to become a 'successful, purposeful' leader.
This makes Glenroy – and its budding 200 students – leading innovators among larger schools in NSW when it comes to structuring classes.