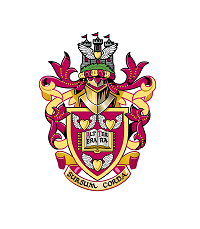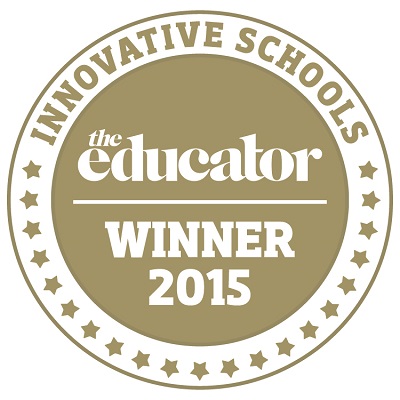 HAILEYBURY COLLEGE
HAILEYBURY COLLEGE
BRIGHTON, VIC
Haileybury College sets the bar high with a number of records, including being the largest independent school in Australia, with 3,650 students.
However, the school showed its innovation 13 years ago when it decided to deliver the Victorian Certificate of Education (VCE) in China. The result? It is now also the largest provider of Australian secondary education in China.
Haileybury has eight partner schools in China, with 200 graduates finishing every year, and in 2013 it opened the first Australian school for Chinese students in Wuqing, in partnership with Hong Kong-listed developer Beijing Capital Land. The new school boards 1,200 Chinese students, delivering the Chinese curriculum to Year 9 and then the VCE in Years 10–12.
"Haileybury Melbourne students have the opportunity to visit and study at the school," says principal Derek Scott.
Recognising the changing demographics of Melbourne, the school is also jumping ahead of the curve by purchasing a 13,000sqm building in the city's CBD, which will house an Early Learning Centre. When the school has the building ready in 2017, it will be Melbourne's first ELC-12 city campus.