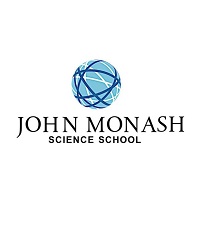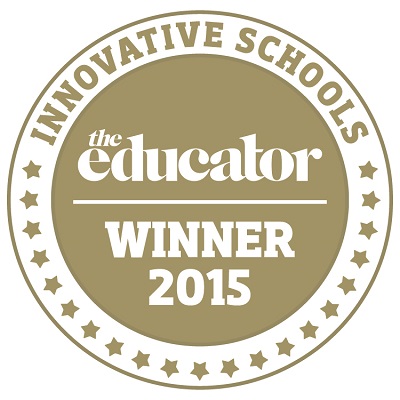 JOHN MONASH SCIENCE SCHOOL
JOHN MONASH SCIENCE SCHOOL
MONASH UNIVERSITY CLAYTON CAMPUS, VIC
The real world is not far away for the students at John Monash Science School (JMSS).
The first specialist science school of its kind in Victoria and one of only three in Australia, JMSS has taken this pioneering spirit to heart by designing innovative approaches to teaching and bringing science into the modern classroom.
All teaching and learning at JMSS is done in teams. "The school believes all student and teacher work should model and reflect the world of work our young graduates will face," says principal Peter Corkill. Regular classes are made up of 50 students and two teachers, following structured, phased lesson plans and using high-end technology on laptops, iPads and iPhones.
The curriculum also reflects life outside of school. "The curriculum is challenging and stimulating and allows students to explore the leading issues pervading current scientific research and understanding, while still building solid foundational expertise," Corkill explains. "It is designed to allow students to integrate knowledge across arbitrary subject boundaries and explore new ideas in much the same way as science researchers do from day to day."
Students can expect to study anything from nanotechnology and bioinformatics (Enrichment Science) to manipulating big data and robotics (Emerging Technologies), in addition to regular subjects like English.
The school also pushes boundaries with new subjects like biochemistry and computational physics, and 25% of students complete a university subject in their final year.
JMSS doesn't keep its expertise to itself. Curriculum options in science are shared with schools in remote parts of Victoria through regional exchange.