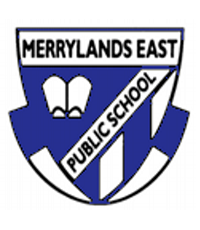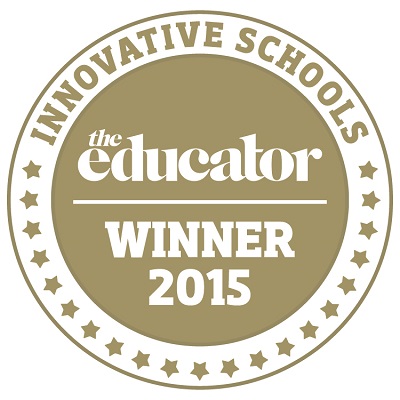 MERRYLANDS EAST PUBLIC SCHOOL
MERRYLANDS EAST PUBLIC SCHOOL
MERRYLANDS, NSW
Principals and educators from all around the world visit this school in Southwestern Sydney to watch and learn from teachers who collaboratively implement learning programs, address the individual needs of students, and help the 370 K-6 students through their 'transformative' first experience of school.
When they visit, they'll hear no bells and see no class timetables. They'll see students walking freely through 'agile learning spaces' to collaborate both indoors and outdoors. They'll also notice the environmentally sustainable features like water tanks and solar panels around the grounds, and the principal working from a mobile phone, tablet or laptop rather than an office.
That's because Merrylands East Public School is a school that has attempted to fundamentally change the traditional method of schooling to one that reflects how K-6 students actually learn, using educational technologies. This includes innovations like students themselves 'self-regulating' the curriculum and helping each other learn; having minimalist alternative furnishings rather than a table and chair for every child; and teachers team-teaching on a daily basis.
Want to see students using YouTube in 'Genius Hour' to learn music, or watch 11-year-olds building websites and apps? This is the school to visit.