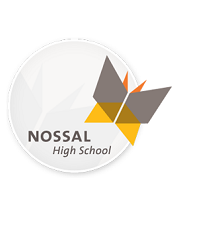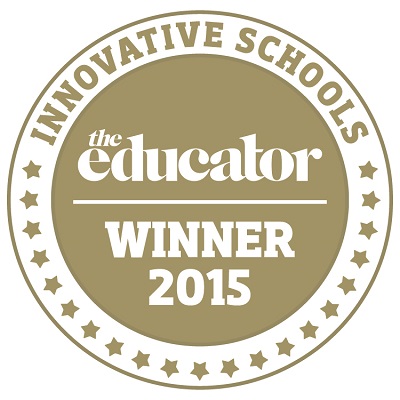 NOSSAL HIGH SCHOOL
NOSSAL HIGH SCHOOL
BERWICK, VIC
Most students wait until university to engage with the latest in online learning technology, but the students of Nossal High School are a digital step ahead.
Beginning in 2014, the school embarked on an ambitious e-learning program, dedicating a number of school days exclusively to online learning, when students stay home and engage in lessons remotely.
Utilising webinars, discussion boards, chat rooms, teacher-designed online video and digital formative assessment tools, students work through their normal timetable 'live' with their teachers and peers, including subjects such as physical education and music, as well as science and maths.
Through this Digital Delivery Day program, Nossal hopes students will learn the valuable skill of interacting effectively with their teachers and peers through online tools, while teachers provide them with valuable feedback.
"In discussion with our university partners, academics have outlined their increasing reliance on online delivery, and noted a combination of reluctance and skill deficit of students to effectively engage with the learning environment," says Nossal physics teacher Stuart Fankhauser.
Nossal has expanded the program this year and will work with other interested secondary schools in the organisation of their own Digital Delivery Days.