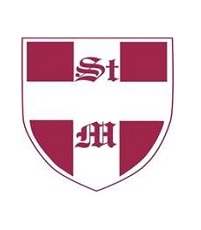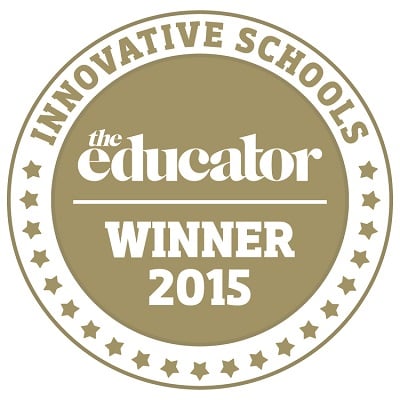 ST MICHAEL'S CATHOLIC PRIMARY SCHOOL
ST MICHAEL'S CATHOLIC PRIMARY SCHOOL
LANE COVE, NSW
Year 5 and Year 6 students at St Michael's were the first explorers to immerse themselves in the musical traditions of Java and Indonesia via iPad, thanks to their involvement in a pilot program run by Musica Viva In Schools.
In 2014 and 2015, the school was instrumental in partnering with Musica Viva to trial a student-led digital resource for the iPad – Lir Ilir – which is the first in a series of interactive books in the organisation's Musicadventures series.
The Lir Ilir interactive book resource explores over a number of weeks the musical traditions of Java with Indonesian ensemble Makukuhan, and presents interactive information about Indonesian culture.
The musical partnership also involved a range of activities at the school in 2015, including a parent information session, professional development opportunities for teachers, and two assisted lessons for Years 5 and 6 using iPad resources. There were also three live performances with Makukuhan.
Thanks to the involvement of St Michael's, Musica Viva says it ultimately has a better understanding of how students engage and learn with technology, and how to develop a program that engages more children in music education.
"Technology is changing the way we teach and learn. The experience has been invaluable," says Musica Viva's Colette Vella.