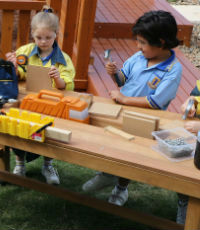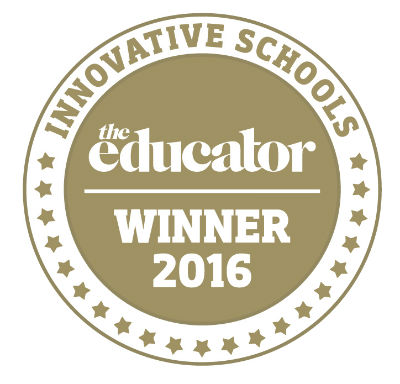 BETHANIA LUTHERAN SCHOOL
BETHANIA LUTHERAN SCHOOL
Bethania, Qld
The school has eschewed the concept of static classroom desks as outdated, instead opting to create completely agile learning spaces. In order to promote the needs of individual learners, each learning space features standing desks, movable soft furnishings, stable tables for floor work, adjustable tables, fit balls and stools, as well as a range of writeable surfaces and digital technologies.
Children have been given a voice in how the furniture in their rooms is used, and where it is positioned, in order to assist them in maximising their learning experience.
These learning environments include purpose-built outdoor spaces where students enjoy fresh air and natural light, and Wi-Fi facilitates seamless learning between indoor and outdoor areas.
All of Bethania Lutheran's teachers have been professionally educated on contemporary agile learning spaces and the pedagogy necessary to successfully teach in these environments.
Additionally, the school's kindergarten and Year 1 students engage in phenomenon-based learning, with the 'phenomenon' being a real-life experience that occurs within the student's learning space. Makerspaces have also been developed in each learning space, allowing students to engage with learning experiences that require them to design, reflect and refine solutions in a relevant and meaningful way.